Brand Development Agency
Data-Driven Brand Development For Retail
Performance
From brand discovery to purchase intent testing, our PathToPerformance™ brand development services take your products through a systematic framework for optimal retail performance.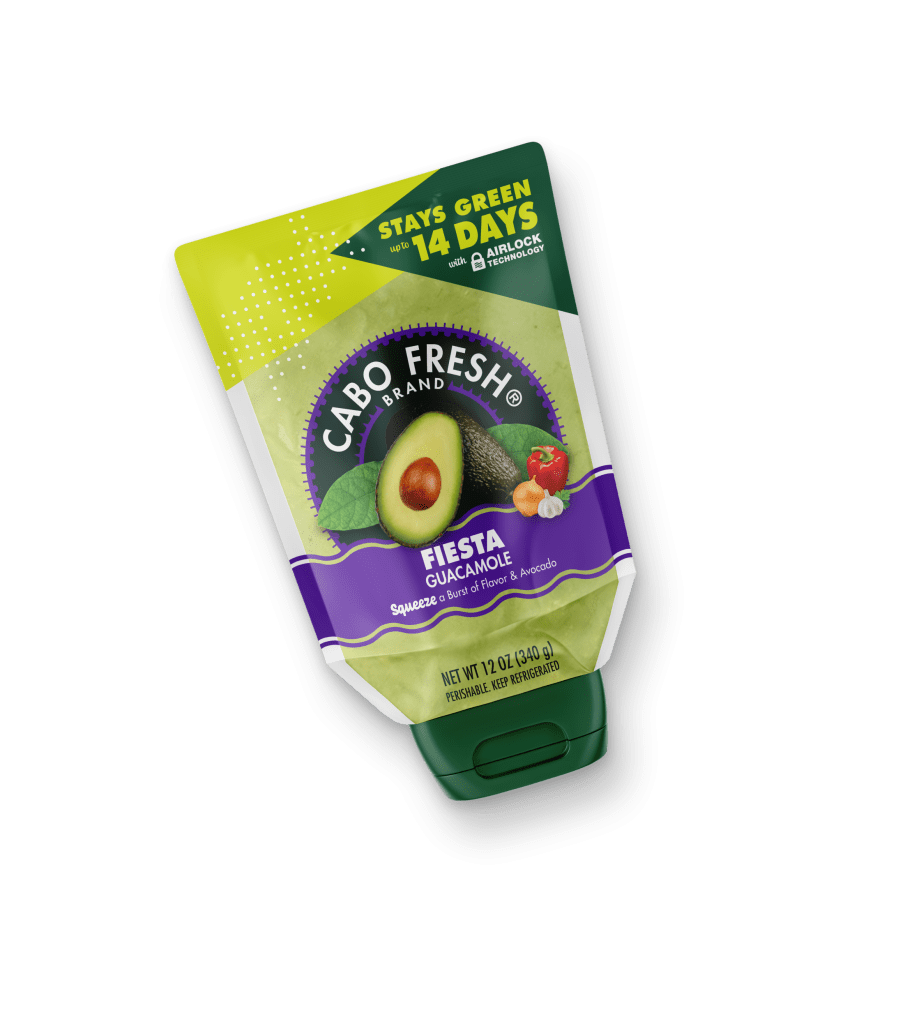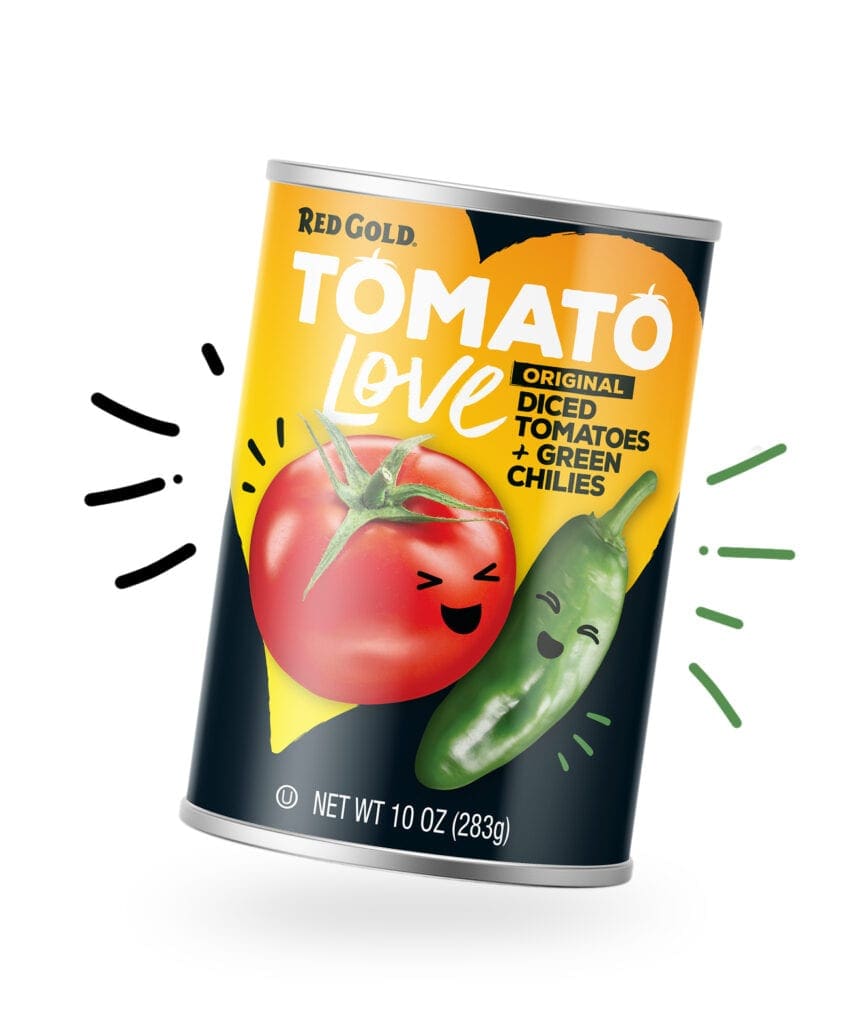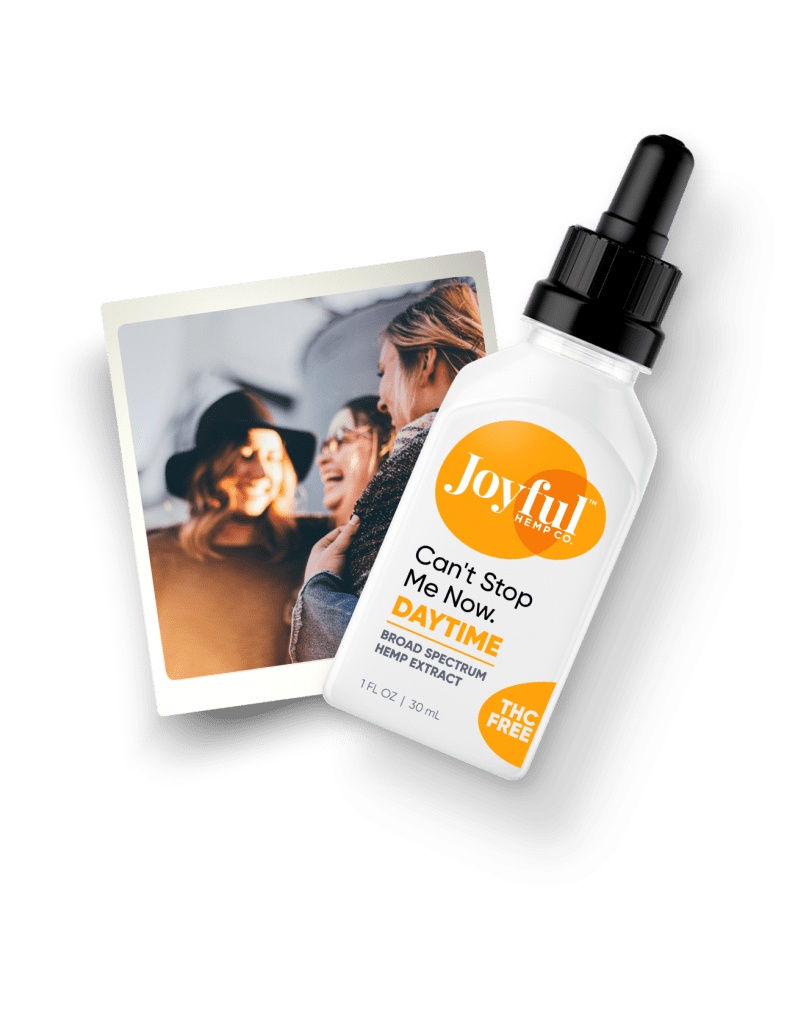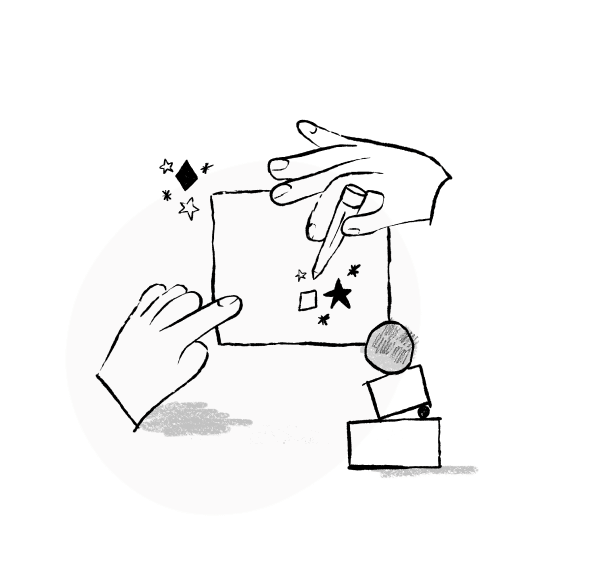 Data-Driven Process
Frequently, brands are developed based on personal preferences or conventional strategies without taking into account the unique aspects of the business or the desires of the target audience. Our process delves into your brand's values, voice, and objectives and combines them with consumer insights and testing to create a distinctive, performance-ready finished product.
Brand Development Services
Brand Discovery
Brand Assessment
Competitive Mapping
Brand Positioning
Concept Testing
Purchase Intent Testing
01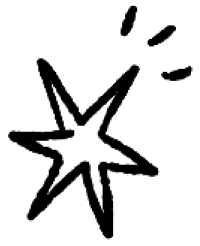 Strategy
Formulate a strategy that defines your brand and connects with consumers.
02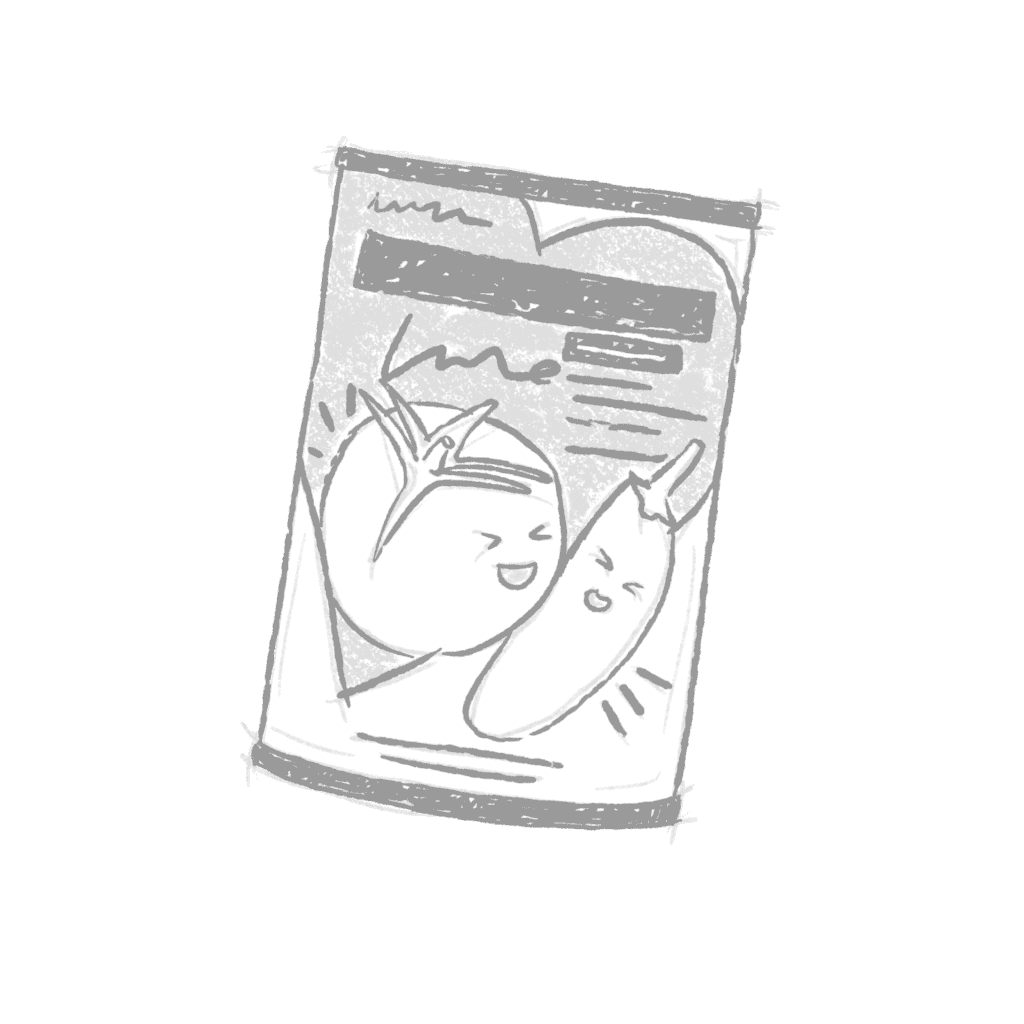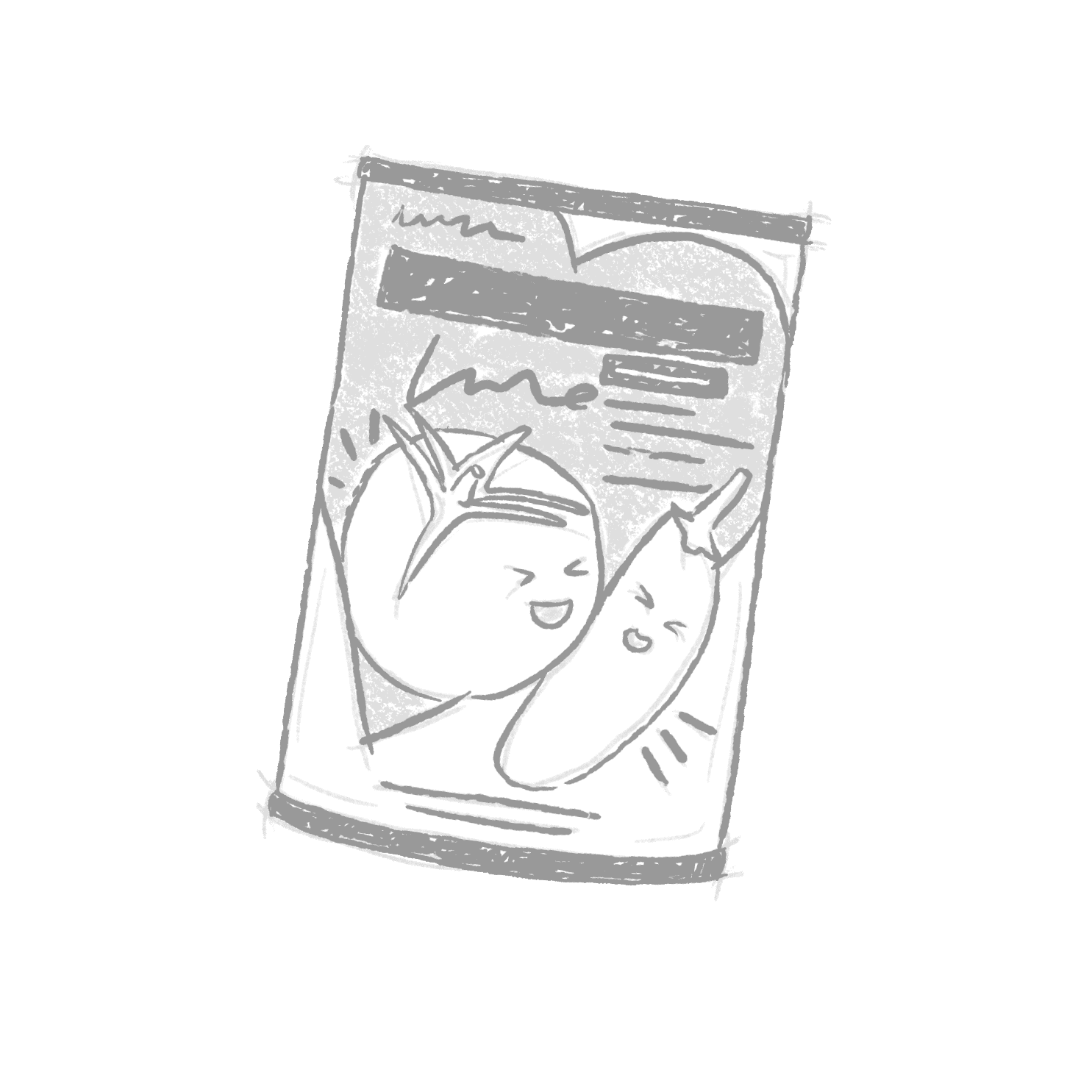 Develop
Turning insights into actions to create on-brand concepts distinctly positioned.
03

Test
Validate our decisions at each step of the process for a confirmed best-choice.
"
SmashBrand is an amazing packaging design agency that helped our brand disrupt and dominate the market.
Cliff Morgan
Chief Executive Officer, G FUEL
Thoroughly analyze the brand, category, and consumer to better understand current positioning.
Discuss
Tactically understand the brand, category, channels, and consumers.
Analyze
Comprehensive market research for background, trends, and gaps.
Audit
Identify strengths and weaknesses to inform the future strategy.
02.
Strategic Innovation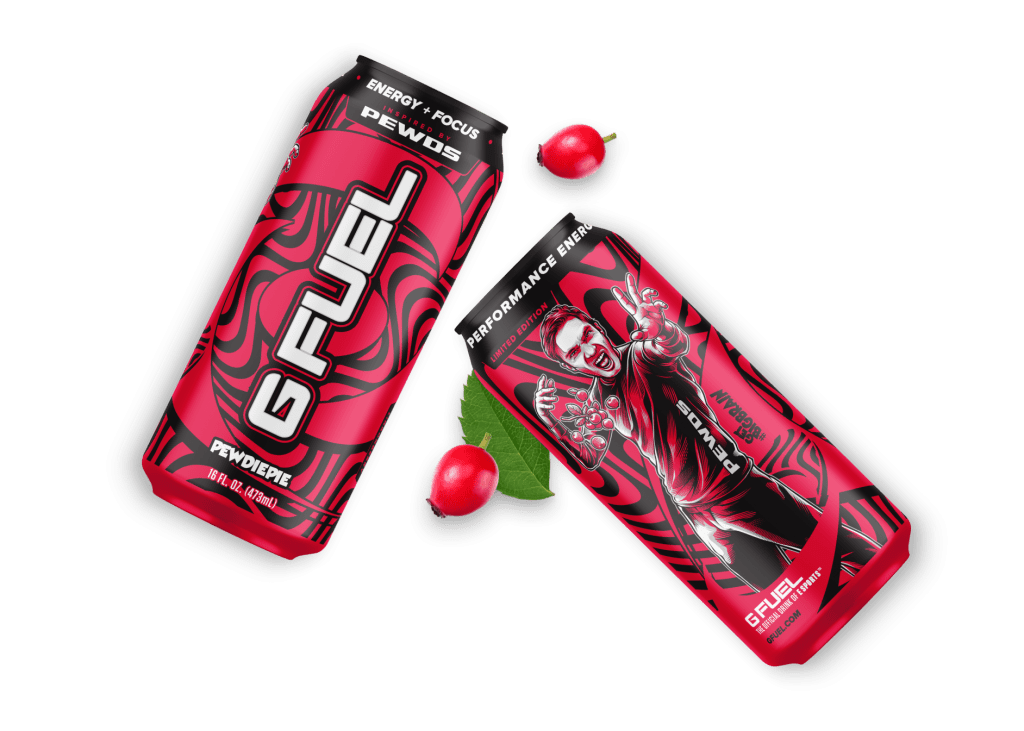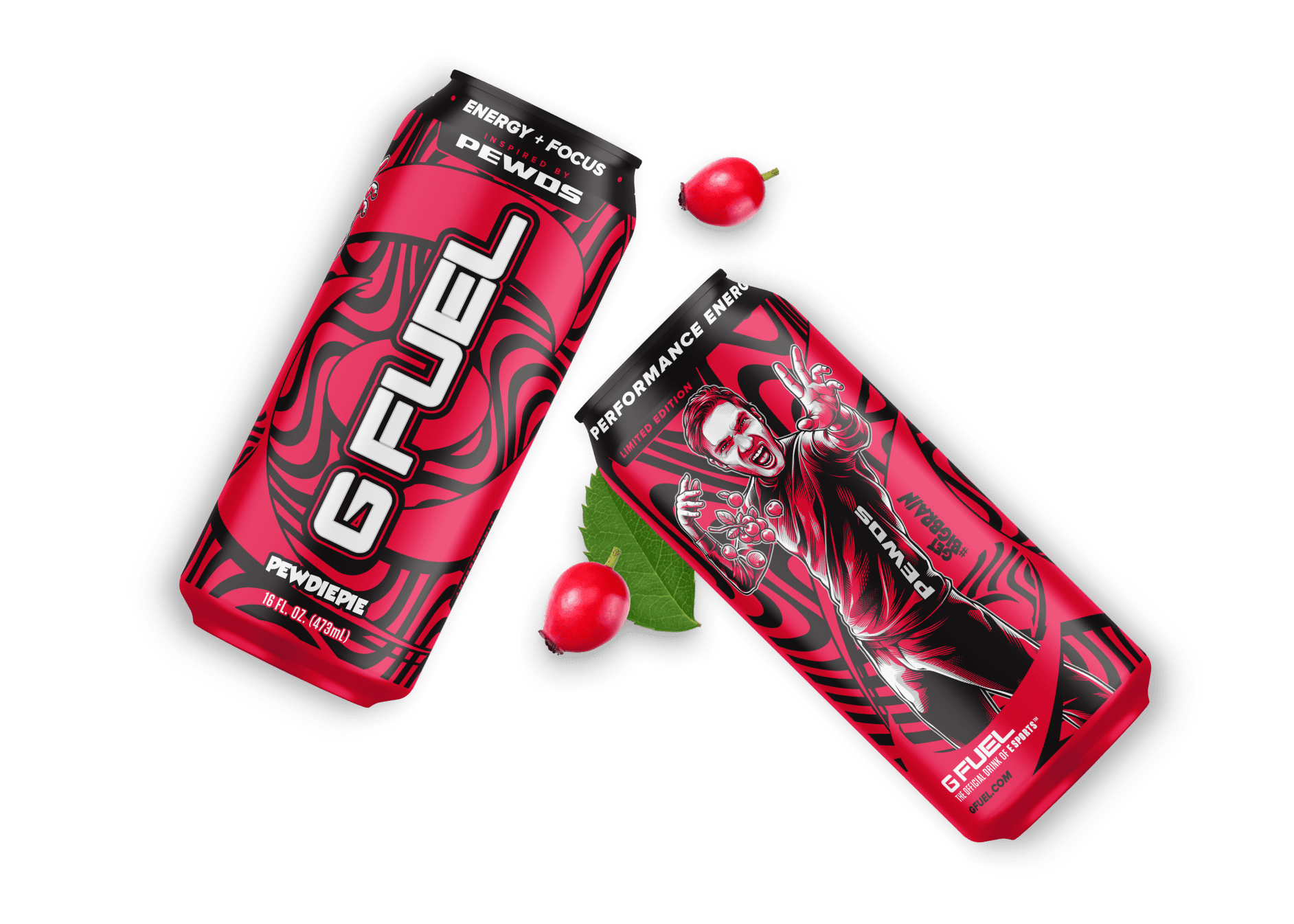 Identify opportunities for distinct brand positioning for market penetration.
Collaborate
Strategical ideation of approaches and concepts.
Insights
Curate research turning them into brand insights.
Decisions
Align data, experience, and expertise for informed choices.
Test and confirm the most impactful brand theme, purchase drivers, and package design.
Naming
Test your stated position for marketplace strength.
Messaging
PackWords™ testing to validate purchase drivers.
Design
Test your concepts against retail shelf competition.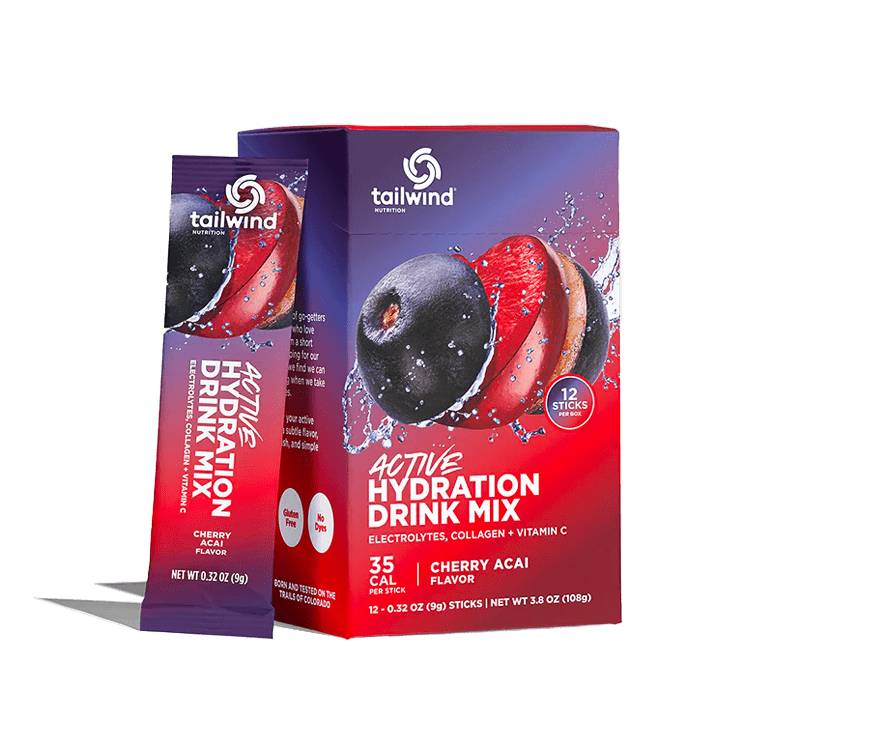 400
four hundred percent increase over the category leader
Featured Work
Tailwind Hydration
A strategy and design that makes Tailwind a competitive threat.
Frequently Asked Questions
Can you provide case studies or testimonials demonstrating the results you have achieved for your clients regarding increased market share or sales growth?
Through our data-driven brand development process, we have helped numerous clients achieve remarkable outcomes. Visit our "work" page for case studies across many CPG categories.
How long does the brand development process usually take from product ideation to production ready, and what factors can influence the timeline?
Our PathToPerformance™ brand development process, from product ideation to production readiness, typically takes 4-6 months. This timeframe encompasses strategy formulation, design iterations, and testing stages. During the strategy phase, we work closely with our clients to define their brand and establish distinct positioning with their target audience. Once the brand strategy is in place, we move on to the design phase, translating strategic insights into visually compelling concepts. W then conduct comprehensive brand testing to validate decisions and gather feedback from the target audience. Factors that can influence the timeline include: Project complexity. Responsiveness of client communication between our team and the client The number of decision-makers involved. The extent of market research required. Any unforeseen challenges or revisions. However, our experienced team and efficient project management practices ensure we deliver high-quality results within the estimated timeframe.
In addition to brand development services, do you offer marketing or brand activation?
While we specialize in brand development services, including research, design, and testing of messaging and visuals, we do not provide comprehensive marketing strategy or brand activation services. Our primary focus is crafting a strong brand foundation and positioning that effectively communicates your brand's values and resonates with your target audience. However, we understand the importance of integrating brand development with marketing efforts to achieve cohesive and impactful results. We can collaborate with your marketing team or recommend external marketing partners specializing in brand activation and strategy. By working with marketing professionals, we ensure that your brand development efforts align with your overall marketing objectives and maximize your brand's potential in the marketplace.
How much do you charge for your brand development services?
The cost of our brand development services varies depending on the scope and complexity of each project. Our pricing typically ranges between $25,000 to $500,000 and beyond. However, we understand that every client and project is unique, and we are open to discussing unconventional opportunities for promising partnerships. Our pricing reflects the extensive research, strategic planning, creative design, and consumer testing involved in the brand development process. It covers the expertise and dedication of our experienced team, who work tirelessly to craft a compelling brand identity and positioning that drives tangible results for your business. As we discuss your project, we will gain a thorough understanding of your project requirements and objectives. This enables us to provide you with a detailed proposal and a transparent cost estimate tailored to your needs. We are committed to maintaining open communication throughout the process, ensuring you know the costs and value you will receive.
What visual assets do you create as a part of your brand development services?
As part of our full-scope brand development services, we create various visual assets tailored to meet each client's unique needs. While our agency is predominantly sought after for retail packaging design services, we also offer expertise in various other visual elements contributing to a cohesive brand identity. Some of the visual assets we create include: Packaging designs Logo designs Website designs Trade show booth designs Brand collateral materials Brand style guides We can work each of your requests into the initial proposal or provide these services later.
How do your brand development services differ from strategy or branding?
Our brand development service distinguishes itself from typical strategy or branding offerings by delivering an integrated and iterative approach to brand creation and evolution. While we aim for clients to understand us as the best branding agency, our Path To Performance™ process goes well beyond the look. Here's a high-level look at how our brand development services differ from those focusing solely on brand design. Comprehensive Approach: Unlike traditional branding services that may focus solely on brand design or superficial elements, our service encompasses the entire spectrum of brand development. This includes deep market analysis, brand strategy formulation, and the tactical execution of brand elements. Data-Driven Strategy: Brand management for fortune-100 CPGs understands the need for development grounded in data and research. We go beyond conventional strategy methods by incorporating a rigorous analysis of market trends, consumer behaviors, and competitive landscapes, ensuring that your brand strategy is creative and informed by solid insights. Customized Brand Design: While general branding might provide a one-size-fits-all solution, we tailor our brand design process to align with your unique business goals and market positioning. Our designs are aesthetically pleasing and crafted to resonate with your target audience and stand out in the competitive market. End-to-End Solutions: Our services extend beyond the initial strategy and design phases. We offer ongoing optimization for line extensions, rebranding, and future product concepts, ensuring your brand remains relevant and robust in an evolving marketplace. This includes continuous monitoring, adaptation, and enhancement of your brand's presence and performance. Performance Measurement: We employ specialized tools like our PREformance™ tests to measure the effectiveness of our branding strategies and designs. This allows us to make data-backed decisions and adjustments, ensuring we optimize every aspect of your brand for success. In summary, our brand development service is distinct in its comprehensive, data-driven, and customized approach, making us the best branding and design agency for businesses seeking branding services and a complete, strategic, and dynamic solution for long-term brand success and management.
How does your agency approach brand development through packaging?
Our agency's approach to brand development through packaging is a multi-faceted process that combines creativity with strategic insight to ensure that your product stands out on the shelf and resonates deeply with your target audience. Here's how we approach packaging as a critical aspect of brand development: Initial Assessment and Diagnosis: We start by assessing your current packaging design and its performance in the market. This includes understanding your brand's position, analyzing consumer preferences, and evaluating the competitive landscape. Our diagnosis phase ensures we have a solid foundation of understanding before we begin the design process. Consumer and Market Insights: We gather insights about consumer trends and preferences by utilizing a blend of primary and secondary research, including data from sources such as IRI. This helps us tailor the packaging to appeal to your target market effectively. PREformance™ Packaging Baseline Test: We benchmark your current packaging against shelf competitors to evaluate consumer perceptions across various category attributes. This testing phase helps us identify your current packaging design's strengths, weaknesses, opportunities, and threats. Strategic Packaging Design Concepts: We create various packaging design concepts based on our research and insights. These concepts are visually appealing and strategically aligned with your brand's positioning and the identified consumer preferences. Consumer Testing and Optimization: We employ our PREformance™ Gut Check Test and Diagnostic Concept Test to assess consumer reactions to the packaging designs. This phase allows us to refine the designs based on consumer feedback, ensuring that the final packaging will have maximum shelf impact and consumer appeal. Execution and Launch: Once the optimal packaging design is finalized, we guide you through the execution process, ensuring the design is translated into physical packaging. We also assist in the launch strategy to maximize the impact of your new packaging in the market. Our approach to brand development through packaging is a comprehensive process integrating market research, consumer insights, creative design, and rigorous testing. This ensures that your packaging captures attention and effectively communicates your brand's unique value proposition, driving brand recognition and customer loyalty.
Our product is still in its early conceptualization phase, so we don't need a package design yet. However, we would like to assess its market viability to present to potential investors. How can Smashbrand help?
At Smashbrand, we understand the importance of assessing product market viability in the early conceptualization phase. To assist you in this crucial stage, we can provide a comprehensive brand positioning strategy tailored to your product's unique value proposition and target market. Our PREformance™ Positioning Test offers invaluable insights into how potential consumers may perceive your product, giving you a clear understanding of its market potential. Furthermore, we can compile these insights and data into a compelling Buyer's Deck. This deck is designed to effectively communicate the product's market viability and potential to investors, helping you secure the necessary support to bring your concept to fruition. Our brand positioning and market analysis expertise make us the ideal partner to help you navigate this early yet pivotal stage of your product's development.