Packaging Design Agency
Package design with consumers in mind.
Using consumer insights to design packaging that people prefer. Because pretty's not enough.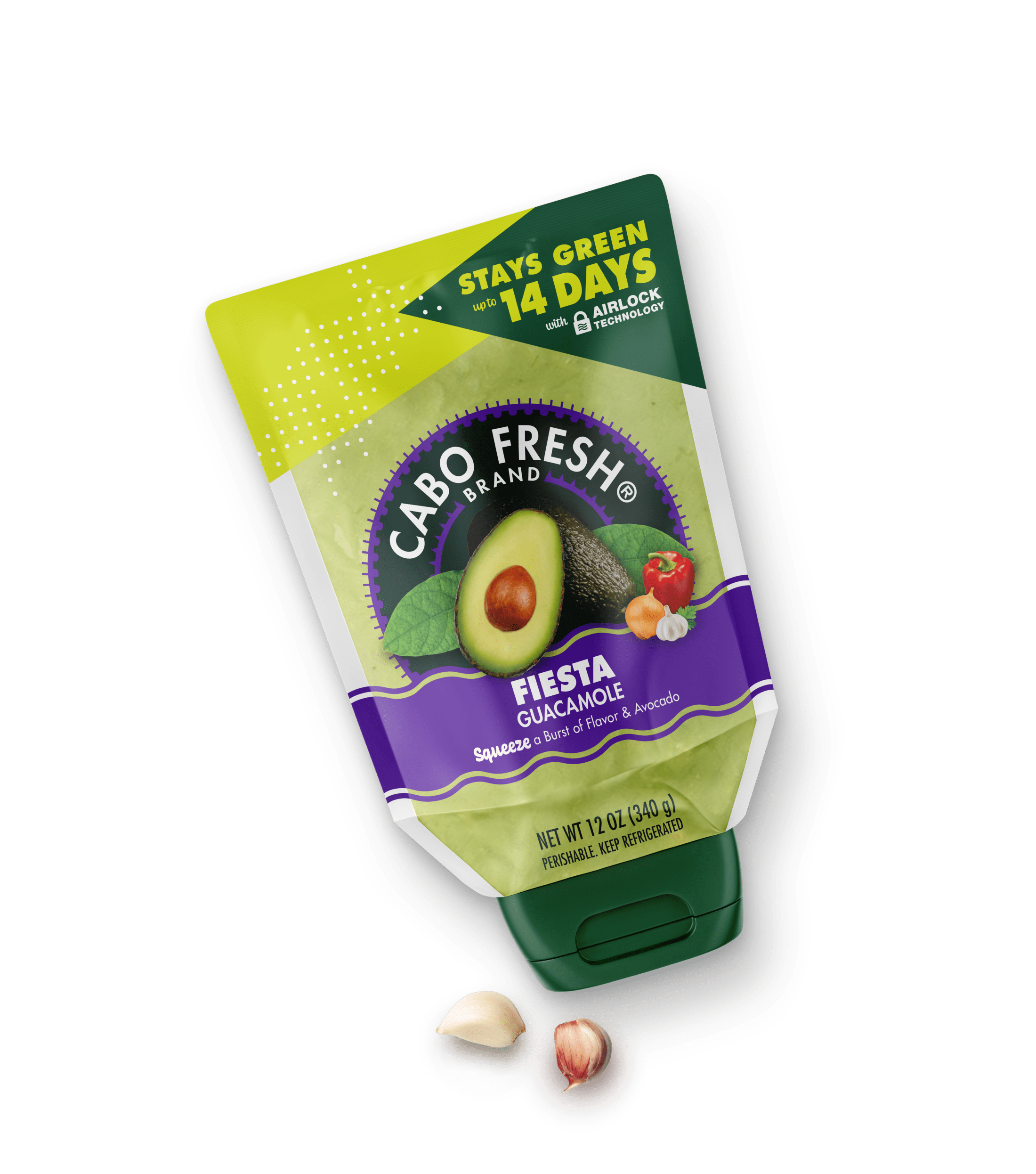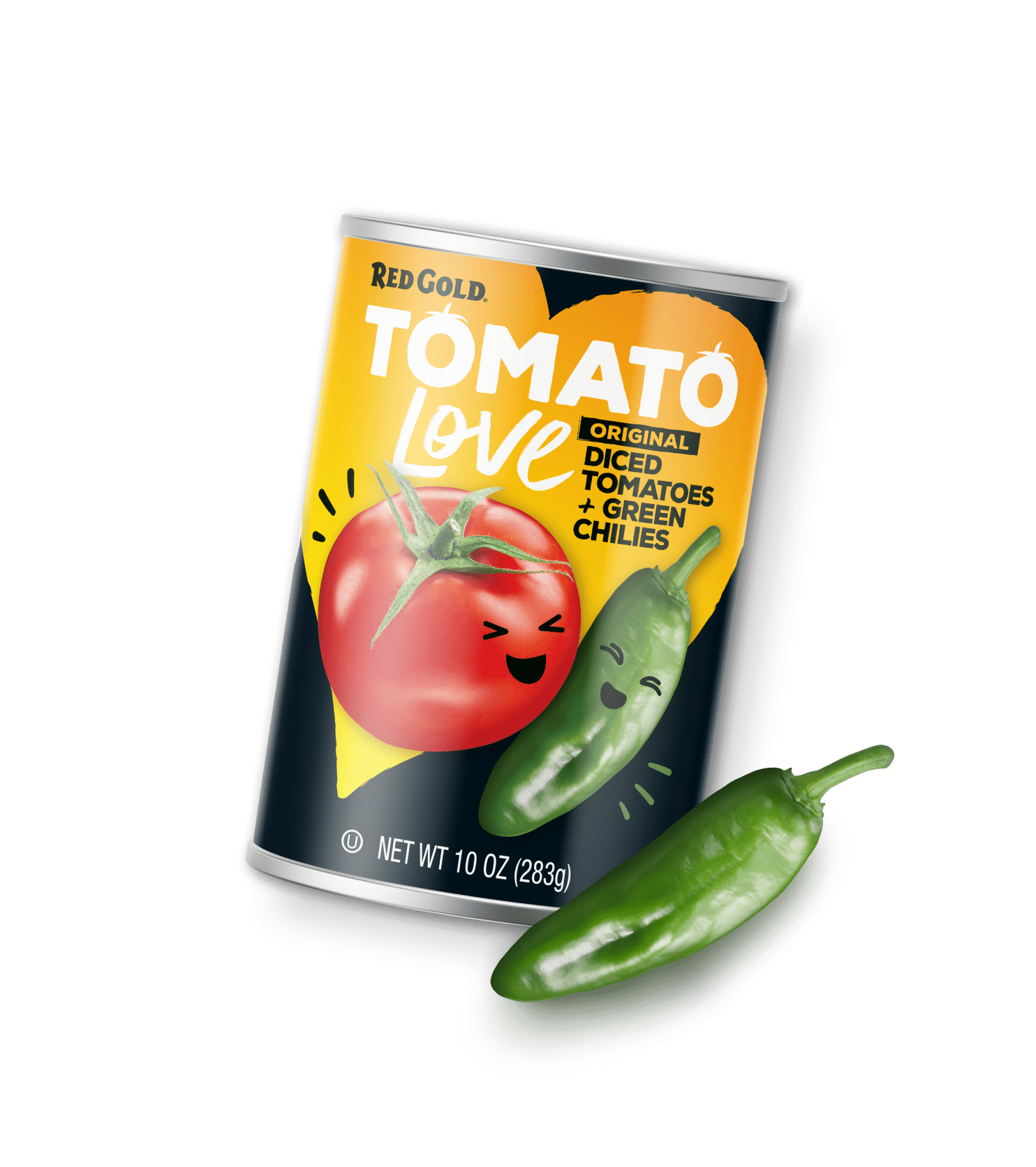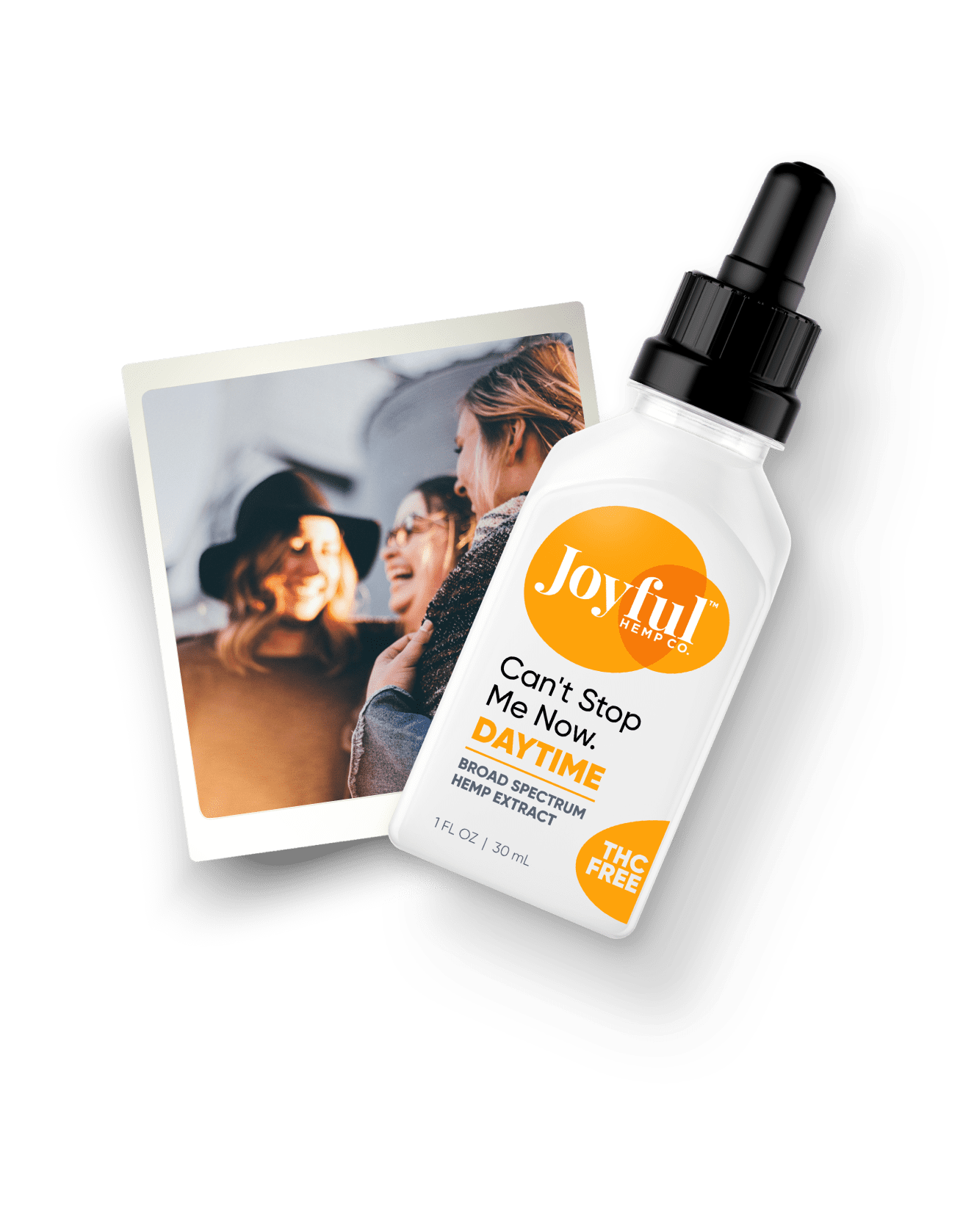 Calculated
creative risks.
Too often, packaging designs are chosen because they're subjectively stylish or the safe option. Instead, we explore a range of creative packaging concepts, then test our designs with real consumers. This means we can take calculated risks that others don't dare to. Beautiful branding. Backed by data.
Design Services
Identity Systems
Packaging Design
Package Structure
Brand Platform
Concept Development
Product Innovation
Visual Language
In-Store Marketing
Prototyping
Retail Experiences
Club Store Design
Amazon Compliance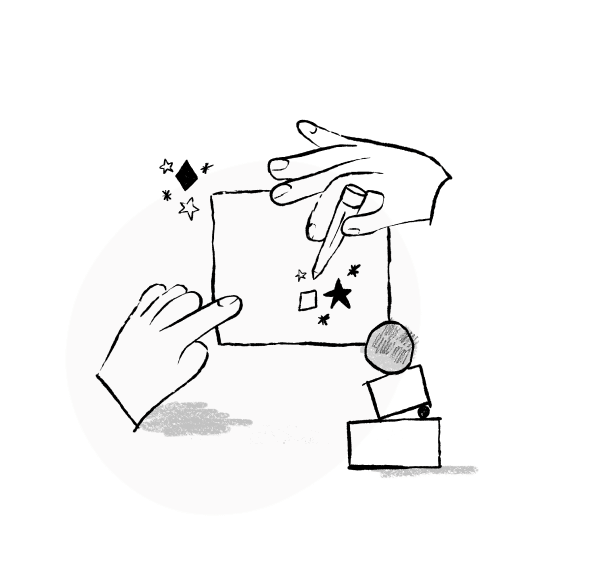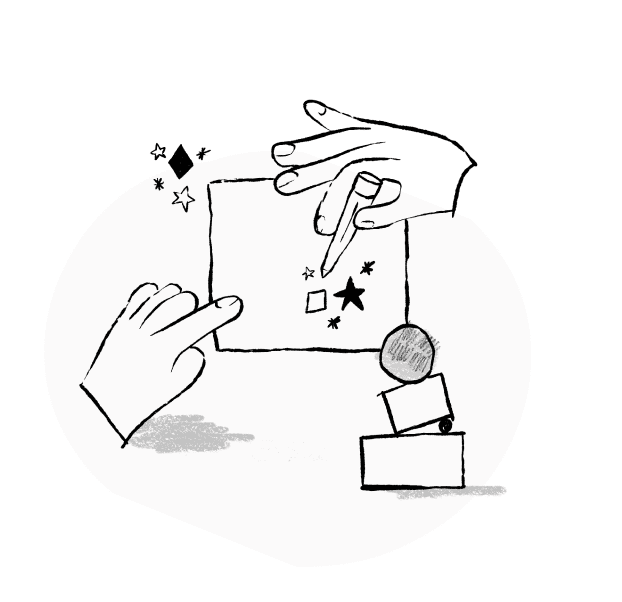 "
SmashBrand is an amazing packaging design agency that helped our brand disrupt and dominate the market.
Cliff Morgan
Chief Executive Officer, G FUEL
Identity Systems.

Whether you're launching, repositioning, or refreshing your brand, get brand identity systems that engage audiences with a design language and brand narrative that's tested to impress.
Visual Language.
Building the foundation for meaningful connections and recall with your consumers.
Identity Design.
Ensuring your brand's visual and assets such as logo, color and typography are always on brand.
Brand Narrative.
Crafting a brand story and voice that start conversations and make more connections.

We help brands redefine their packaging structural design by emphasizing user experience. We innovate and engineer usable structures and materials to create authentic sensory interactions, and moments of delight in packaging.
Functional Design.
Your customer needs aligned with a smart, functional design.
Suprise and Delight.
Differentiate yourself from competitors and delight consumers.
Unique Experiences.
Design that captures the shopper's attention and build brand awareness.
Production Ready.
From concept drawings to manufacturer ready technical solutions.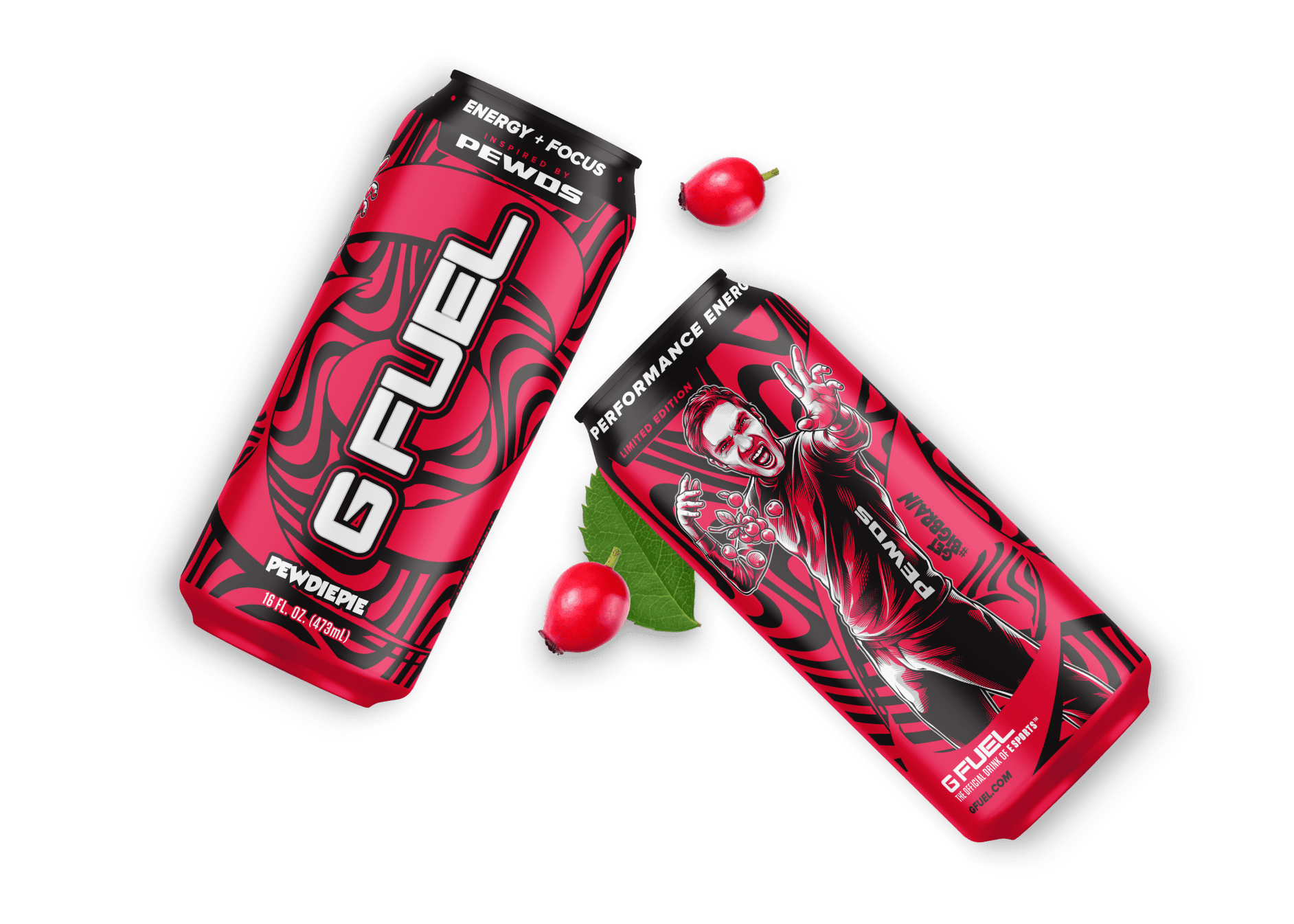 Powerful Packaging.

Outshine the competition with creative packaging design that works hard for your brand, sells your benefits, and persuades shoppers to purchase.
Higher Purchase Intent.
Online and in stores with our data-driven design processes.
Expertise Matters
Over 20 years of packaging design agency experience.
Minimize Your Risk.
Maximize shelf disruption and while minimizing your risks.
Featured Work
7-Eleven
Private Label.
Rebranding 7-Eleven private label for a new generation of shopper.