Package Design Testing
Optimizing packaging to beat competitors.
Brands who assume come second. Because even small improvements help create big returns.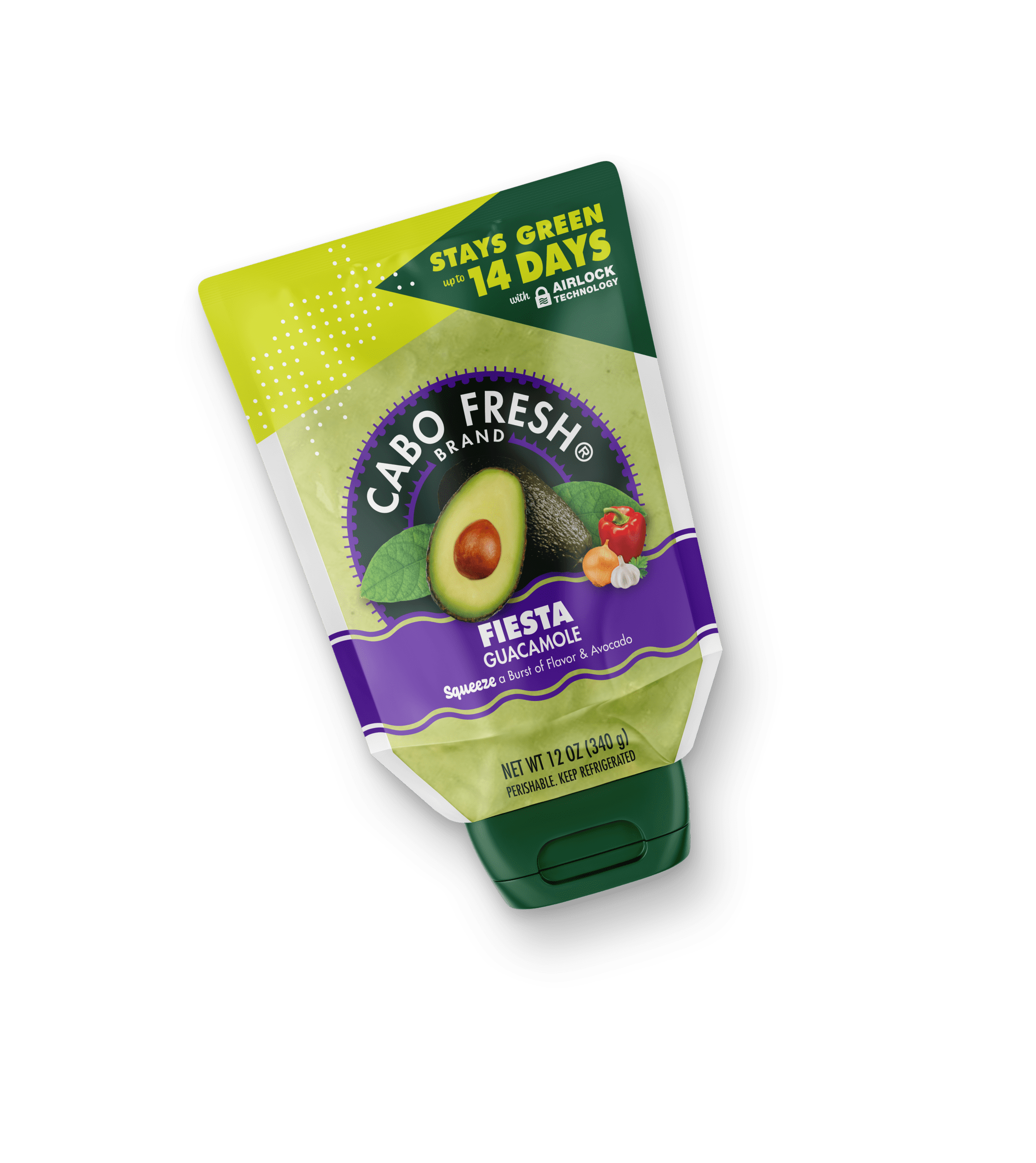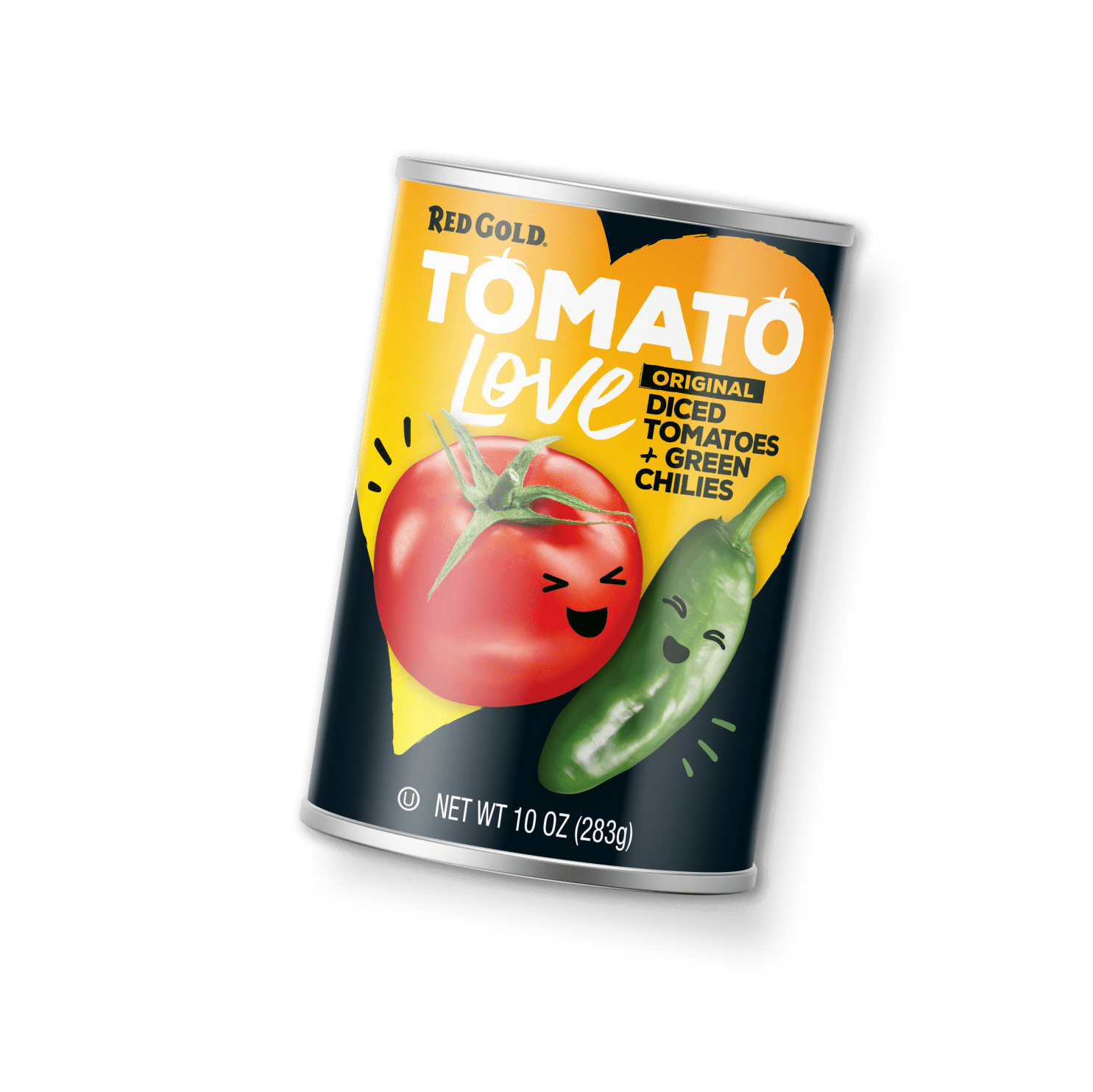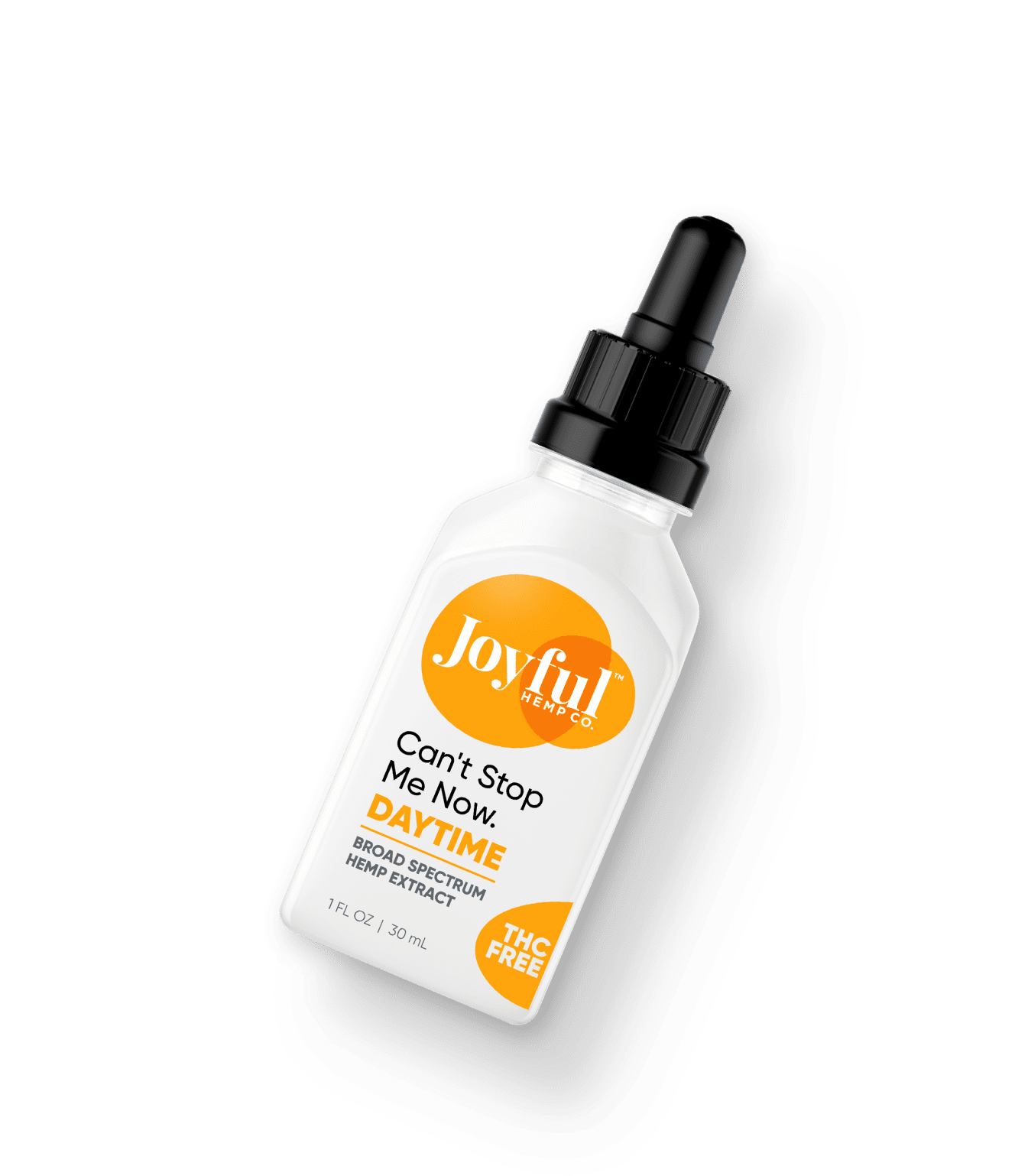 Don't guess. Test.
Brands and agencies make too many assumptions about packaging design. But even when it's their best work, it's still guesswork. Instead, we run focus group testing and simulated buying at every decision point. Because the consumer's opinion is the one that really matters.
Testing Services
On-Shelf Testing
Message Variation
Naming Studies
Brand Fit & Perception
Simulated Buying
Purchase Intent
Consumer Surveys
Packaging Optimization
Brand Baseline
Brand Recall
Design Preference
Structural Studies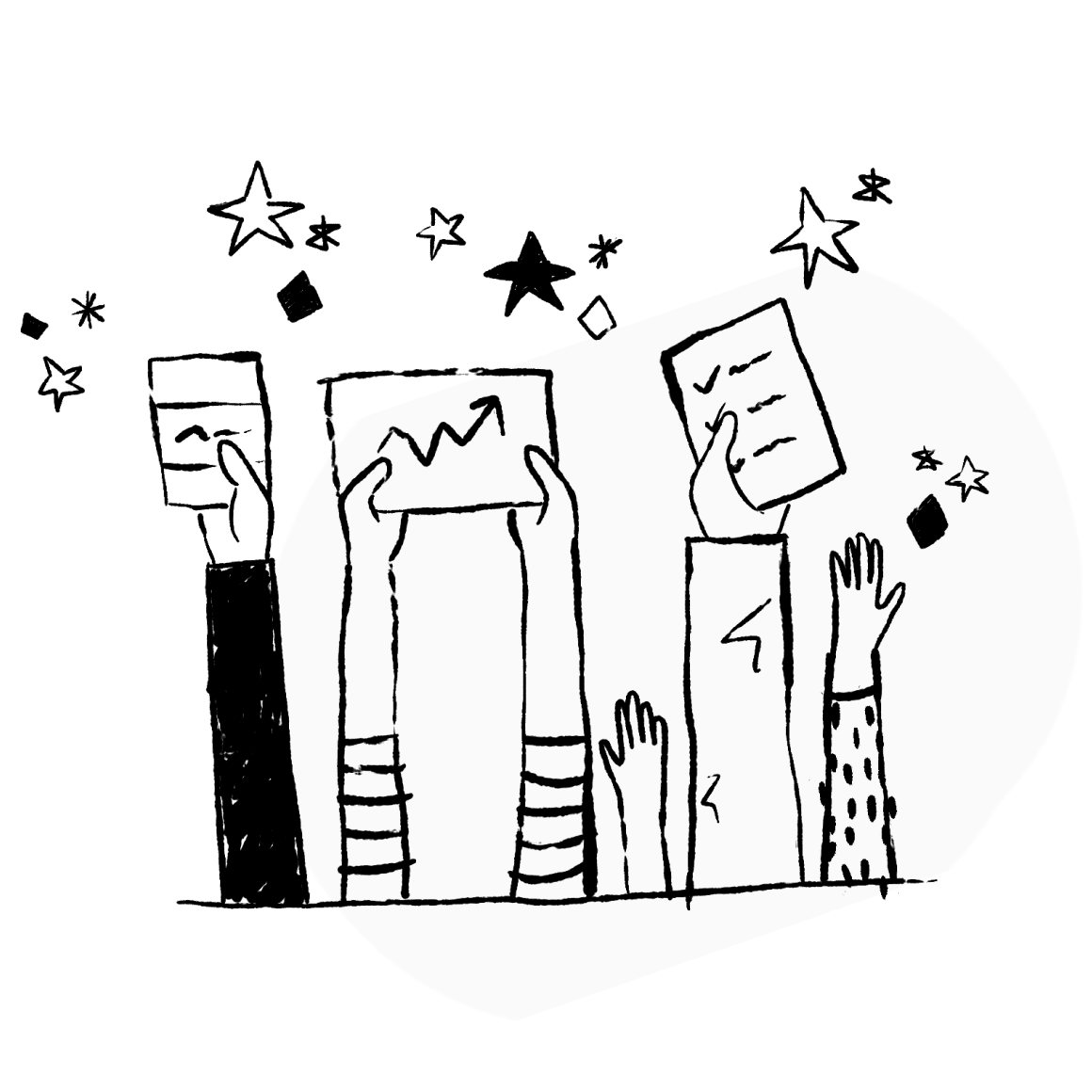 "
Smash will push you past your comfort limit in efforts to drive a true breakthrough experience for your brand.
Dan Cosgrove
Duracell North America
Affinity Testing.

Whether a new or established brand, we develop and test how a name fits within a defined strategy. Consumers own brand perceptions and direct testing allows brands to anticipate and proactively shape these viewpoints.
Established Brands.
Reduce risk by ensuring changes will enhance not erode perceptions.
Brand Naming.
Find the right name that
builds a strong timeless
brand platform.
Redefine Category.
Define new or reinvent old product categories to distrupt the market.
Product Naming.
Descriptive, abstract or suggestive. The perfect name created and tested.

Optimize your packaging design to amplify its unique benefits and increase purchase intent by simulating the buying experience with target consumers.
Design Concepts.
Explore more disruptive design concepts without the risk.
Packaging Optimization.
Optimize designs to stand-out and communicate your value.
Purchase Intent.
Prove out brand performance and revenue increases.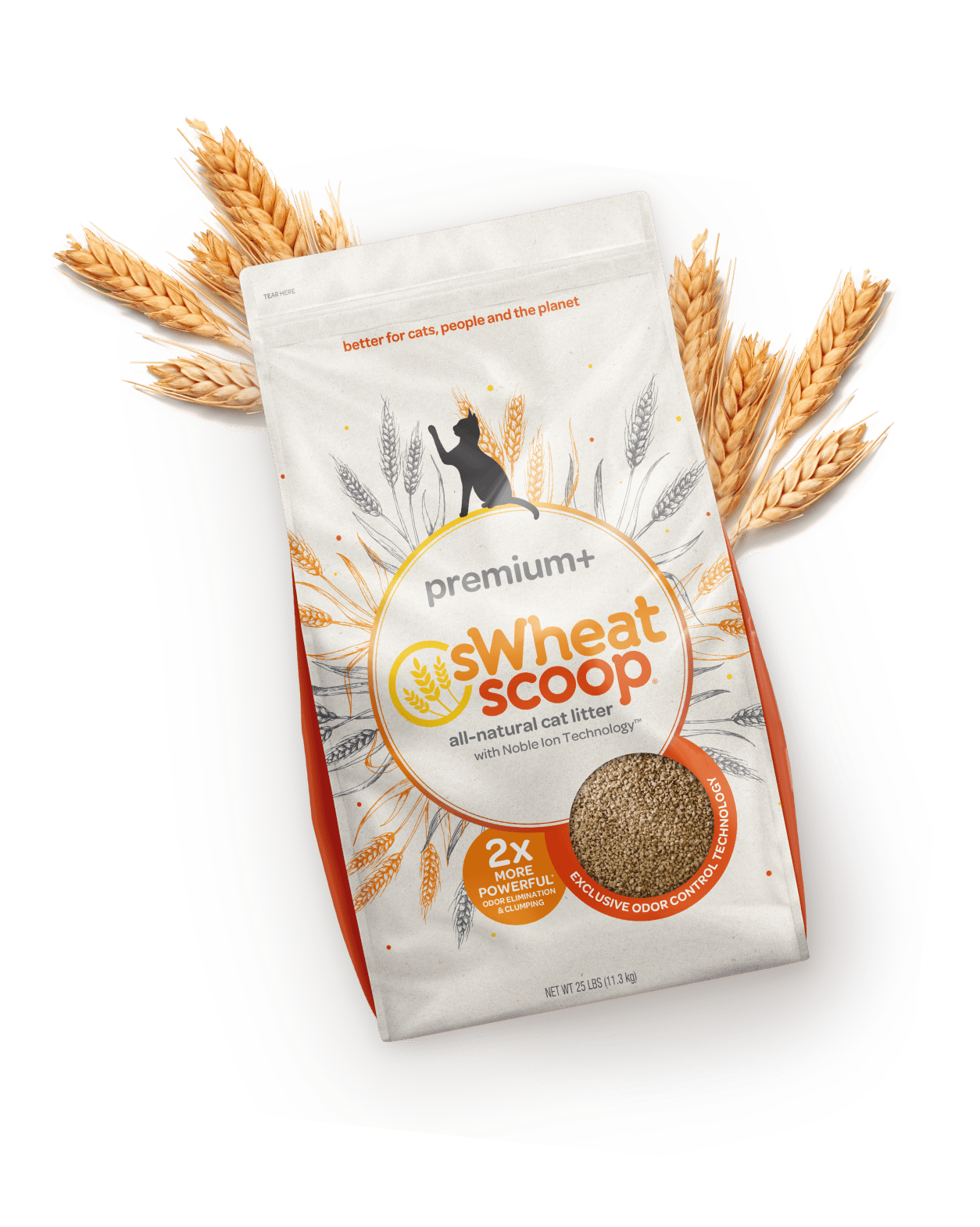 Messaging Testing.

Communicate and persuade customers confidently by testing messaging variations and benchmarking against competitors to mitigate risk.
Key Messaging.
Persuade consumers with
key category and brand
choice drivers.
Purchase Drivers.
Measure the purchase
impact on design and messaging variations.
Emphasis Impact.
Find balance between
design, messaging, and importance.
Purchase Barriers.
Anticipate barriers and remove or address them before hitting the shelf.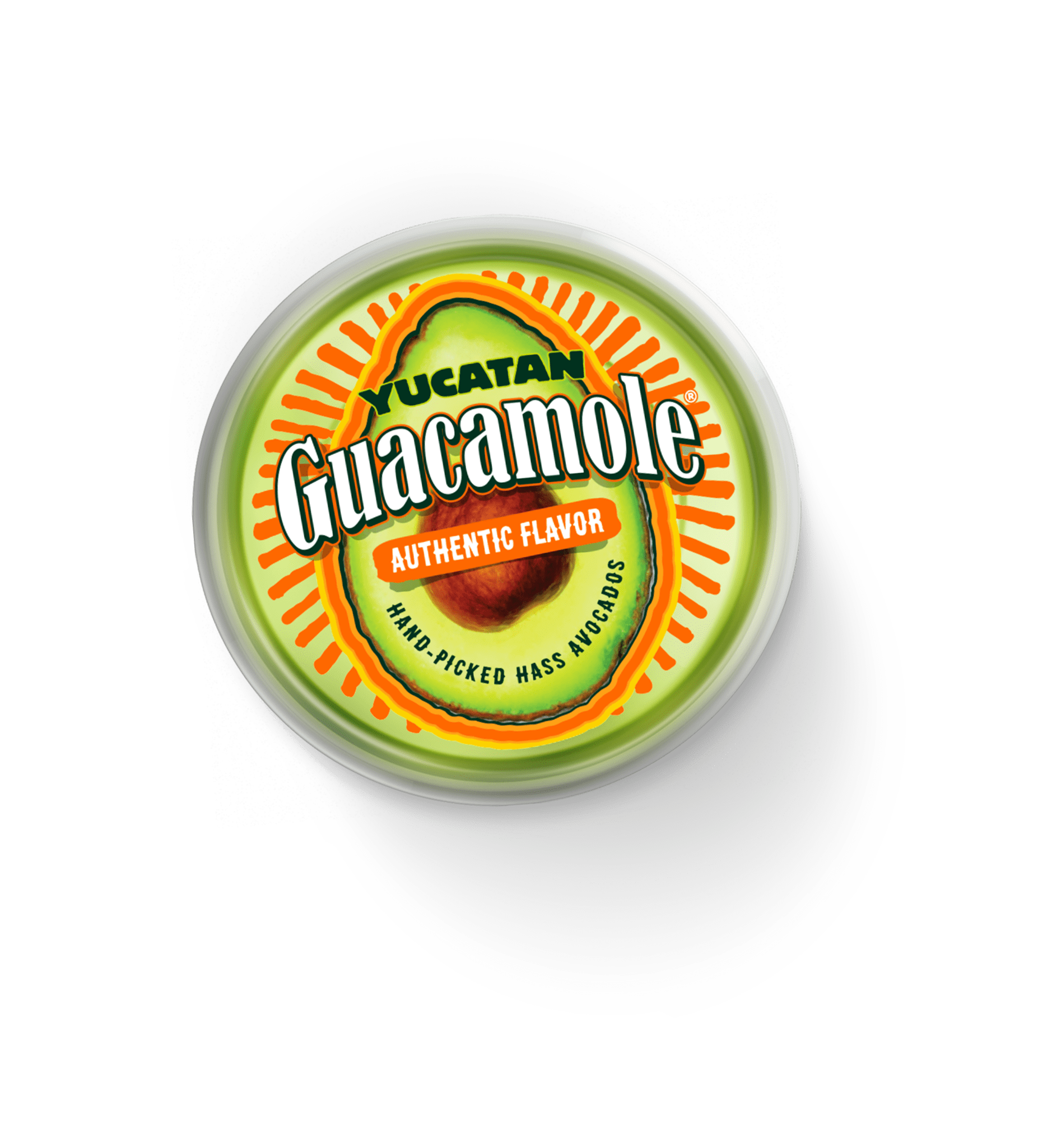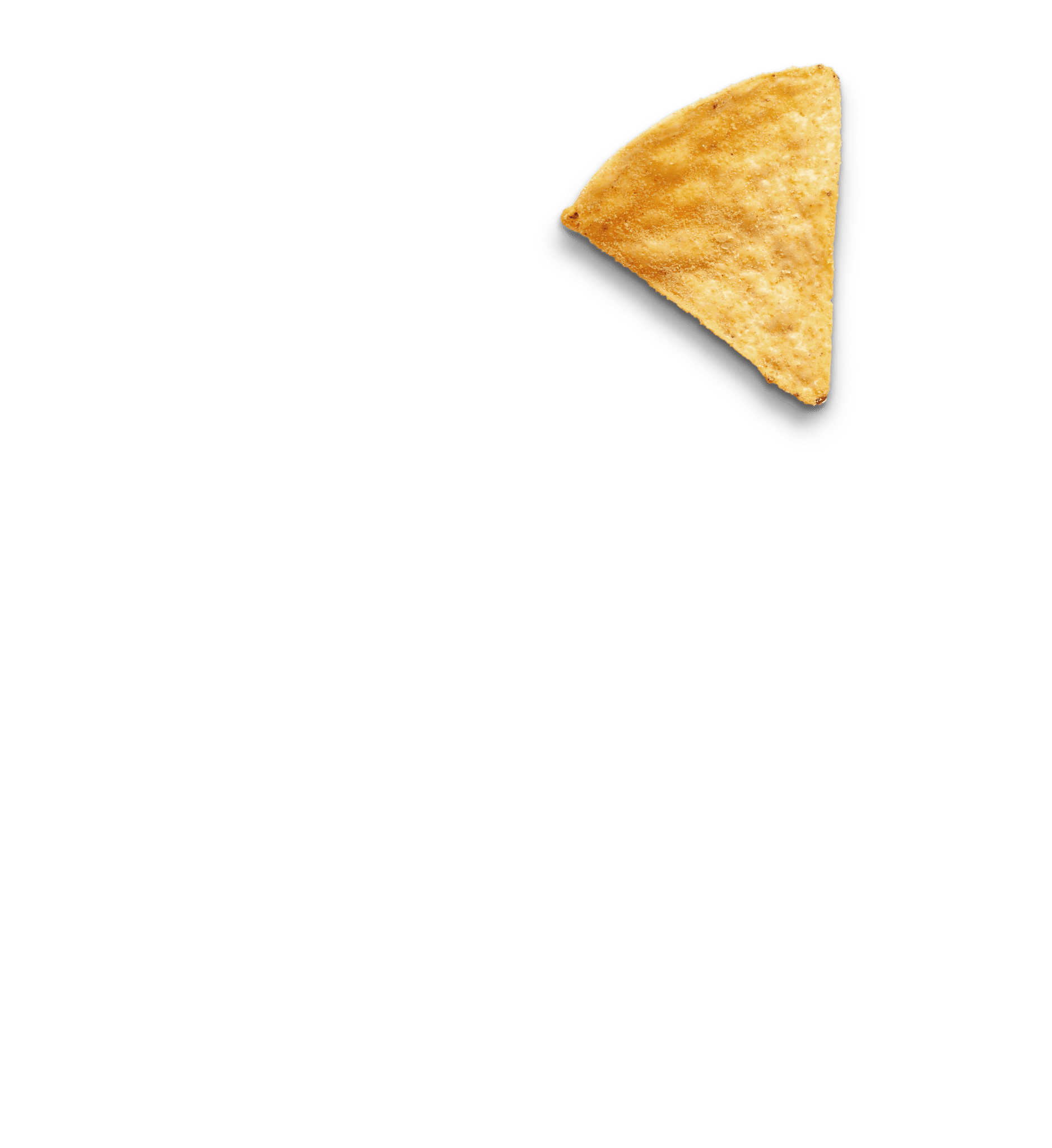 Featured Work
Yucatan Guacamole.
A brand and packaging refresh that brings Yucatan Guacamole to the party.