Contact Us
Let's talk
about you.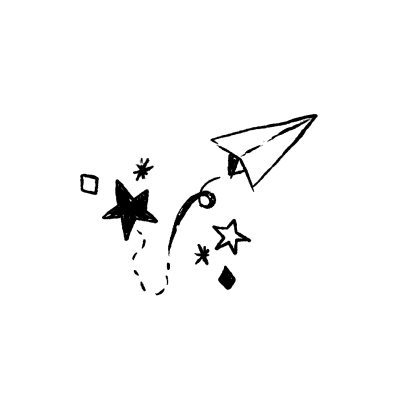 New Business? Let's chat.
Tell us about your brand and your big ideas. Because every great relationship starts by reaching out.

Just fill in a few details to get the ball rolling. If you've got a full brief already, feel free to email us directly.
Idaho.
3100 N Lakeharbor LN, #164 Boise, ID 83703 (USA)
Texas
Austin, TX 78748 (USA)
Illinois.
Chicago, IL 60607 (USA)
We're always happy to talk.
We love to chat about your products and plans. There's never any pressure from us - just an honest and open discussion about your brand's big ambitions. So feel free to get in touch. Let's see what we can achieve together.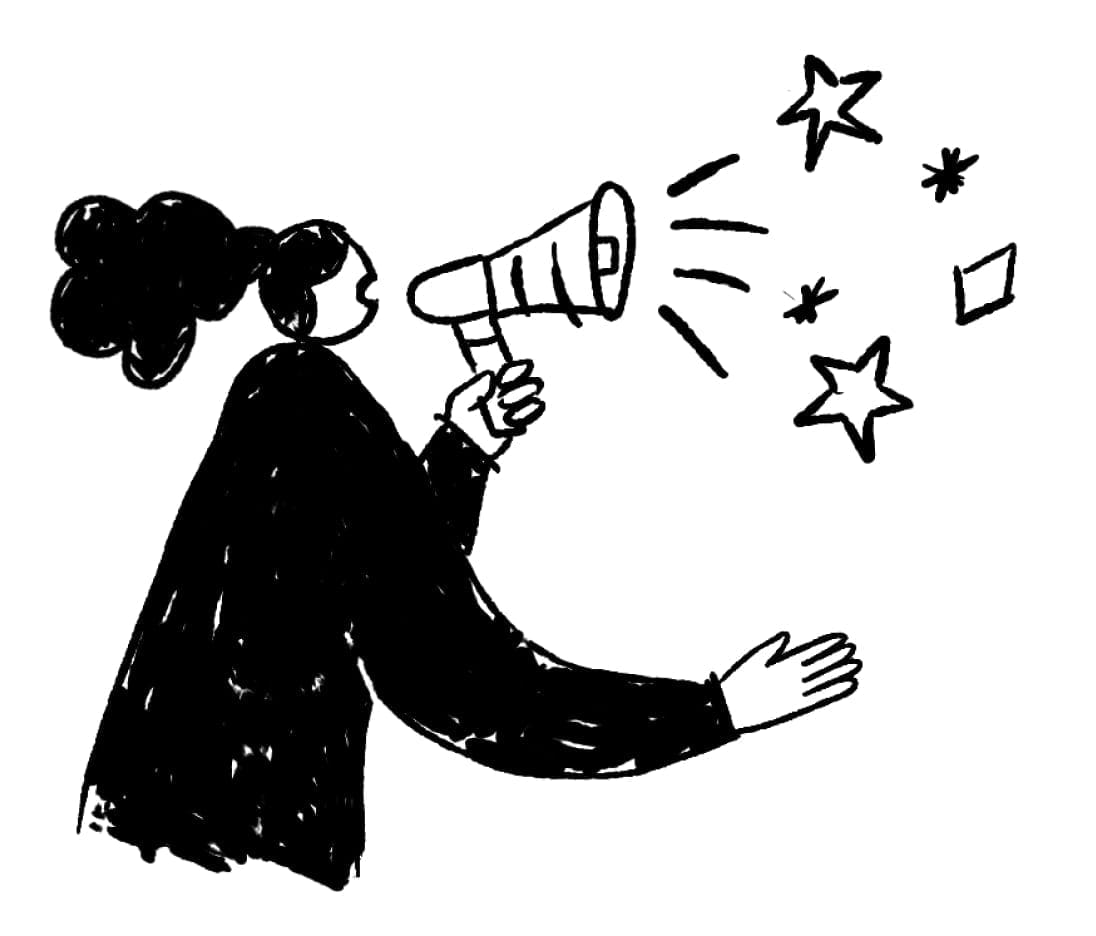 Our Partners
All sizes, all CPG, all smart.