How We Do It
Our
Methodology.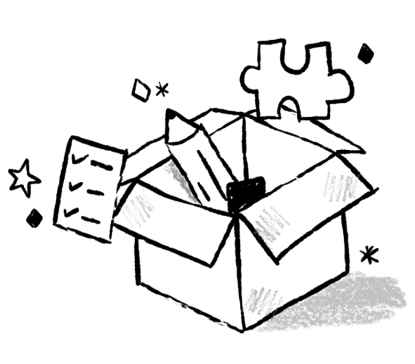 Why choose us
The branding and packaging agency that can guarantee performance.
SmashBrand helps brands confidently put products on the shelf that sell. Combining strategy and design expertise with consumer testing at multiple points throughout our process, we create brands that win customers, not just awards.
Grounded in consumer data, backed by proven scientific research, and guided by 20 years of experience and award-winning design talent, our process delivers consistently high-performing consumer packaging that reduces risk and removes subjective decision-making.
Packaging performance can be designed.
Packaging isn't just about making things look pretty. It's about performance that translates to actual market outcomes with a tangible impact on revenues and profits. By focusing our decision-making and strategic planning towards your desired outcomes we can design performance as much as style. This belief underpins everything we do.
Success stems from thoughtful strategy and effective design, using insights from the most important people: your customers. So we reframed the traditional design process to focus on testing and measuring what performs with your consumers at every step of our process.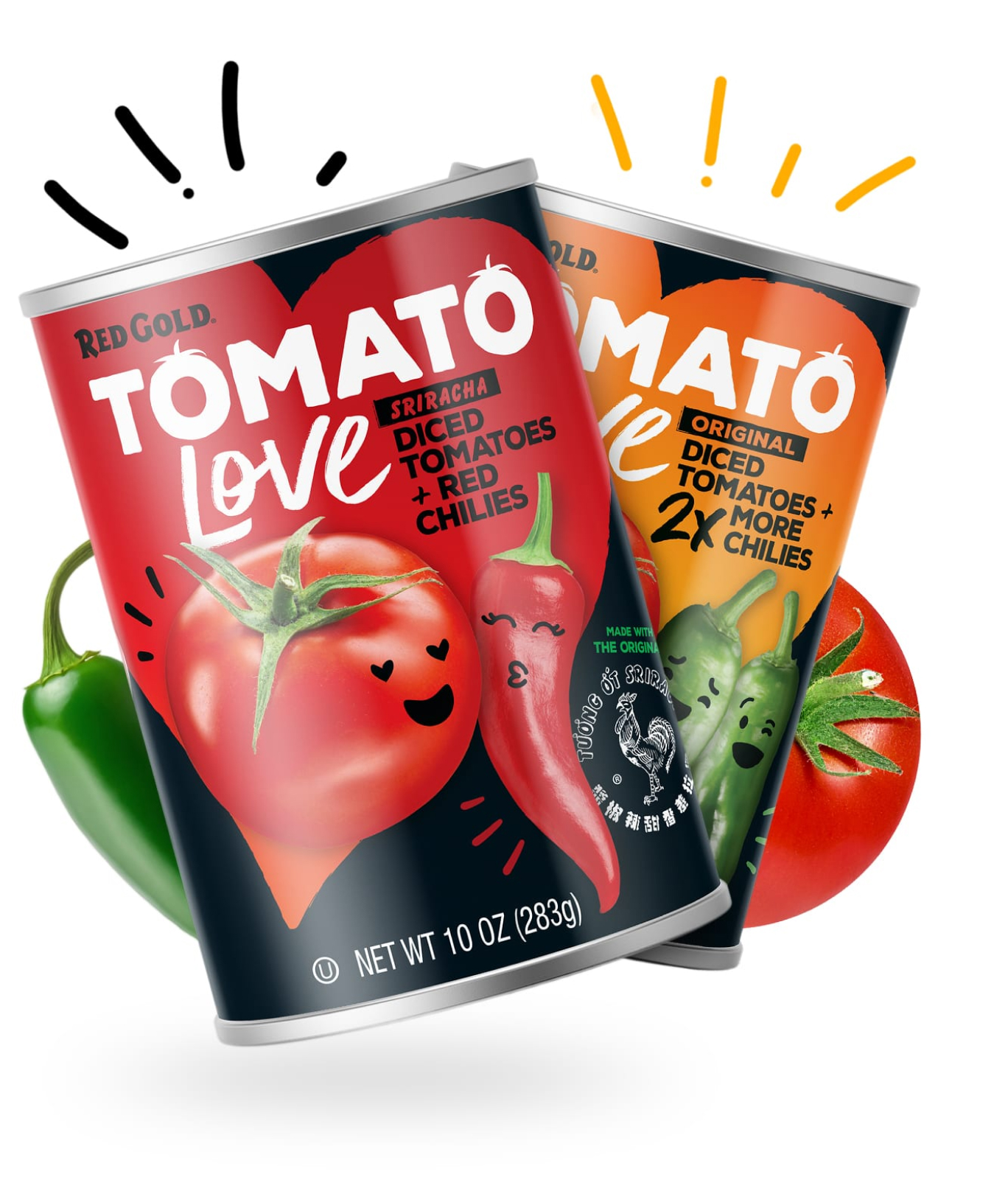 With 20 years of experience owning their own CPG brands and building brands for clients, agency owners Kevin Smith and Michael Keplinger have developed a methodology focused on performance. It's that methodology that enables us to consistently create winning consumer brands.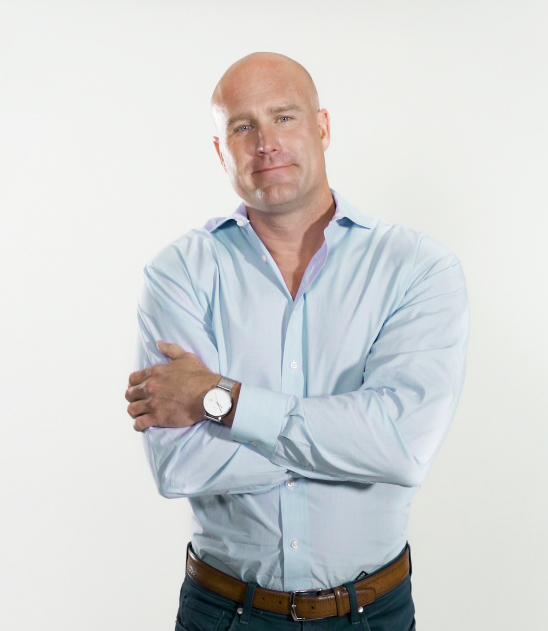 By applying sound marketing principles and consumer psychology to iterative testing practices usually found in high-tech industries, they began recognizing success patterns across both their own and their clients' brands. This resulted in a clear process that integrates consumer testing and directed design, creating consistent and measurable packaging performance for rising and established CPG brands. In fact, we even put a guarantee on it.
We call it Brand Foresight™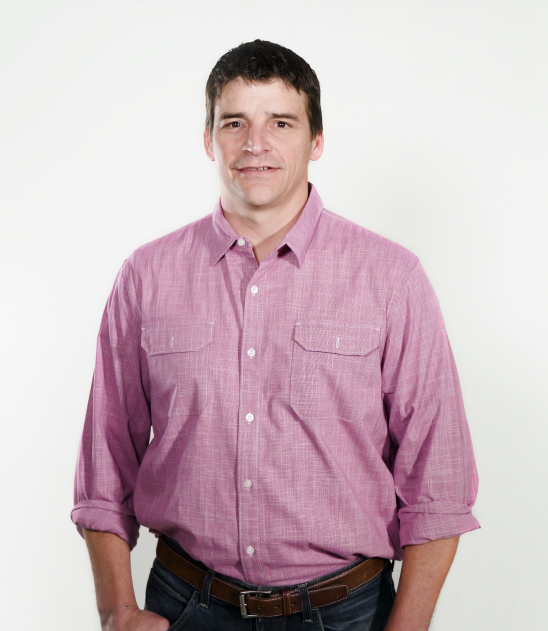 The Brand Foresight™ Process.
Successful CPG products win on the shelf in a very simple way. Their packaging attracts attention, concisely communicates the unique position of the product, and then ultimately persuades consumers to buy it.
Brand Foresight is our proprietary set of proven frameworks focusing on four key pillars that define success. Each and every step is tested and scored for performance and then refined to guarantee market success.
Position.
Purposefully guiding consumers to perceive your brand a certain way. Setting your brand apart.
Positioning differentiates you. Great positioning thoughtfully and purposefully creates the right set of associations with your brand so it's perceived in a specific way that makes you the only and obvious choice for your target customer.
Our positioning strategy focuses on a deep understanding of three crucial components.
Consumer insight.
What problems or pain points are you solving? What are the mindsets, attitudes and behaviors associated with the problem?
Competition and choice.
How are people currently dealing with the problem? How are other brands solving it and what hurdles must be overcome?
Your point of view.
How does your product solve the problem? What is it about your solution that makes it both unique and the best choice for consumers?
A solid brand position is built on the emotion associated with how your product fits into their life. This becomes the cornerstone used to create associations in your customer's mind that leads them to see your brand in a specific and highly differentiated way.
Objective positioning.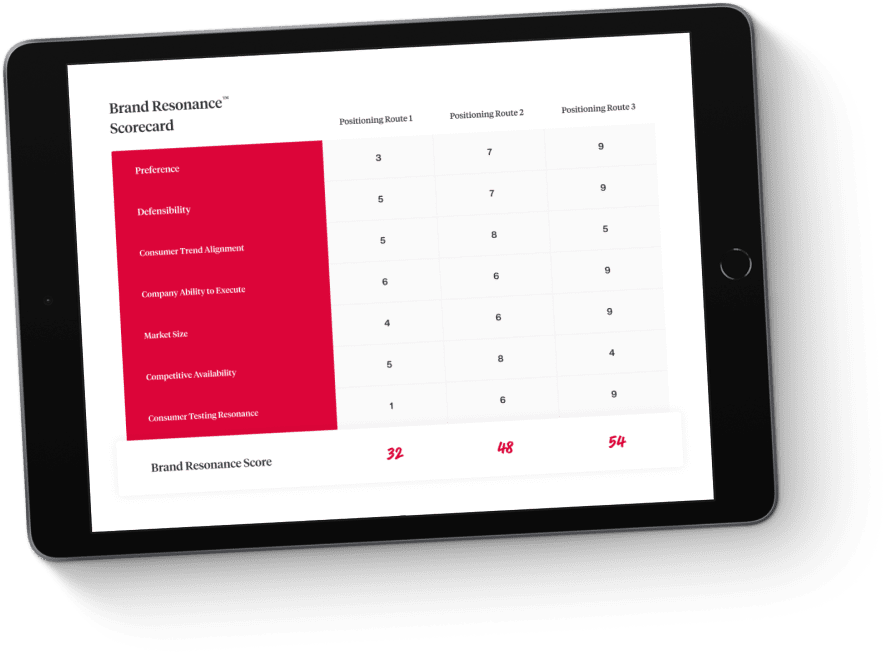 Whether starting from scratch or refining your existing strategy, we find the whitespace positioning opportunities and then our Brand Resonance™️ consumer testing and scoring ensures marketing winning positioning.
By combining insights from consumer testing, such as pattern disruption, value creation, and emotional maps, we can calculate the strength of different positioning routes and how much they resonate with your target market.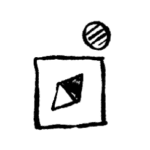 Immersing ourselves in your brand with a thorough discovery phase.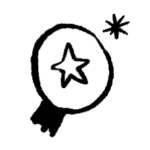 Conducting rigorous research in which we dive deep into your target customers' minds, pulling out key insights that will guide your strategy.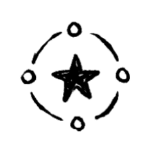 Drilling down into consumer needs from rational, emotional, and philosophical perspectives.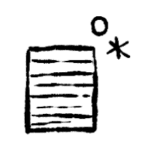 Auditing the marketplace to discover how your competitors are positioned and how they're perceived by your target customers.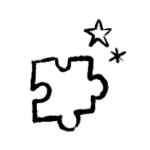 Exploring your point of view about the problem you're solving, and how your solution is unique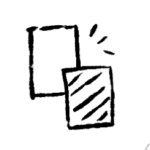 Direct consumer testing with primary research aimed at validating assumptions and testing various positioning routes.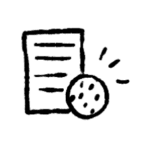 Refining a vision for how people will perceive your brand and the associations we'll need to trigger in consumers.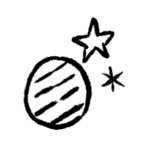 Scoring various brand position routes using
Brand Resonance™️
to find the best whitespace opportunities.
Attract.
Garner more attention
and be more memorable.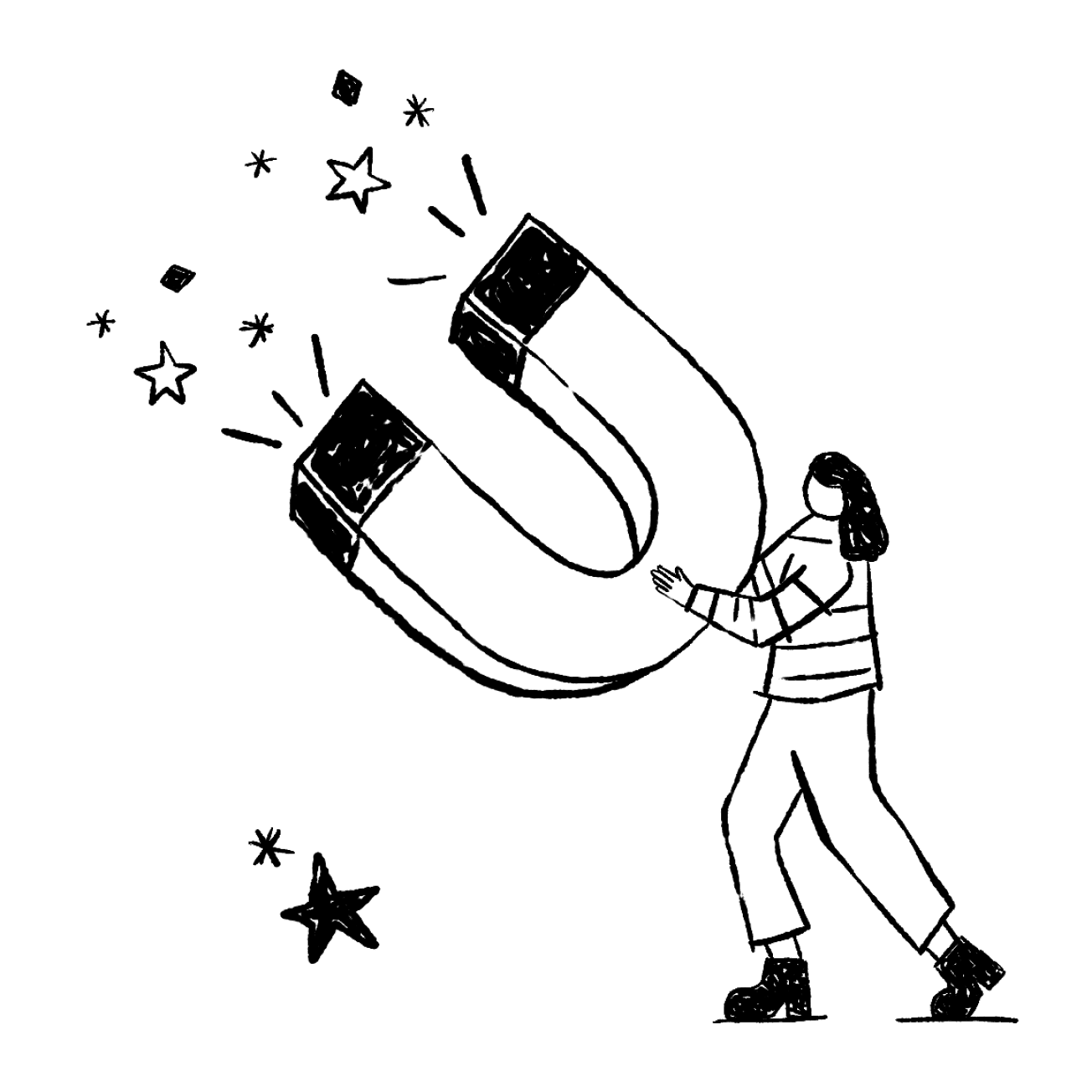 Breaking the pattern.
During those very first moments a consumer shops the category entry point, visual distinctiveness is even more important than differentiation and positioning.
Studies have proven that brands which score over 50% uniqueness across distinctive packaging assets will unlock 32% more brand recall and 28% greater visibility.
When consumers see something that breaks the pattern they've come to expect, they process it in more detail. Which means they pay more attention. We harness this psychology by designing packaging that's both attractive and distinctive. That's how you'll stand out on the shelf and become memorable.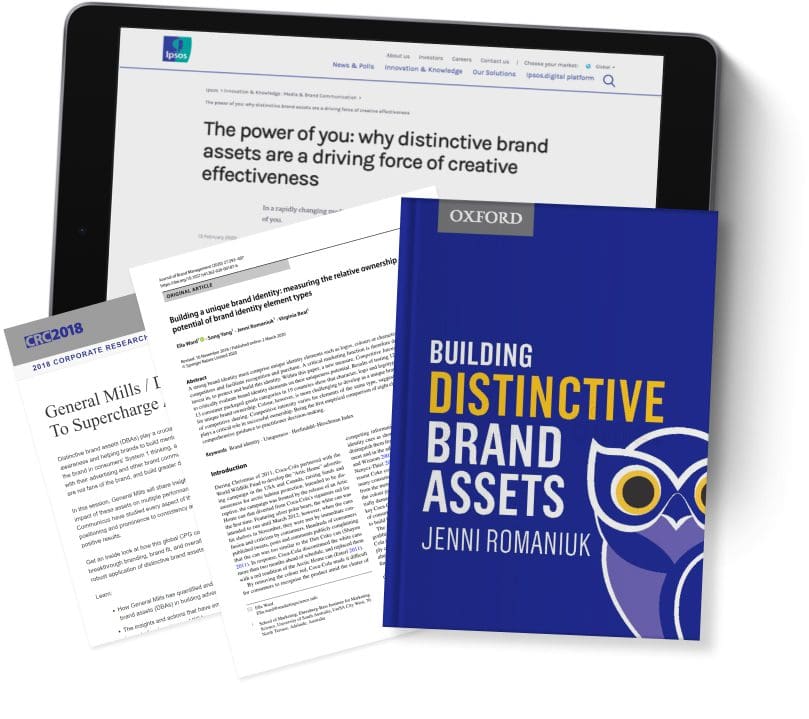 Mapping the pattern.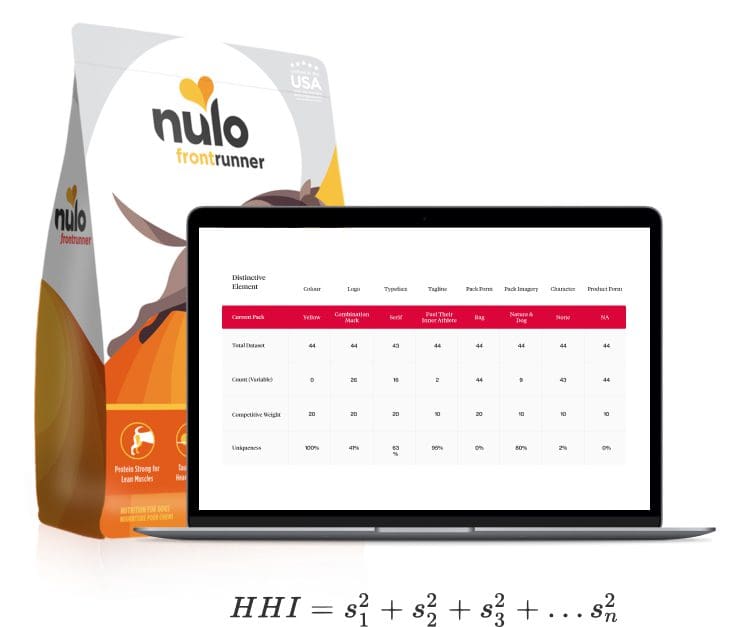 Our Pattern Maps™️ give us the lay of the land with uniqueness scoring, highlighting areas we should avoid or navigate as we map the visual patterns needed to unlock greater visibility and recall. By considering your competitors' branding and your own unique brand assets, we can plot the best possible route.
The Pattern Maps™ are based on a comprehensive audit of your competitors' packaging where mental patterns are formed such as color, logo, typeface, imagery, pack form, common words, and numerous other distinctive elements. Our creative team then uses these maps to bring early concepts to life with compelling visuals that are scored for at least 50% uniqueness to ensure you unlock the powerful branding advantages of brand recall and greater visibility.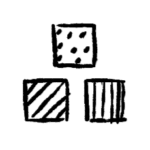 Auditing your competitors or alternatives for visual patterns across all nine distinctive packaging assets.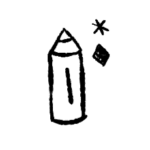 Creating your Pattern Maps™ to guide the initial visual directions.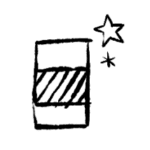 Combining visual directions with your brand strategy to design packaging that is both attractive and distinctive.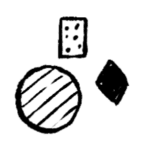 Using data heuristics to score the initial visual directions for uniqueness.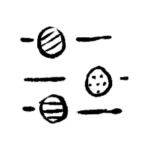 Refining initial visual directions until at least 50% uniqueness is achieved for each concept.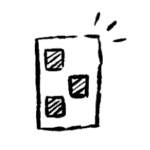 Cataloging your distinctive brand assets so they move forward consistently as we progress with your new visual direction.
Communicate.
Communicate unique value and prove it with consumer testing. Communicating clearly with consumers.
Once you attract consumers to your product, you have roughly 3 seconds to communicate on-pack how your product fits into their life and solves their problem better than anyone else. Research shows that more than 85% of packaging failures are attributed to unclear or unfocused messaging.
Our process focuses on the proper application of the three proven aspects of effective packaging communication:
Communication hierarchy.
Communicating aspects in the right order to explain what your product is and why it should matter to consumers.
Purchase driver messaging.
Learning which messages communicate value and lead to purchase and then bringing those to the forefront.
Position communication.
Strengthening ideas and associations between your brand and consumers' beliefs to enhance your positioning.
Our confident approach is backed by consumer testing and validation, giving you on-pack copy that puts your product in your customers' carts.
A Way with words.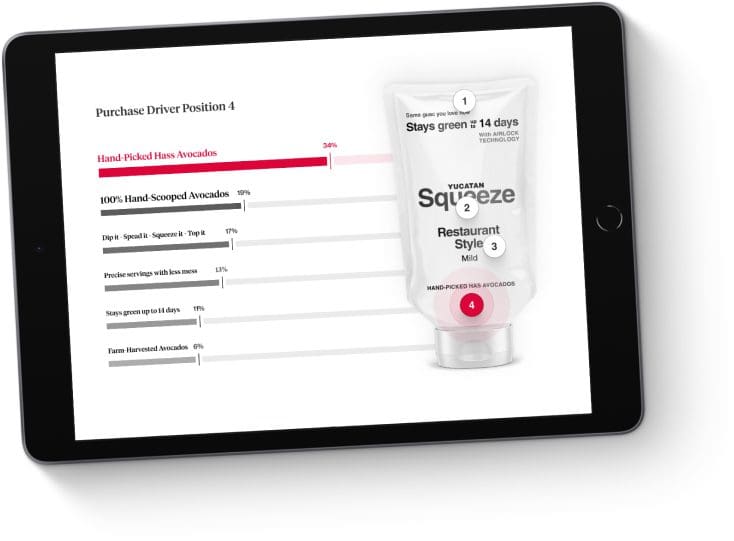 Our Pack Words™️ testing process uses a statistically significant sample of your target customers to measure the effectiveness of different communication directions, purchase drivers, priority and hierarchy of messaging themes.
By looking at various communication directions and learning which messaging themes are most important, we can hone your on-pack copy to resonate as strongly as possible with your customers and drive higher sales velocity. We not only learn what is most important, but which messages don't matter and can either be omitted or moved to secondary messaging panels.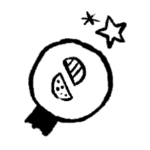 Auditing competitors with a focus on the messaging they use to communicate their value.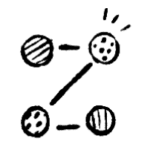 Analyzing messaging themes, slogans, benefits, and more to identify patterns and trends in your marketplace.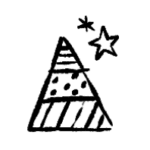 Developing the optimal communication hierarchy, making sure themes are presented in the right order to convey your product's value.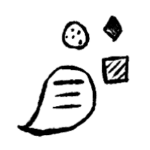 Creating initial messaging ideas that align with your positioning and identity and focus in on key purchasing influencers.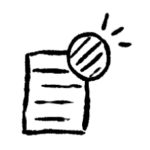 Conducting primary research using MaxDiff Analysis with your target customers to learn the importance of different messaging themes and how to best communicate them.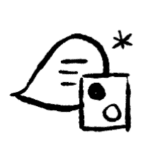 Refining your PDP messaging based on the finding of our consumer testing and
Pack Words™
scoring.
Persuade.
The perfect recipe on pack
that leads to purchase.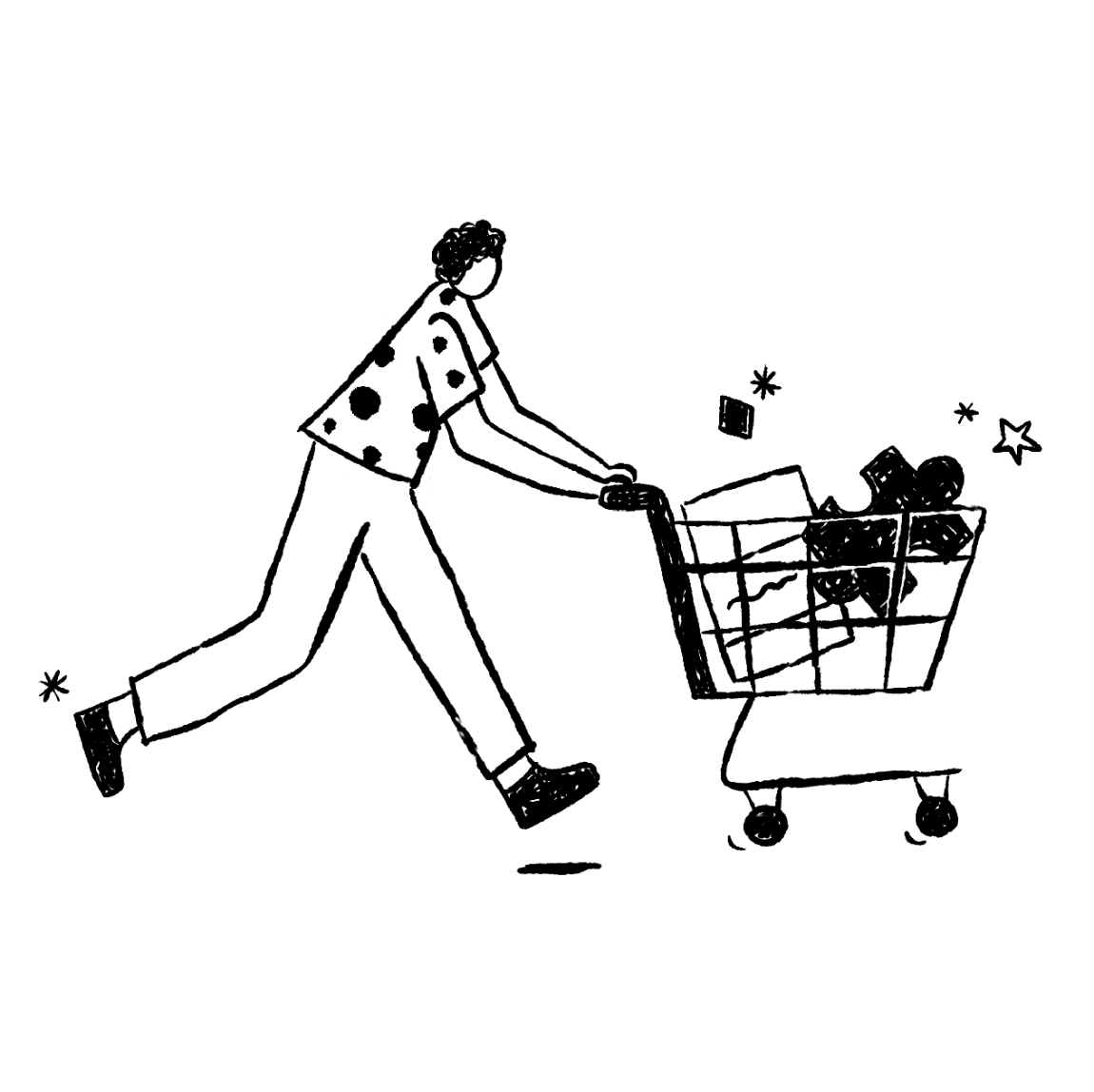 Pervasive and persuasive.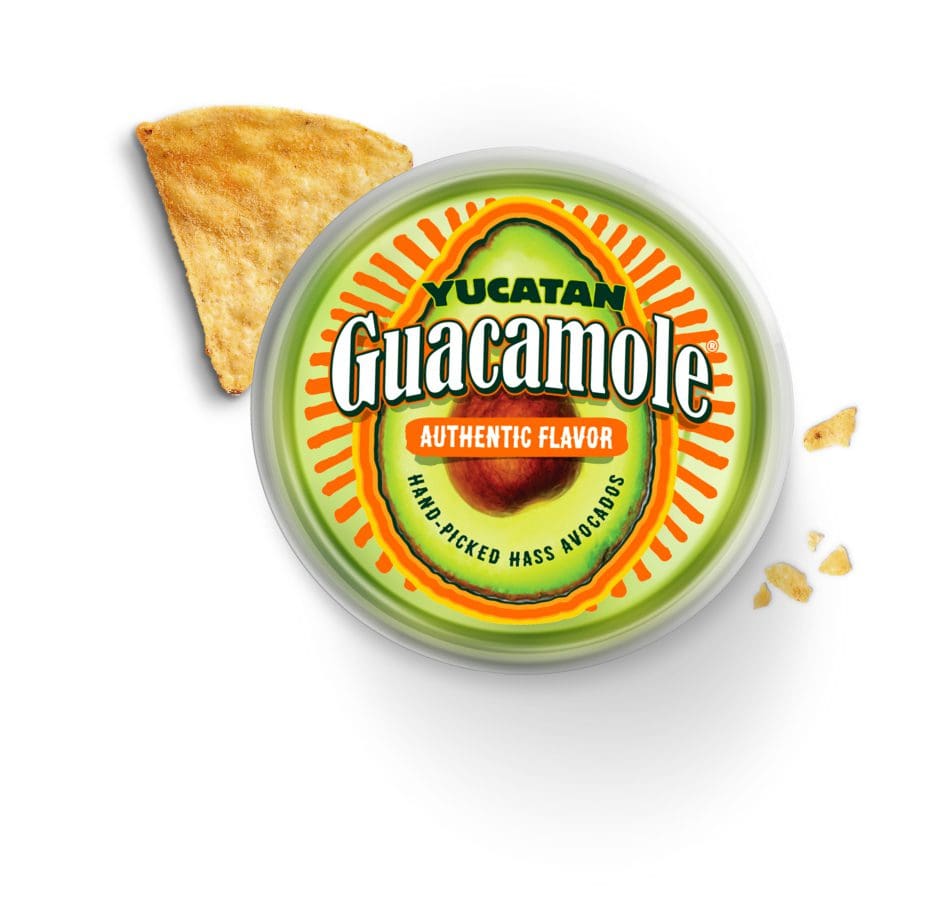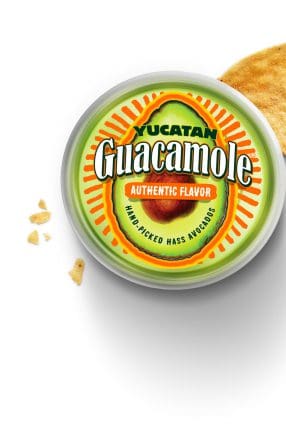 This is where we bring together your brand's positioning, distinctive packaging assets, and clear communication to convince people they need your product. Armed with consumer data and a robust strategy, you get a wide range of packaging concepts, ranging from very safe to utterly disruptive.
We then go through two rounds of consumer testing PREformance Concept™ and PREformance Purchase Intent™ using our findings to refine your packaging and give you the confidence you need to move forward and put your packaging on the shelf.
Uncovering the concept.
Our PREformance Concept™ consumer testing uses proven randomized round-robin methodologies where each test utilizes a new set of consumers. This eliminates the pre-exposure bias of traditional design research to accurately measure the effectiveness of different packaging concepts.
By testing your packaging with over 600 of your target category shoppers, and scoring it based on objective KPIs, we gain a better understanding of which creative directions are working hardest at persuading people to purchase your product.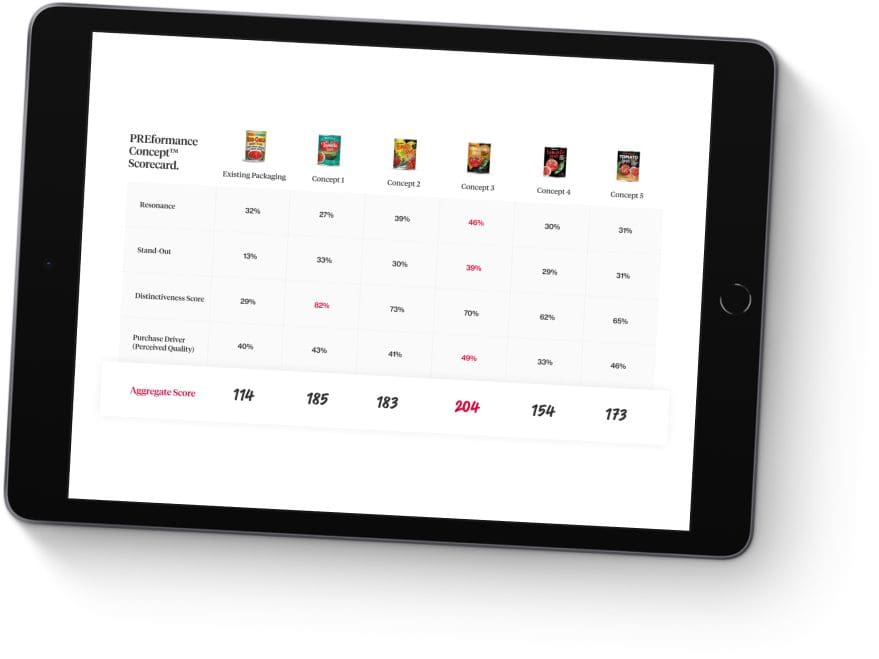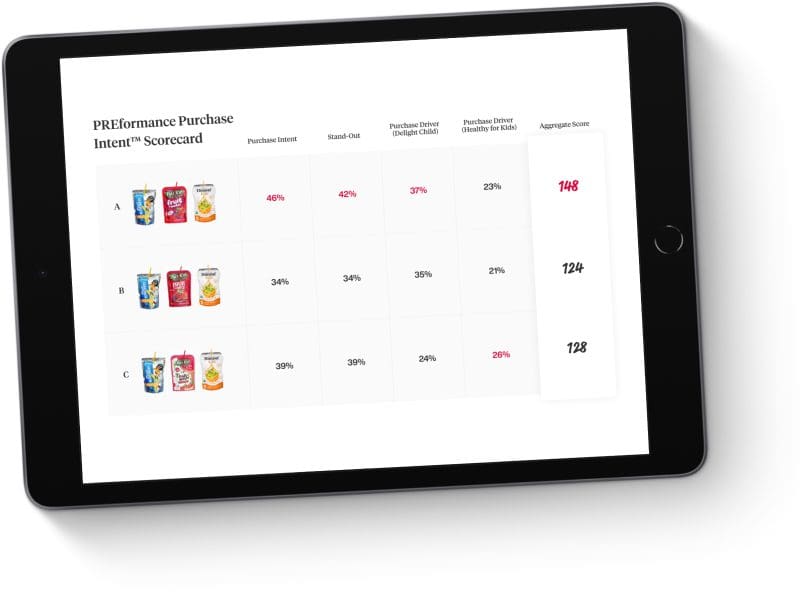 Optimizing for purchase.
Our PREformance Purchase Intent™ consumer testing focuses on purchase intent in your target category. Using a forced-choice monadic testing approach, we include your closest competitors and alternative choices to simulate the actual buying decisions people make in store.
By measuring a wide range of metrics, including preference, standout, findability, resonance, brand recall and purchase intent, you can be confident your final packaging will increase market share and sales performance.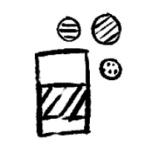 Developing multiple packaging concepts by combining the work done previously on your positioning and messaging.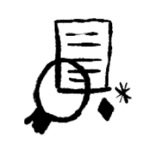 Using our PREformance Concept™ testing to uncover the key drivers that impact persuasiveness and purchase intent.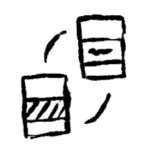 Optimizing your packaging concepts using our findings and narrowing down the options.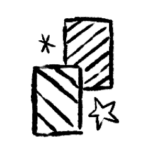 Simulating the buying experience with our PREformance™ methodology to see how the concepts measure up against competitors and other in-market packaging.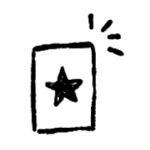 Deciding on the final packaging concept, using the data and insights to guide our thinking.