Branding & Packaging Design Agency
Package design that's proven to perform.

We design, test, and optimize your packaging so you can be sure it sells before it hits shelves.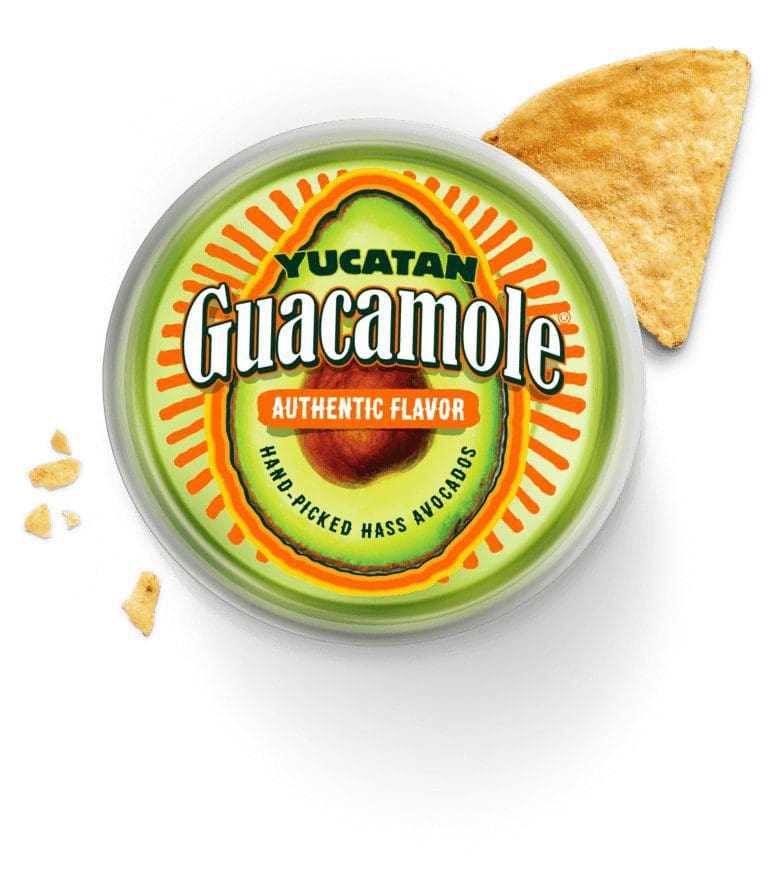 Outperform other brands through our proven process.
Your packaging is powerful advertising, seen by every shopper at the point of purchase. That's why you need package design that is optimized using real insights from actual consumers. Because successful brands don't guess, they test – creating packaging that's already proven to sell.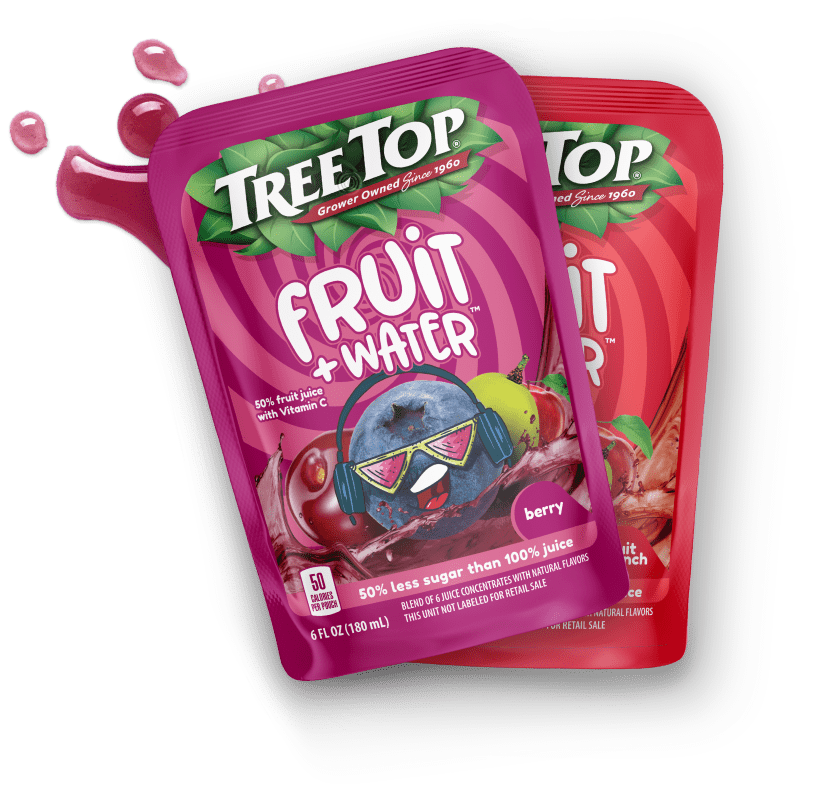 Higher returns. Lower risk. Smarter play.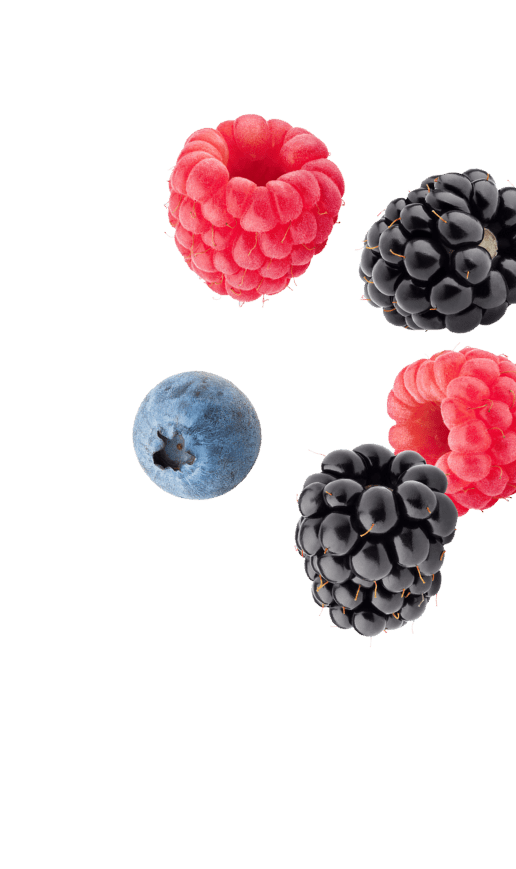 Branding and Packaging Design.
Created with strategy, style and substance, not assumptions. Tested to connect with consumers.
Brand Strategy
Intelligence at speed using research and real world brand experiences.
From Market Research to Brand Architecture, Consumer Trends, and Competitive Audits, our strategic services create informed design solutions.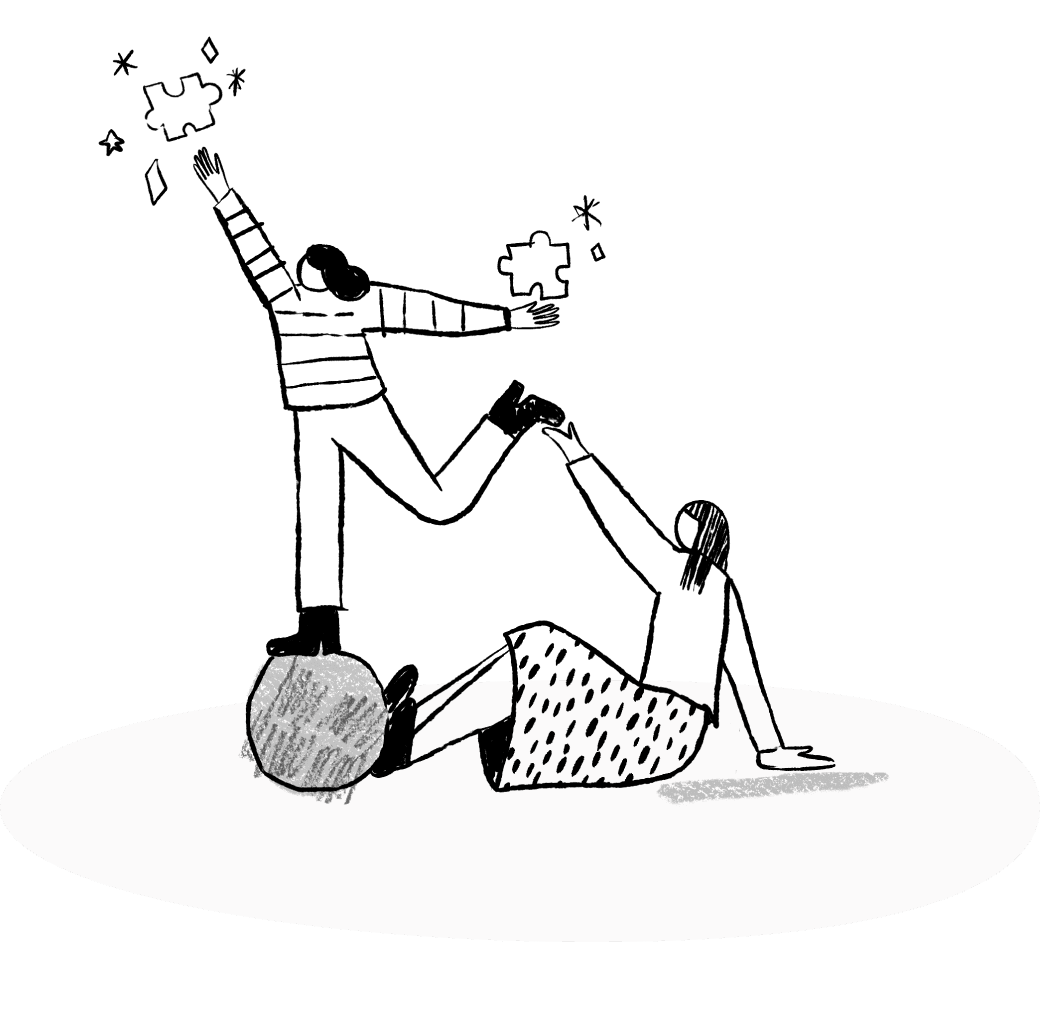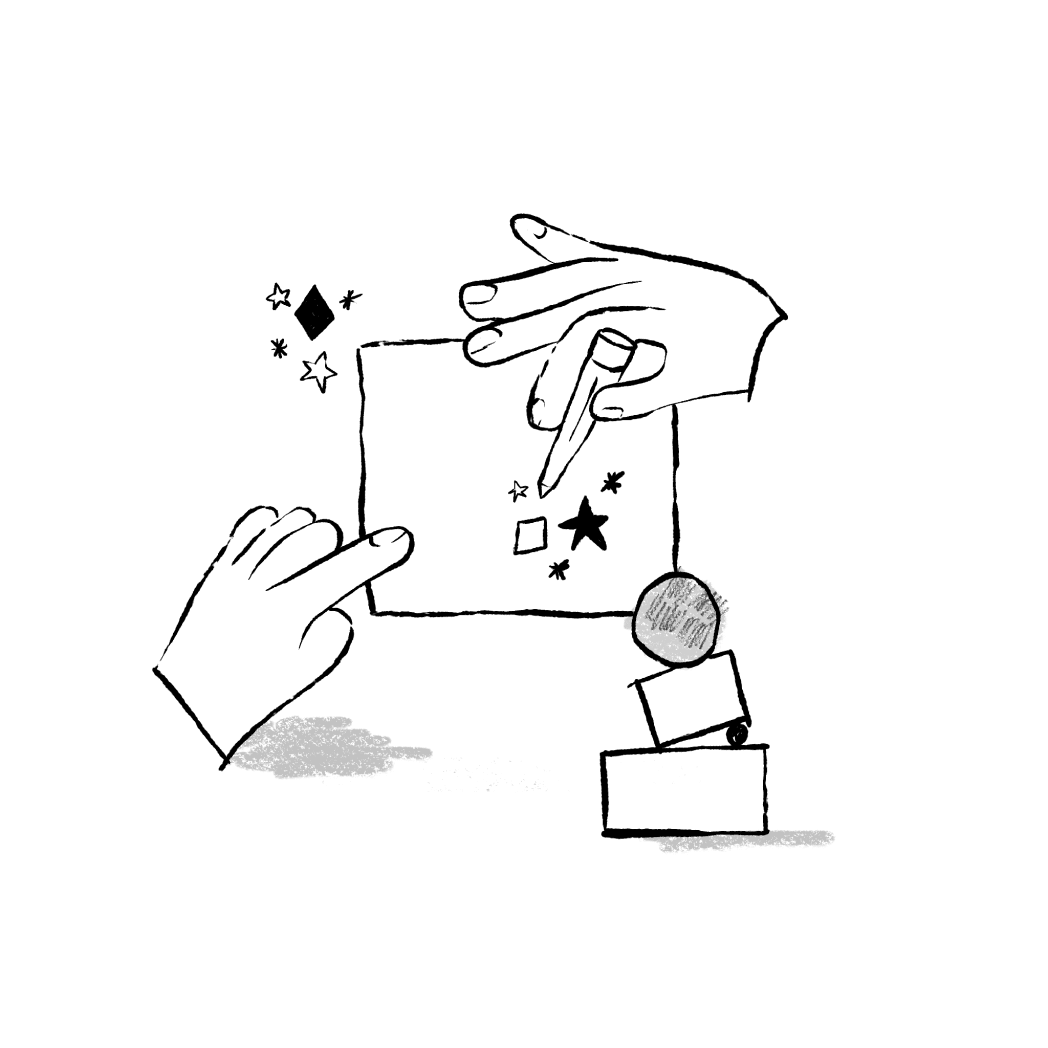 Packaging Design
Standout design systems that draw consumers closer.
Our design services include Packaging Design, Brand Identity, POS Design, Amazon Design, Packaging Structure, and more.
Packaging Testing
Optimizing package design using live customer insights.
Our testing services include Purchase Intent, Concept Preference, Shelf Testing, Message Variation, and more. See why smarter brands don't guess, they test.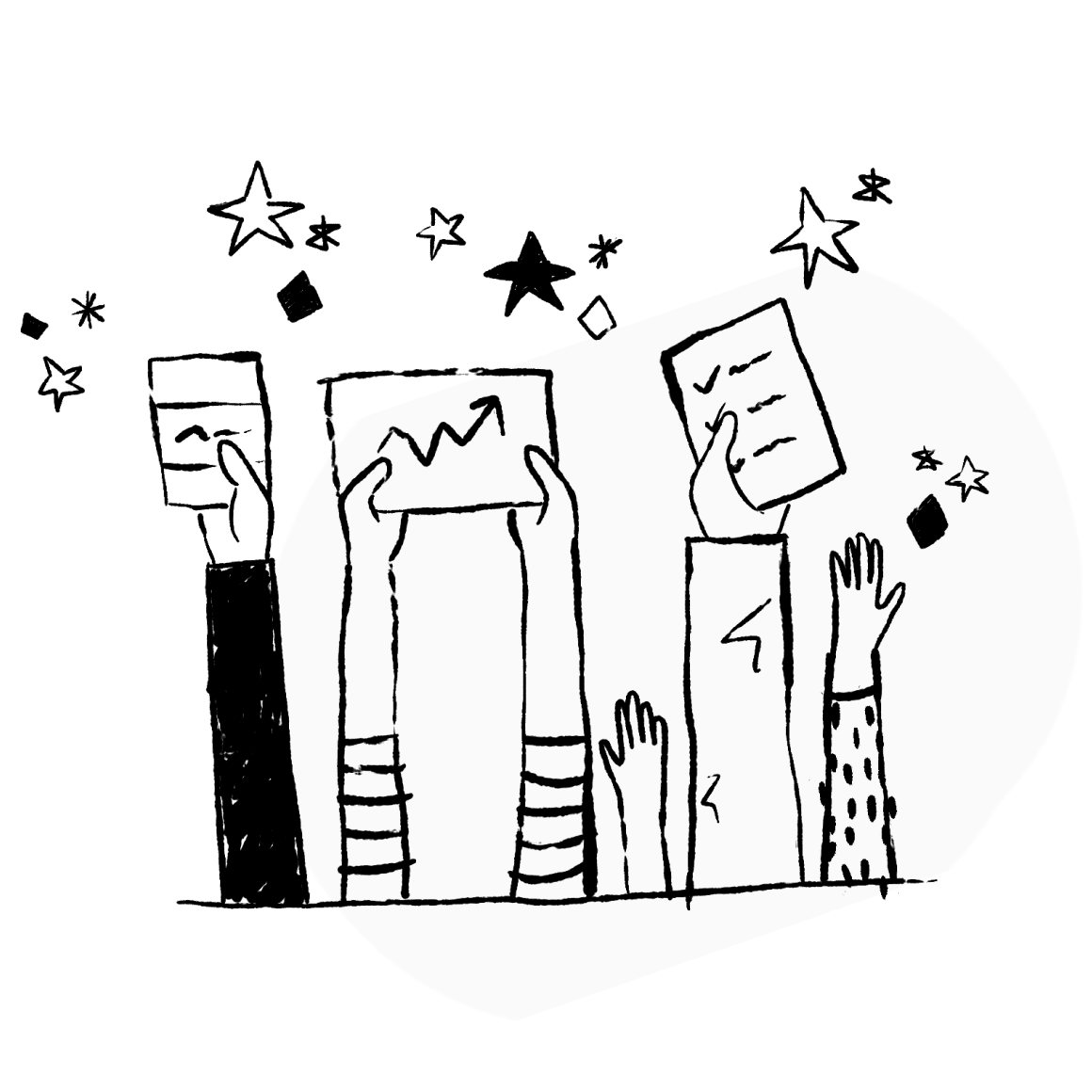 Be sure it sells before it hits the shelves.