Brand Strategy Agency
We work smarter, to find insights faster.
Dive deep into the consumer psyche to unlock a brand's true potential and reduce risk.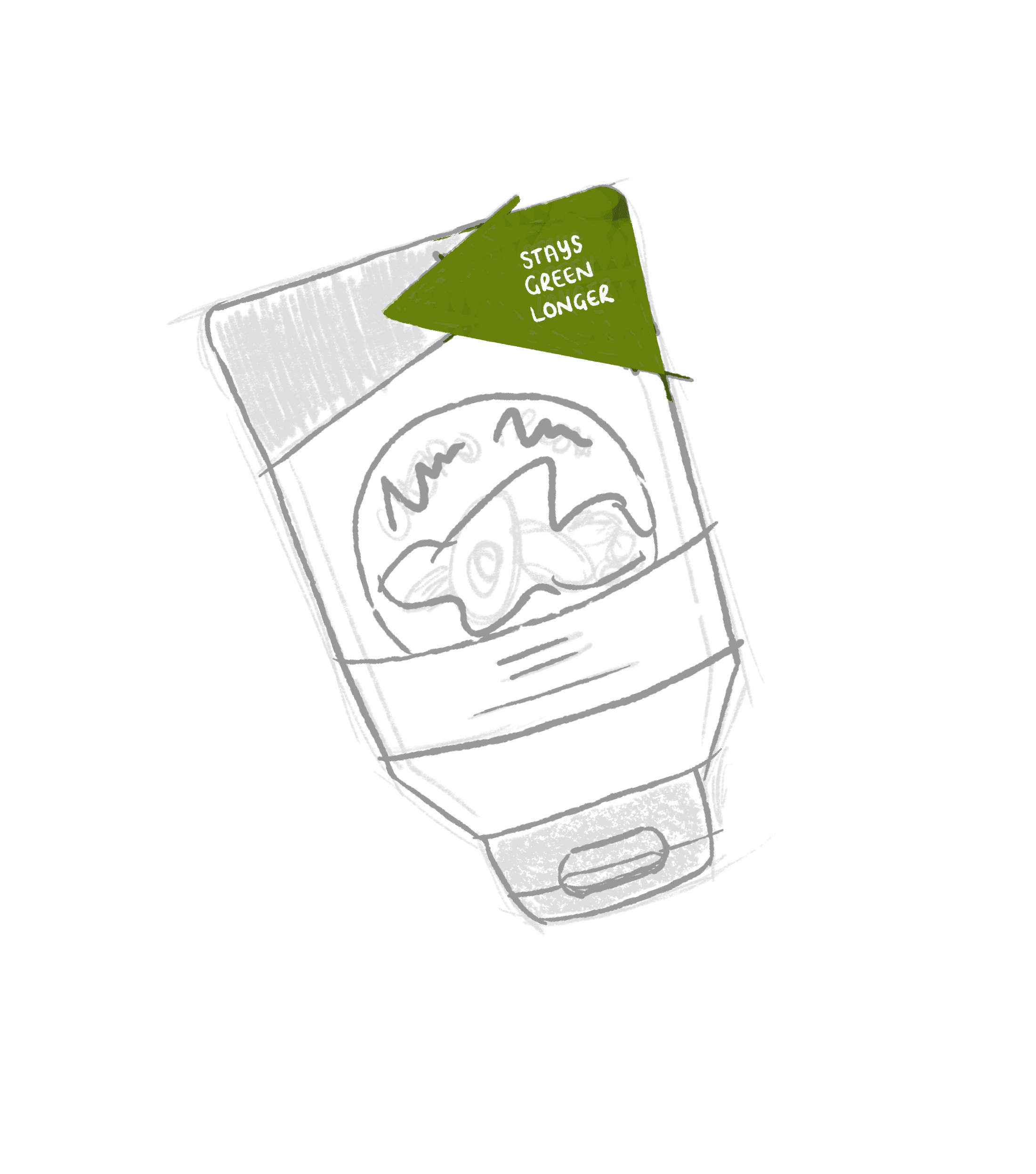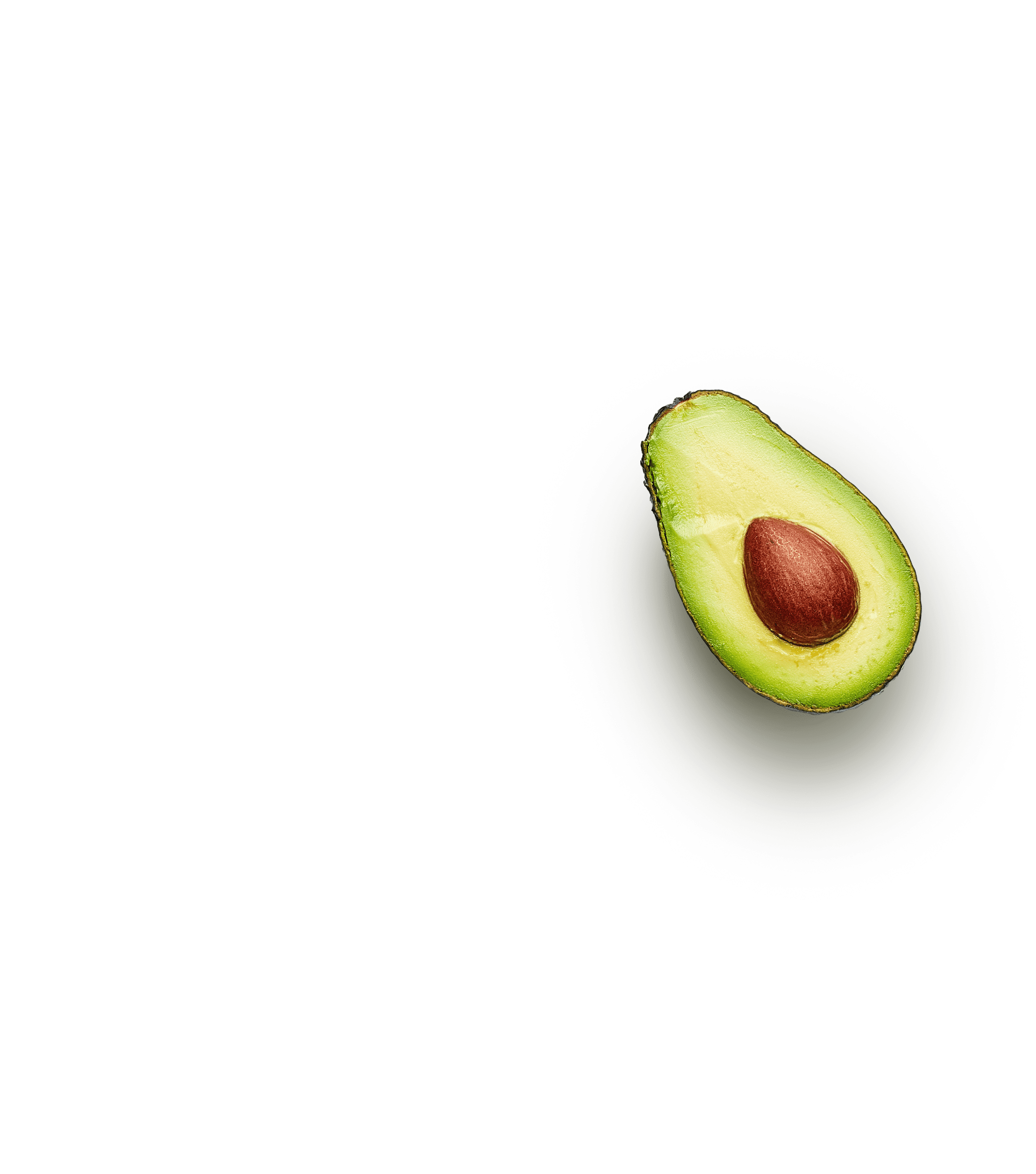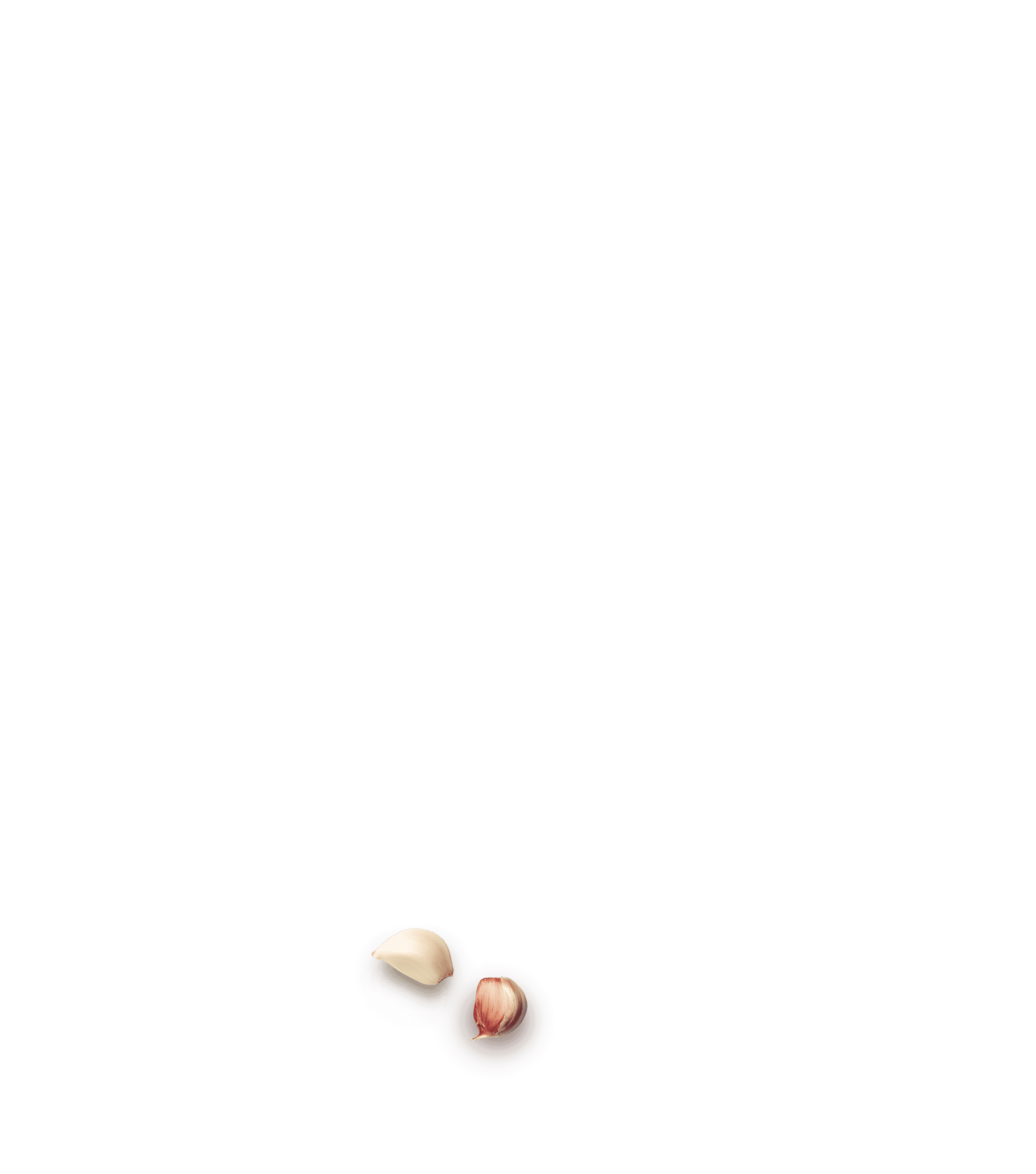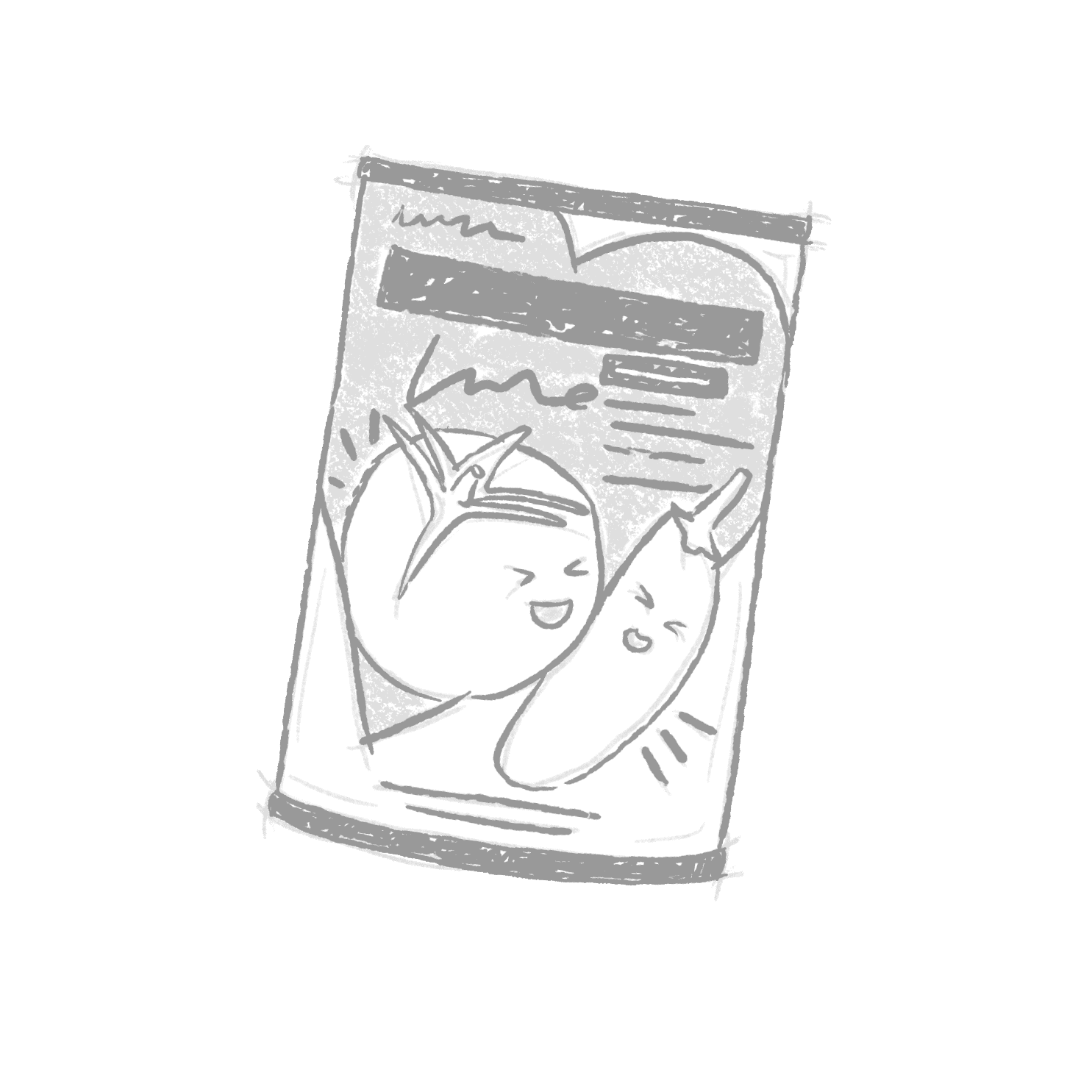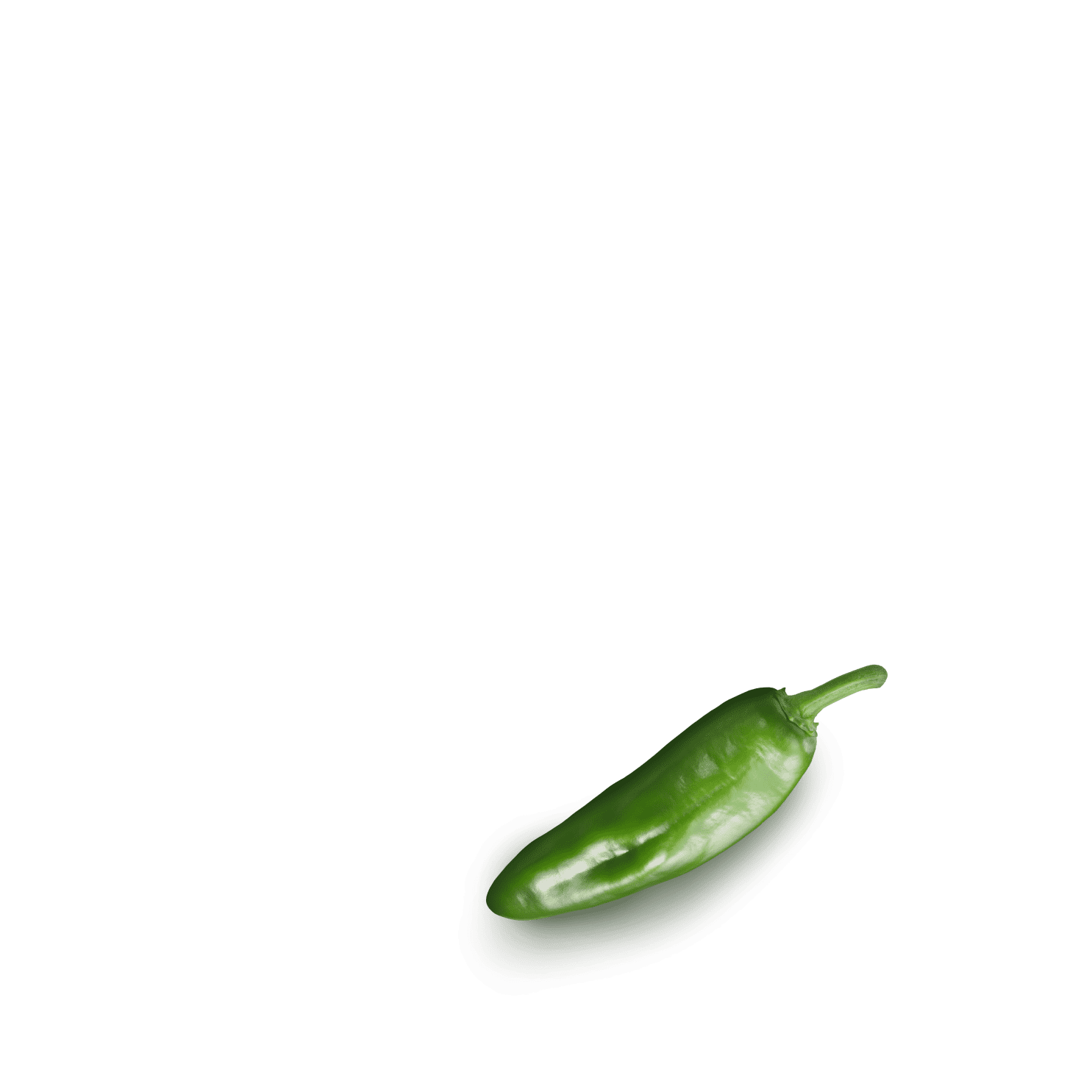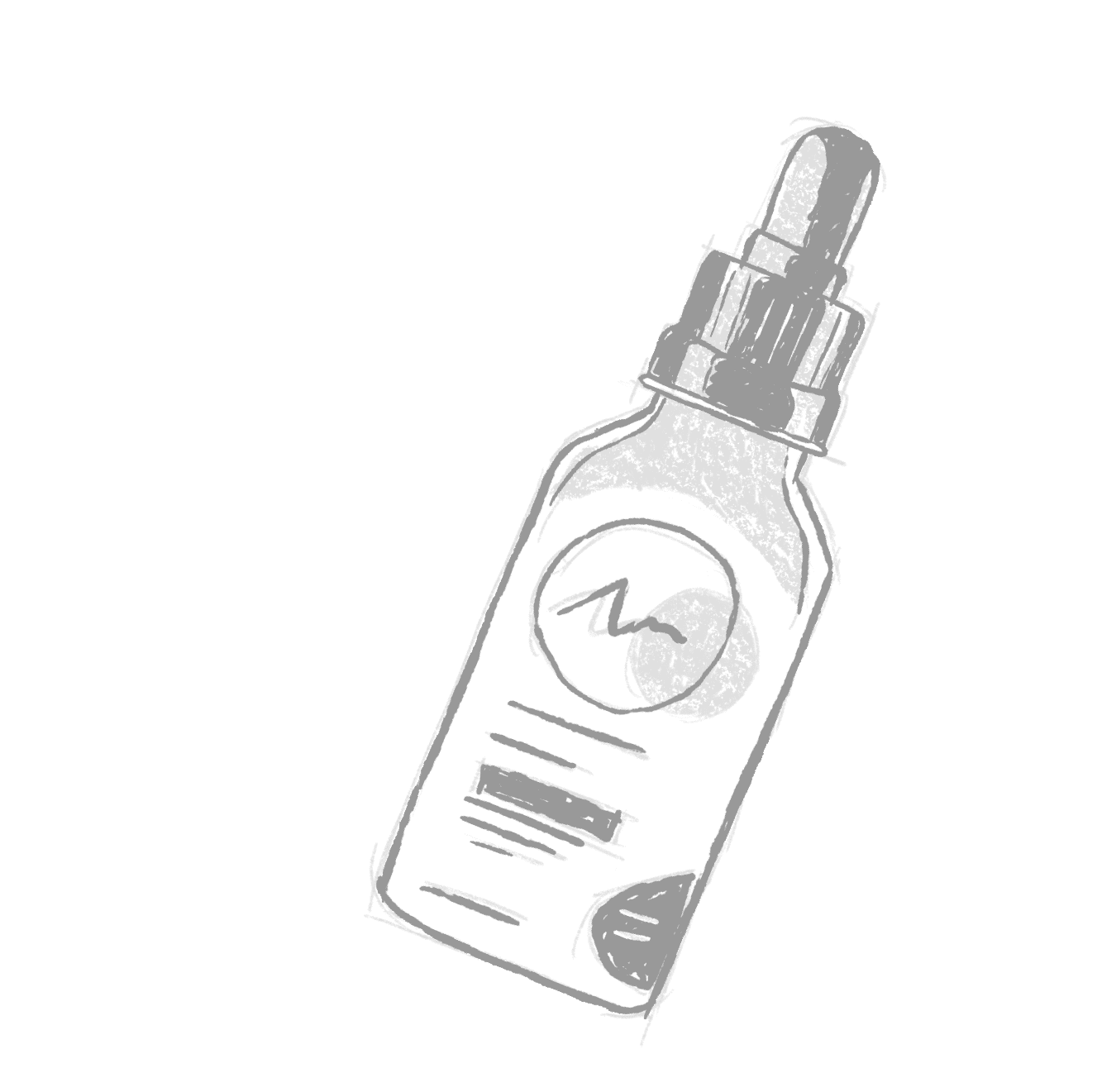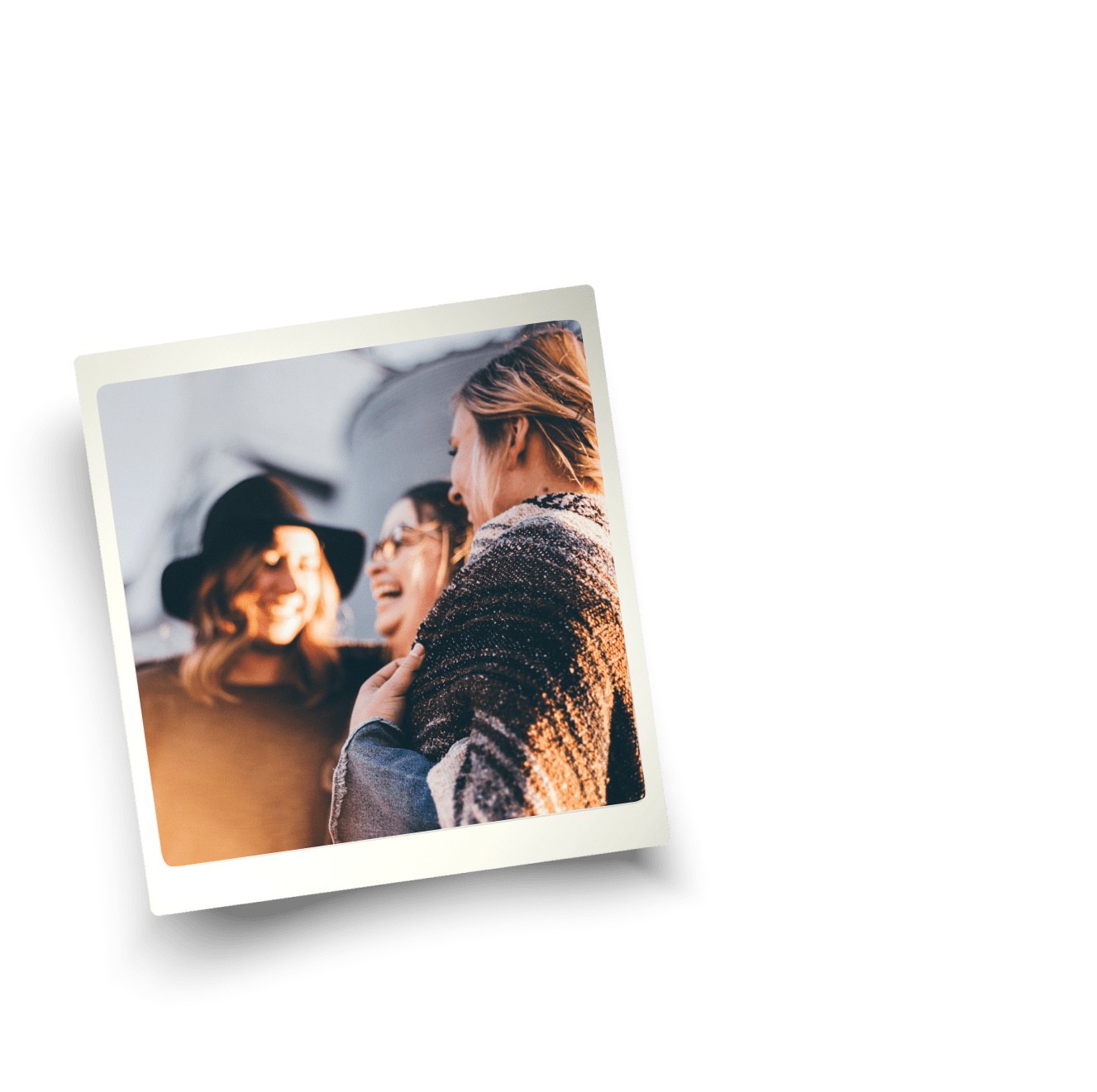 Your brand.
Confidently packaged.
Today's consumers are complex, and traditional research is too rigid. We work smarter to find useful insights faster. Get brand strategy that's a powerful mix of market research, real-world experience and packaging design validation.
Strategy Services
Exploratory Research
Value Proposition
Brand Naming
Brand Architecture
Segmentation
Key Messaging
Brand Positioning
Market Analysis
Brand Voice
Competitive Audits
New Product Category
Copywriting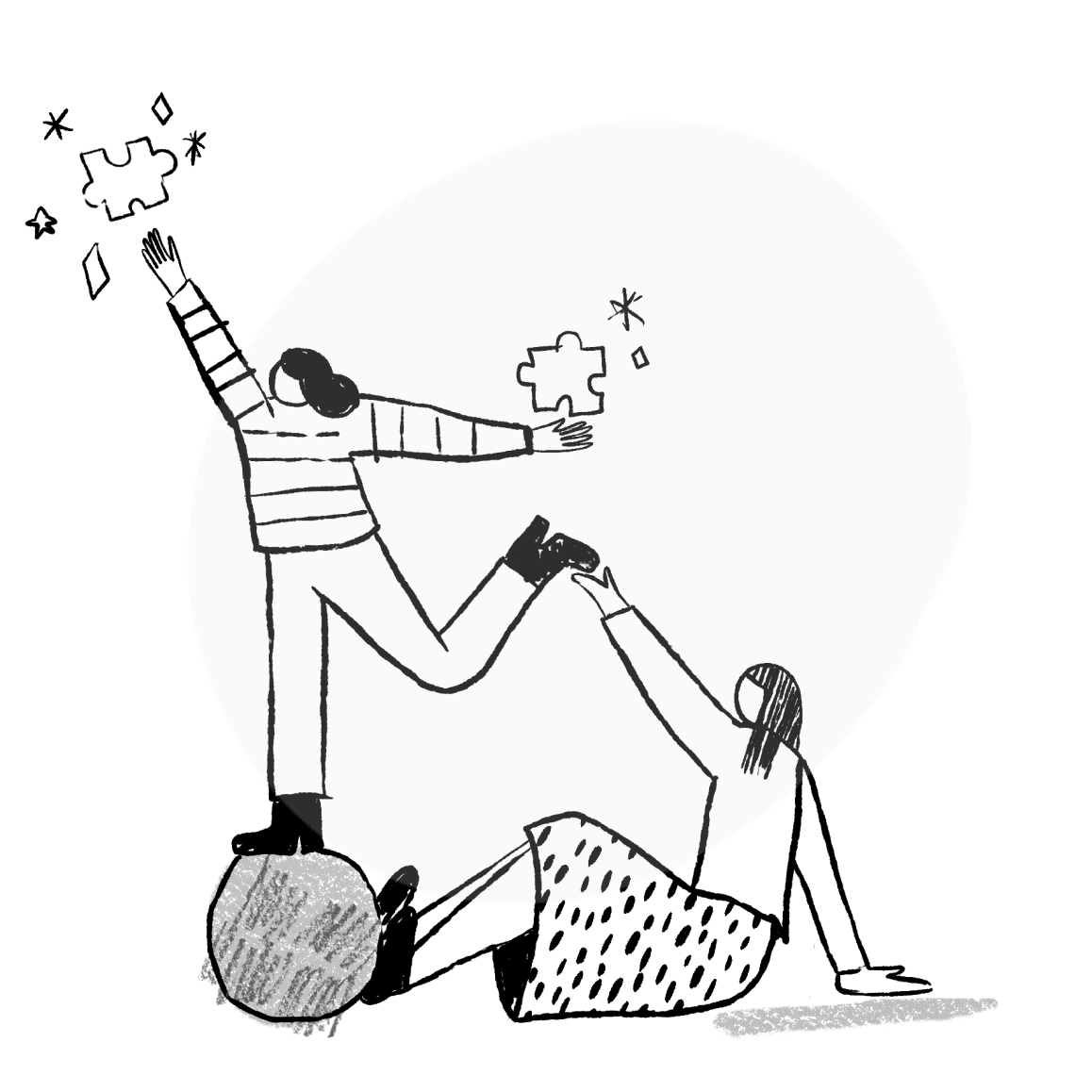 "
They are uniquely able to put aside personal feelings and validate all of the recommendations that they give you.
Jessica Brown
Curation Foods
Consumer Insights.

Whether you're refreshing an existing brand or rolling out new a package design in a disruptive category, we learn and define how customers perceive your product before it hits shelves.
Underserved Markets.
Anticipate opportunities where consumer needs are not being met.
Hidden Drivers.
Discover hidden drivers that persuade or hinder buying decisions.
Existing Perceptions.
Win on the shelf by understanding existing customer perceptions.
Key Benefits.
Understand and prioritize the benefits your consumers care about.

We assess the entire marketplace, from your competitors to your customers. Using research and consumer feedback, we pinpoint your perfect positioning - attracting new buyers while keeping current customers happy.
Overcome Barriers.
Find where consumers will pushback and overcome it.
Define Perceptions.
Guide how consumers think about your brand and products.
Create Opportunity.
Creatively mapping your product to user needs in new ways.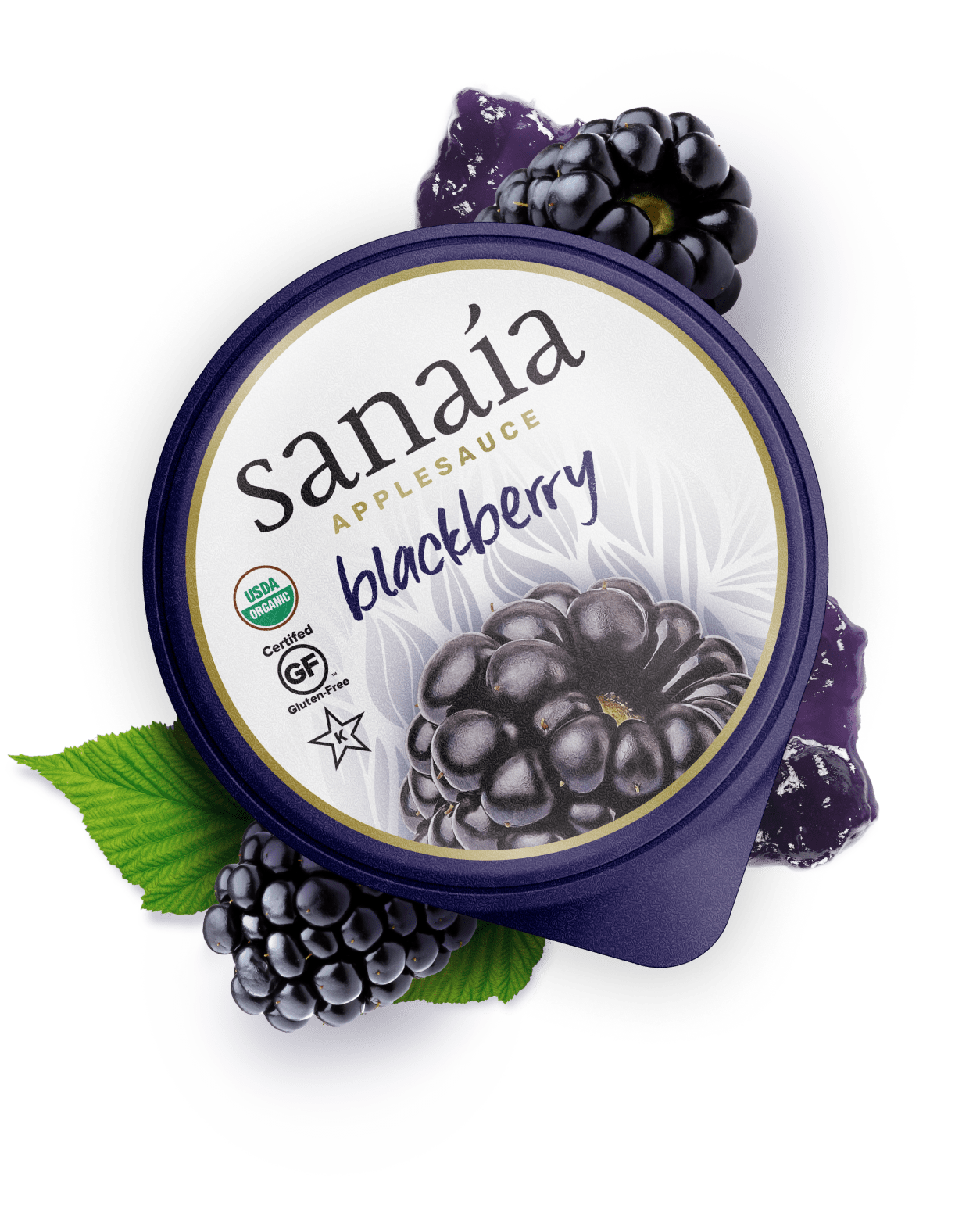 Brand Strategy.

We help you develop and implement brand strategies that purposely guide how consumers think and talk about your brand in a world where everything is shared instantly online.
Come Alive.
Be a living brand with a personality that people love to talk about.
Look Forward.
Create a sustainable strategy for future growth opportunities.
Be Purposeful.
Your brand is what customers say about you. Guide them stategically.
Stand for Something.
Established and new brands must evolve and mean something.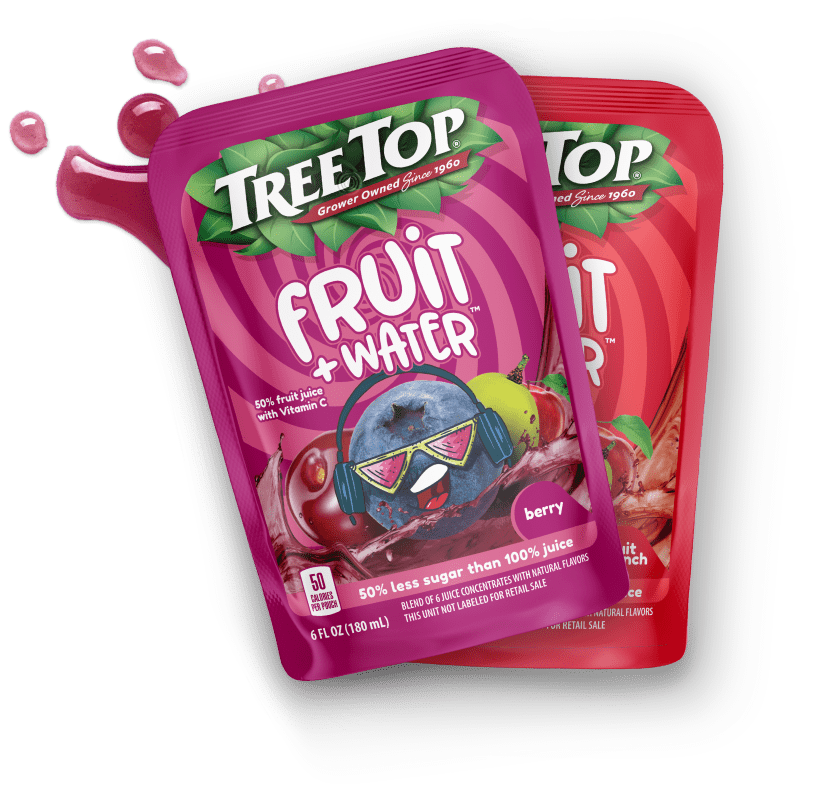 Featured Work
Tree Top
Fruit + Water.
Bridging the gap between what kids want and parents prefer them to drink.