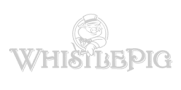 Expanding a luxury whiskey brand into a broader market.
Whistle Pig is an established, award-winning whiskey brand, known for their high-quality product. They asked us to help them move into a broader market category by refreshing their brand identity and focusing on their craft.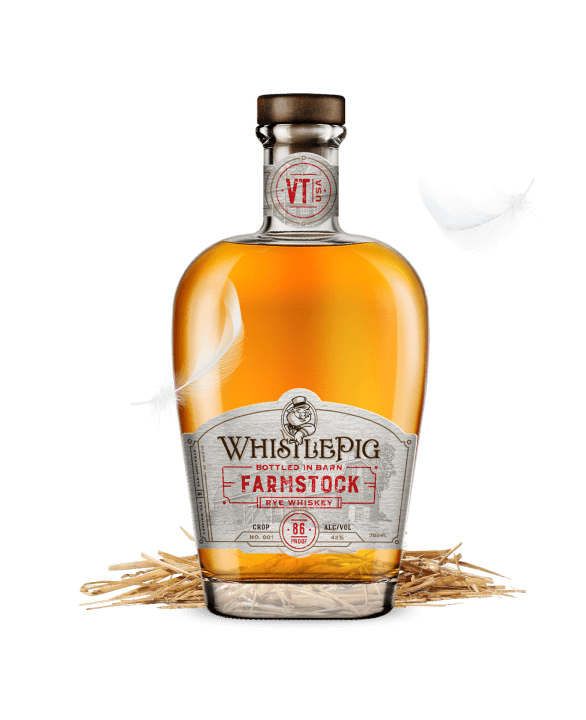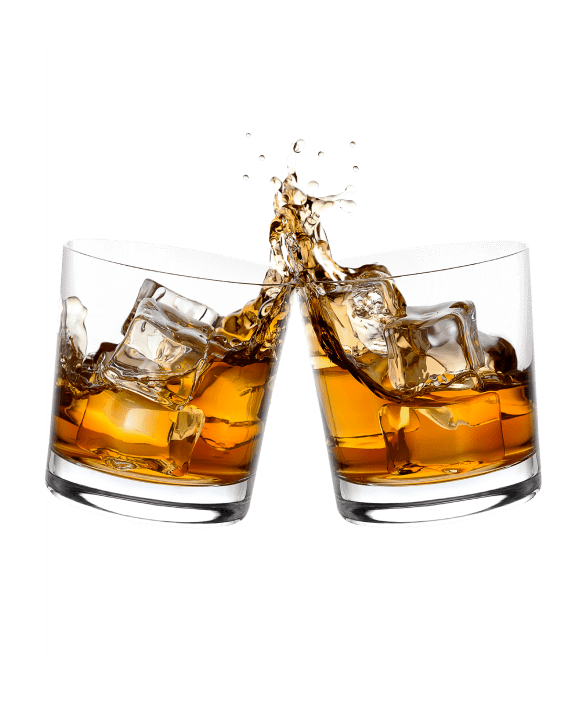 The Results
After our brand refresh, Whistle Pig's overall brand revenue increased by 22%. As for their new product, that gained a 16% market share in the category we targeted. We'll drink to that.
The Brief
Introduce a premium whiskey to a wider audience.
Whistle Pig are a luxury whiskey brand. They wanted to expand into a broader market with a new product that kept their high standards but had a lower price point. Our job? Refresh the brand and design new packaging to appeal to a bigger market of craft whiskey drinkers.
The Challenge
How can luxury brands expand into a broader market without diluting their brand perception?
Luxury comes at a cost. Sometimes, that cost puts you on the highest shelf and limits your ability to reach a wider audience. The difficulty lies in expanding your brand without eroding your existing high-end image.

We researched how other brands faced this challenge and realized that the same approach that built the craft beer industry would work for whiskey. Whistle Pig could position themselves as a premium craft whiskey for discerning drinkers.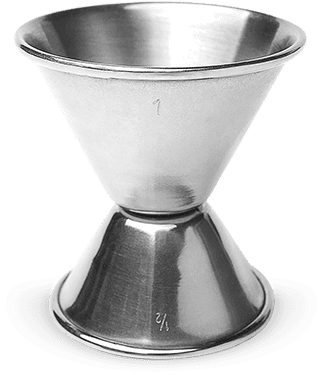 What We Did
The Process
Research
Initial research showed that the growing "farm-to-market" trend would be the best approach.
Whistle Pig needed to focus on two things: Their craft, and their providence. This would communicate luxury and make Whistle Pig stand out in a crowded market.
Strategy
Whistle Pig's logo came across as a little too playful for their brand positioning. We refreshed their brand identity, making it more distinguished. By focusing on their craft, we were able to attract a wider audience without watering down the brand.
Design
To communicate authenticity, we added a fingerprint system and a batch number. The tagline, "Bottled in barn", told customers that Whistle Pig's whiskey was created with care and attention to detail — a sophisticated craft whiskey for a broader market.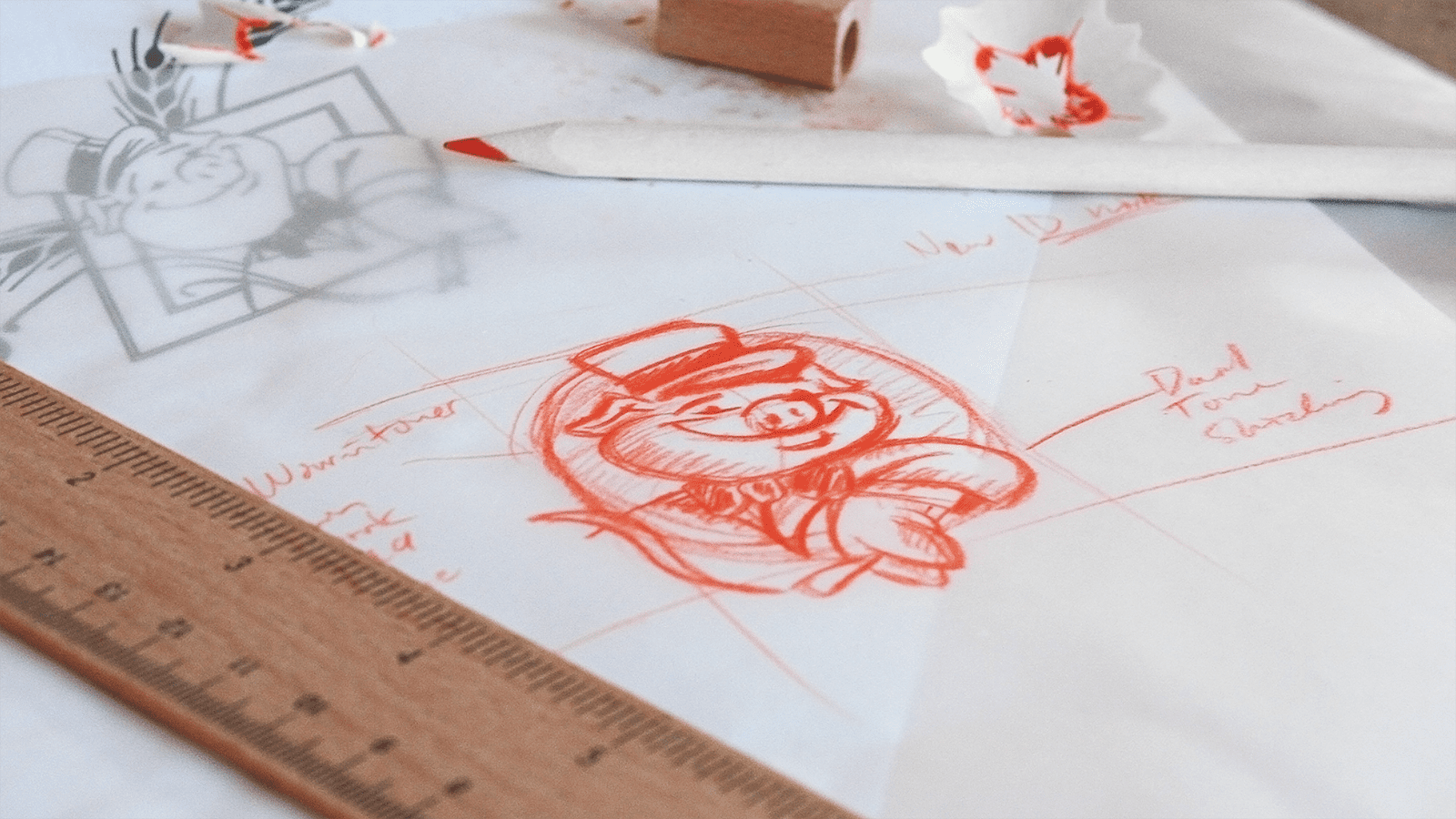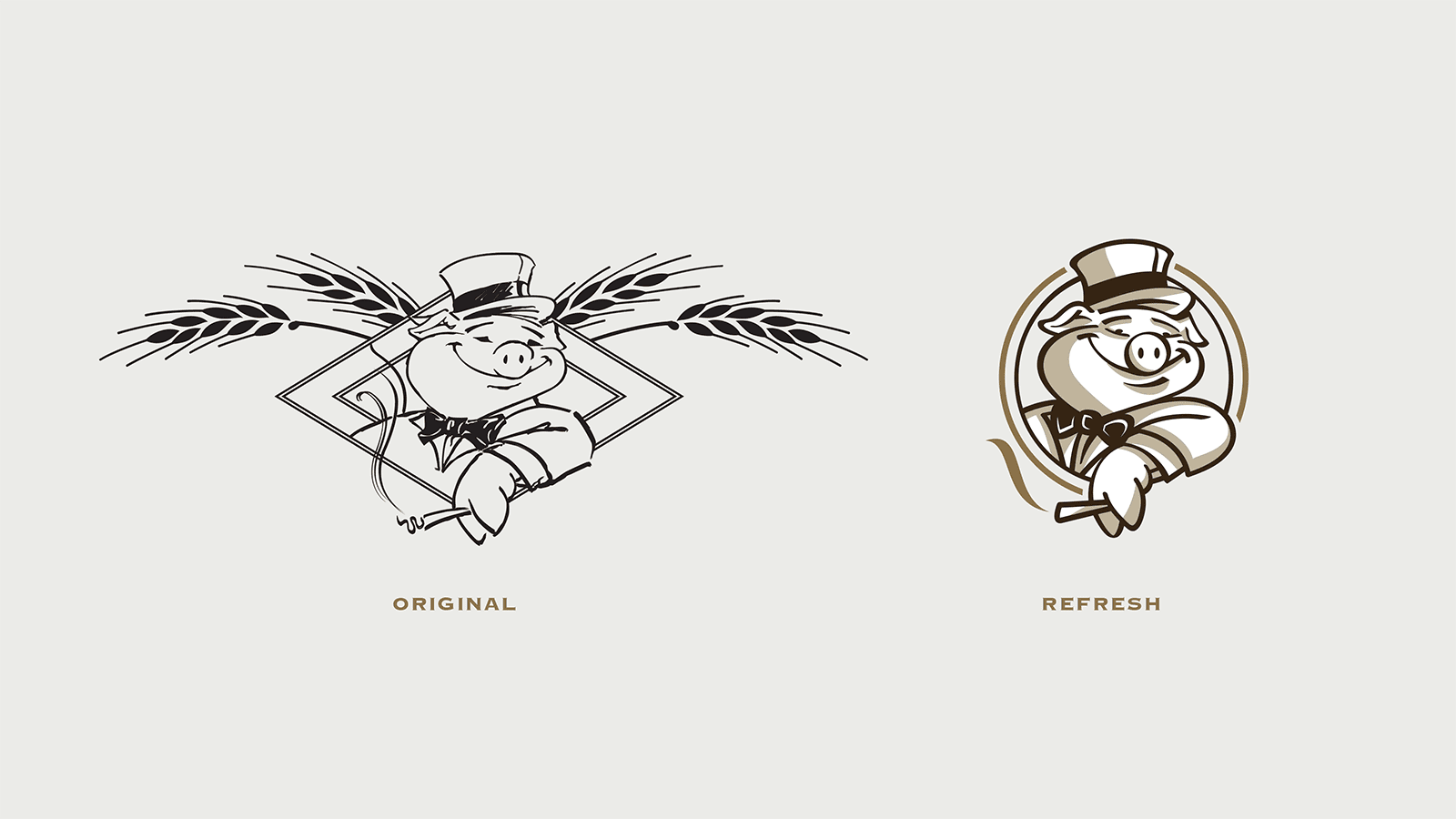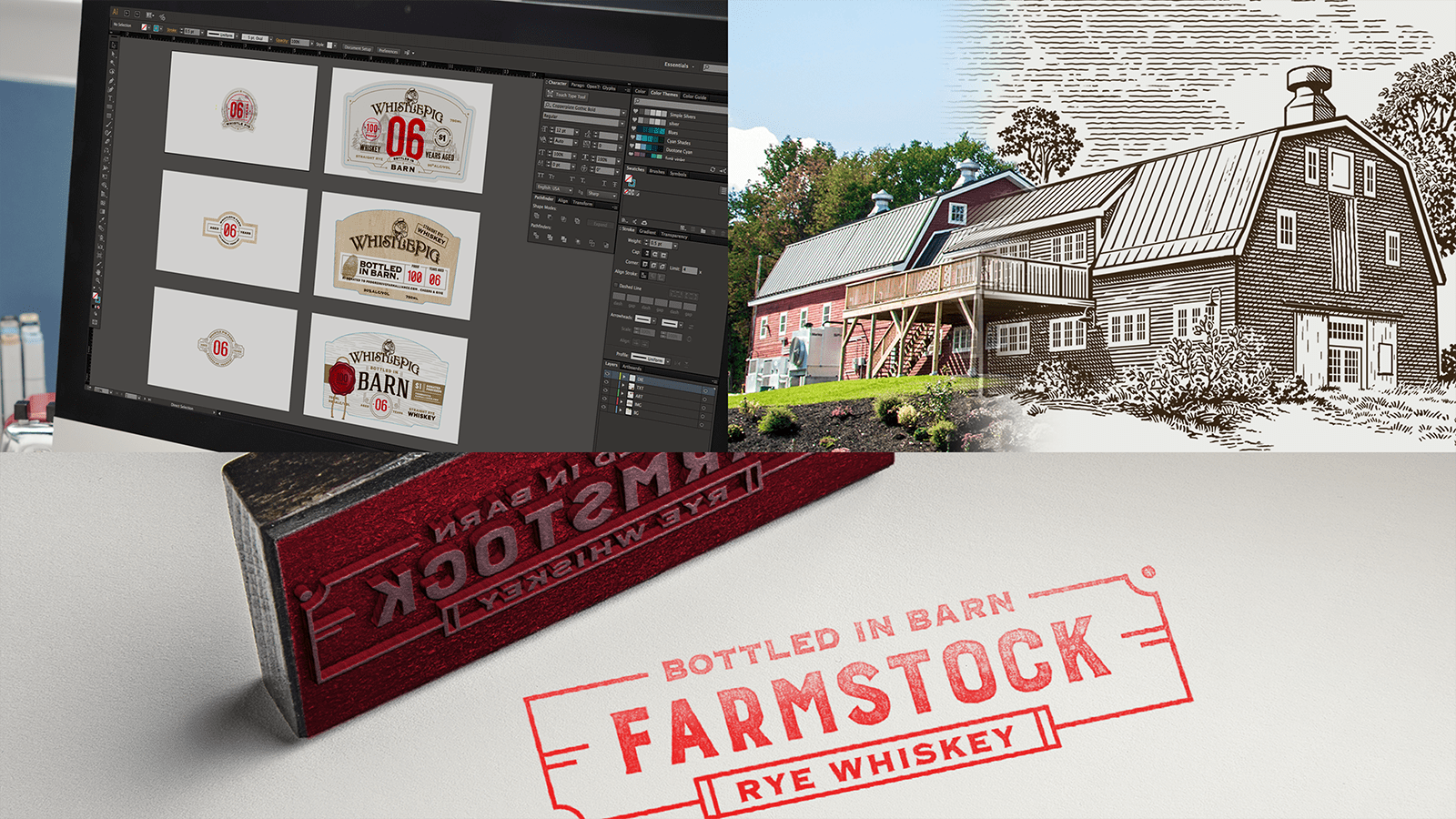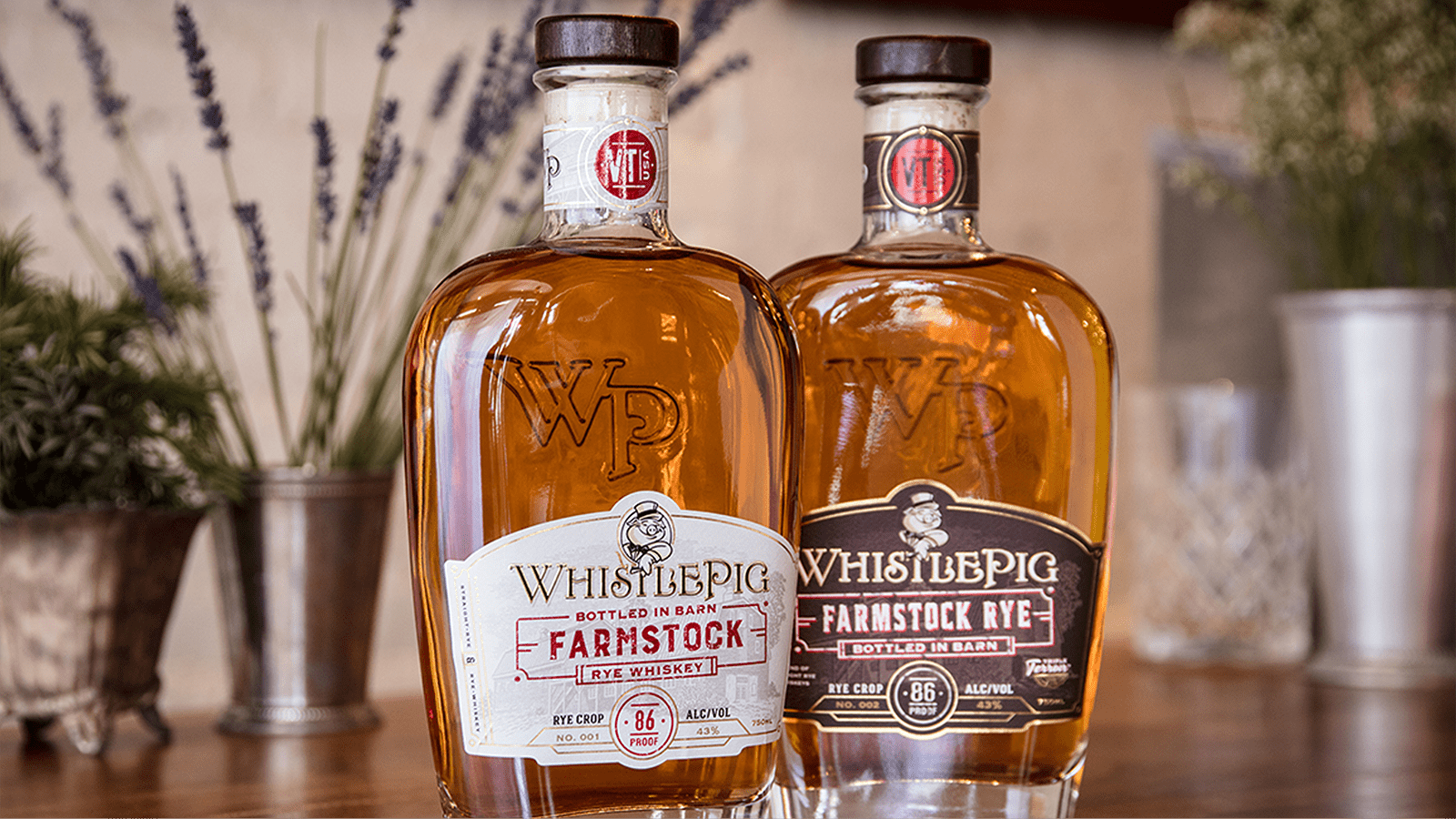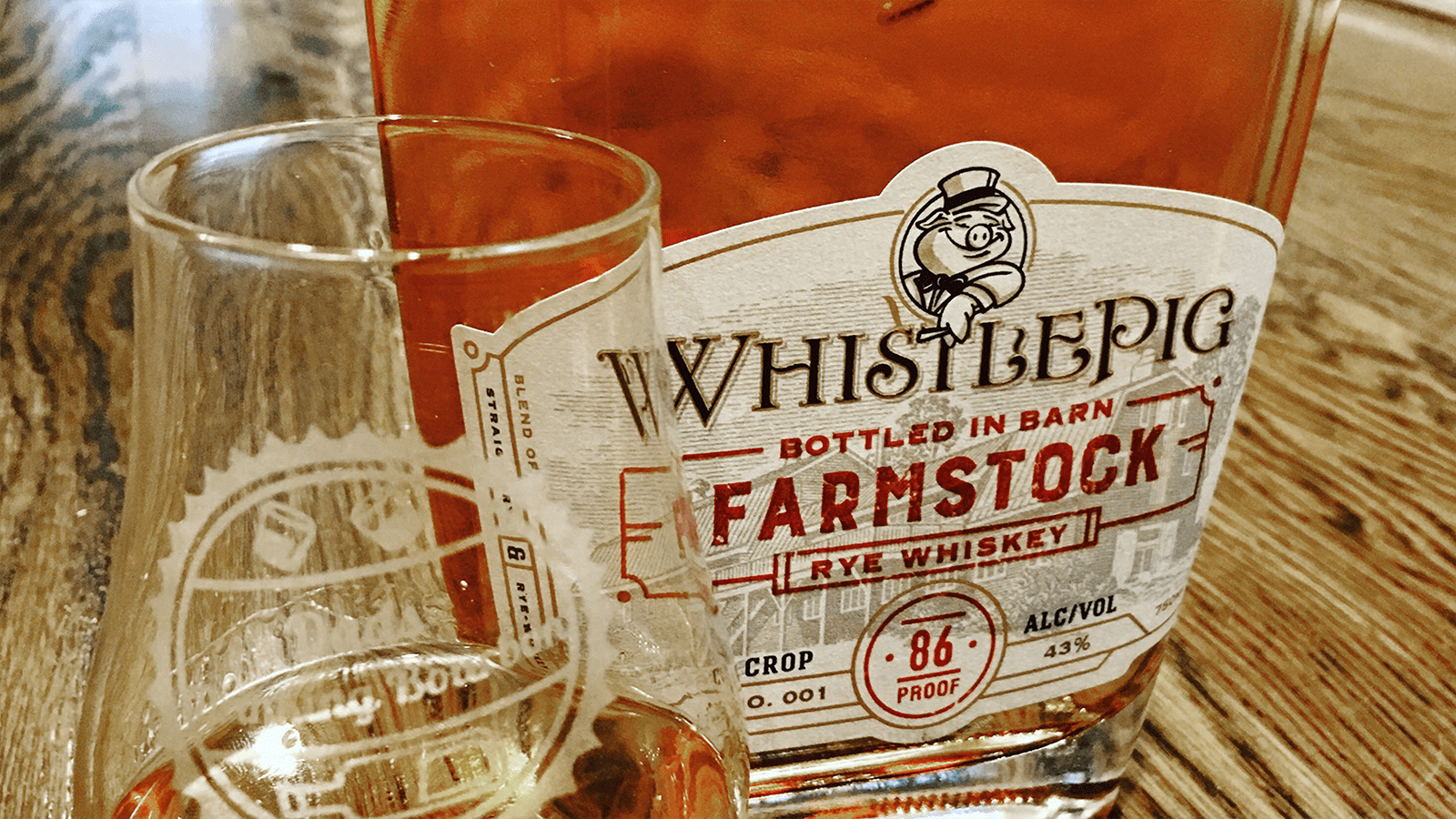 "
I've worked with SmashBrand on several projects and they always drive big results.
Todd Bellucci
Chief Marketing Officer