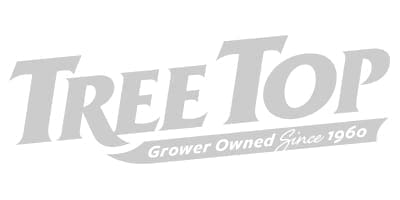 Pleasing parents and charming children.
Tree Top is a well-known juice brand and is a massive hit with the kids. They wanted our help with the packaging for a new healthy, low-sugar beverage that would leave parents happy and keep the kids thirsty for more.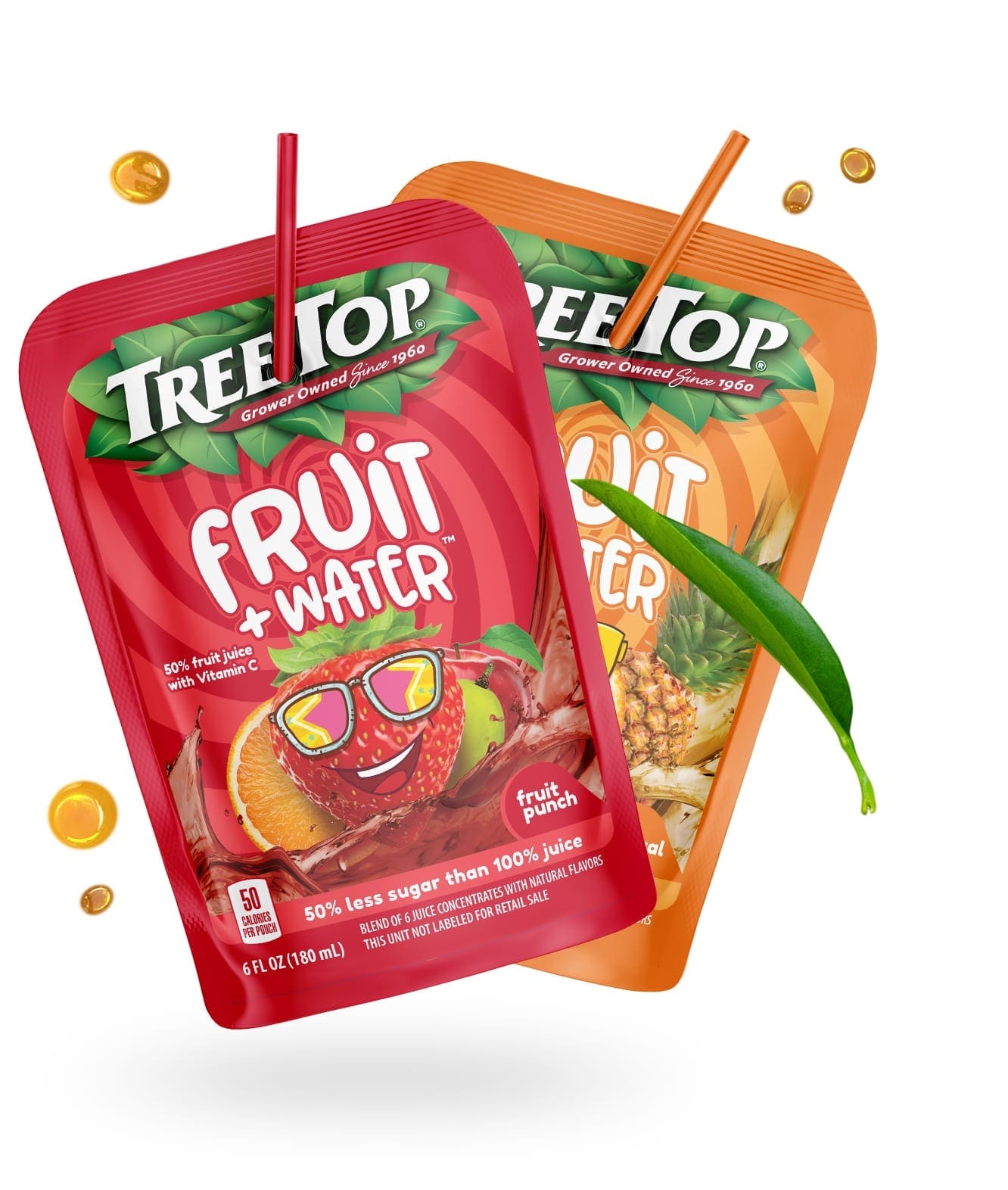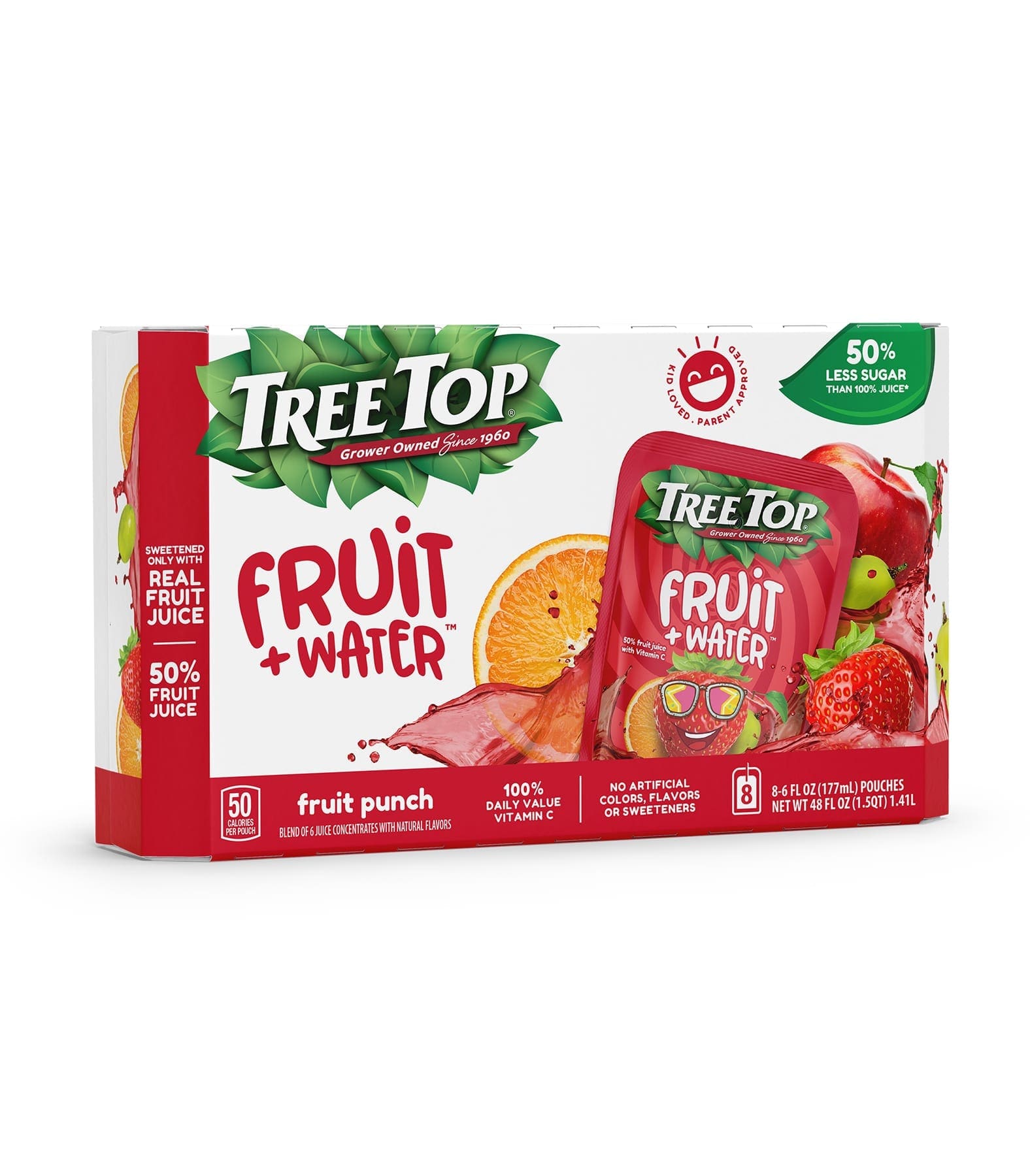 The Results
Our packaging design positioned Tree Top's new product line between Capri Sun and Honest Kids, pleasing parents and kids alike. In fact, testing showed a 18% improvement in purchase intent over market leader, Capri Sun. How refreshing.
The Brief
Design packaging that makes parents buy and kids drink.
Tree Top are an established juice brand. They were launching a new product line of healthy juice boxes for kids, but needed to keep it fun. Our brief was to design packaging that communicated health, without scaring away the kids.
The Challenge
How can brands design fun packaging for kids' products, while still winning over the parents?
Parents or kids? It's a common question for juice brands. Parents want a healthy drink to give their children, while the kids want something that looks fun and tastes great. The challenge is how your packaging can do both.

We realized that a dual-packaging approach would be most effective. The carton would convey health, so parents would pick it off the shelf. The juice pouch would be fun and fruity, convincing kids to take a sip.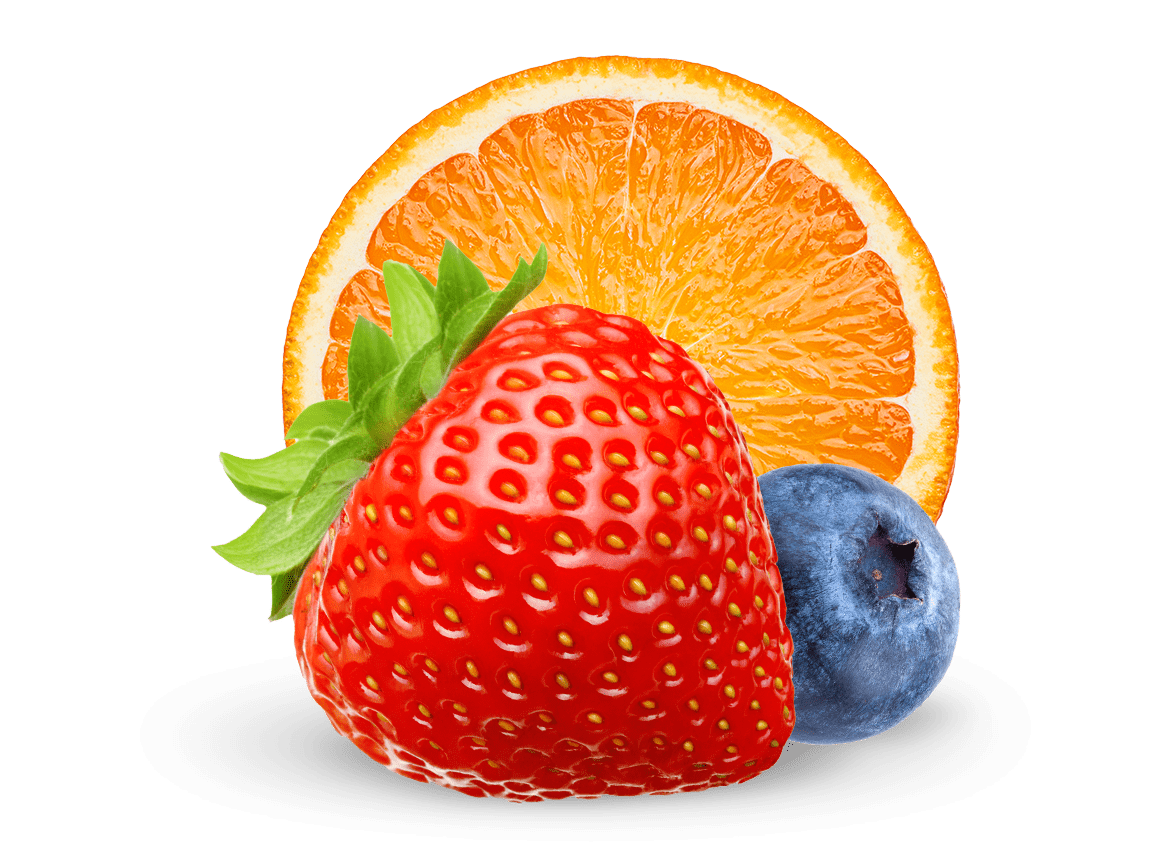 What We Did
The Process
Brand Strategy
We knew that we needed to sell Tree Top's juice twice; once to parents, once to kids. That's when we hit on the idea of a dual packaging strategy. The carton on the shelves would appeal to parents, while the juice pouch would be designed with the kids in mind.
Packaging Design
With parents focusing on the health aspects of Tree Top, we used light colors, badges of approval, and clear nutritional information on the carton. We wanted the pouch, however, to be as fun as possible, so we developed characters to appeal to different ages.
Consumer Testing
One of our key KPIs was "perceived healthiness". Parents needed to know the juice was good for kids. Testing showed that the packaging positioned Tree Top in that bracket. We put it up against market leader, Capri Sun, and won out by 18% for purchase intent.