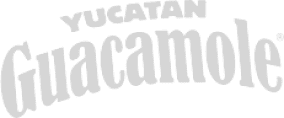 Packaging that brings Yucatan to the party.
You'd expect any 25 year old guacamole to be a bit stale, so we were asked to add some flavor with a brand and packaging refresh that would attract new Millennial customers without alienating the huge existing customer base.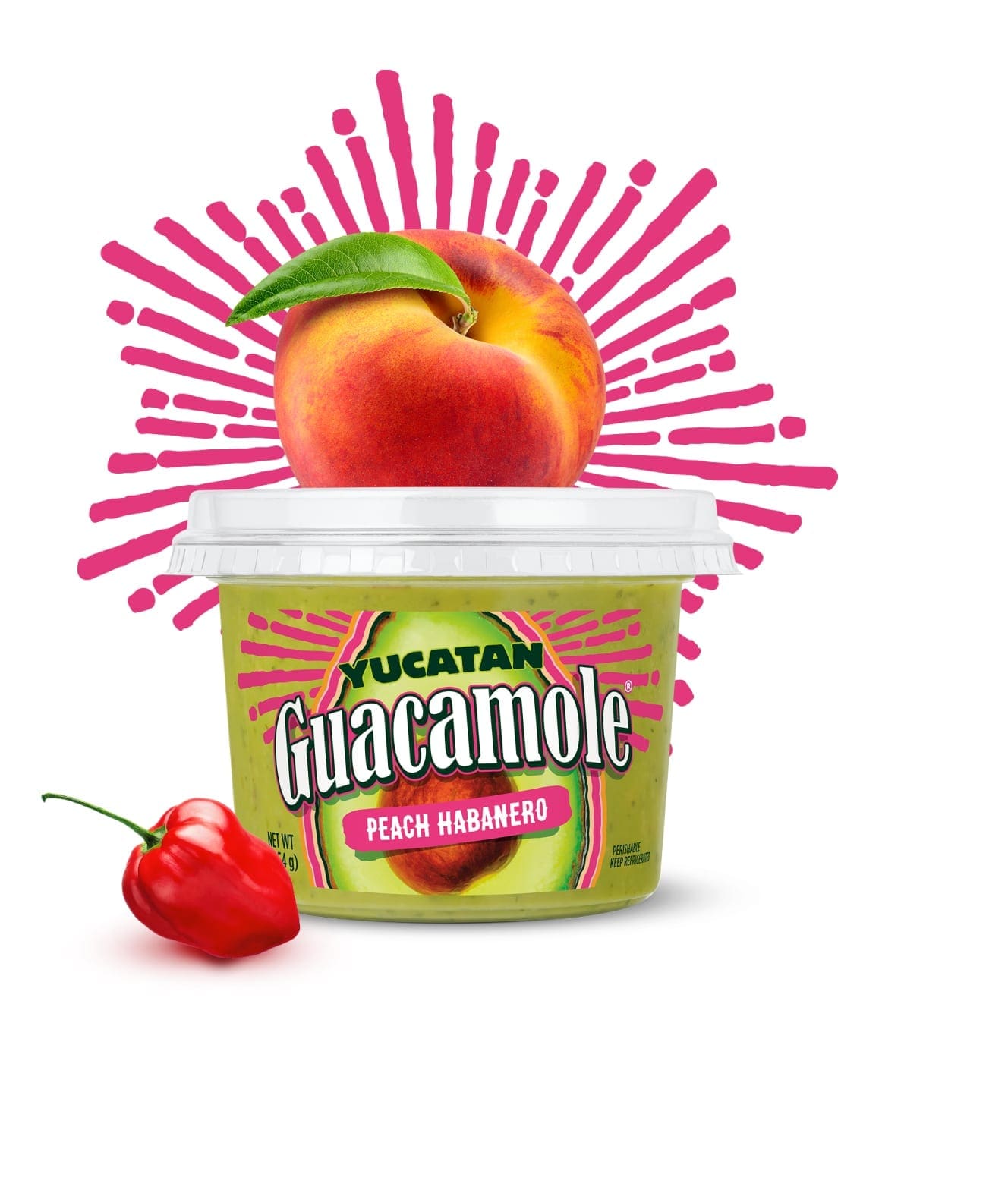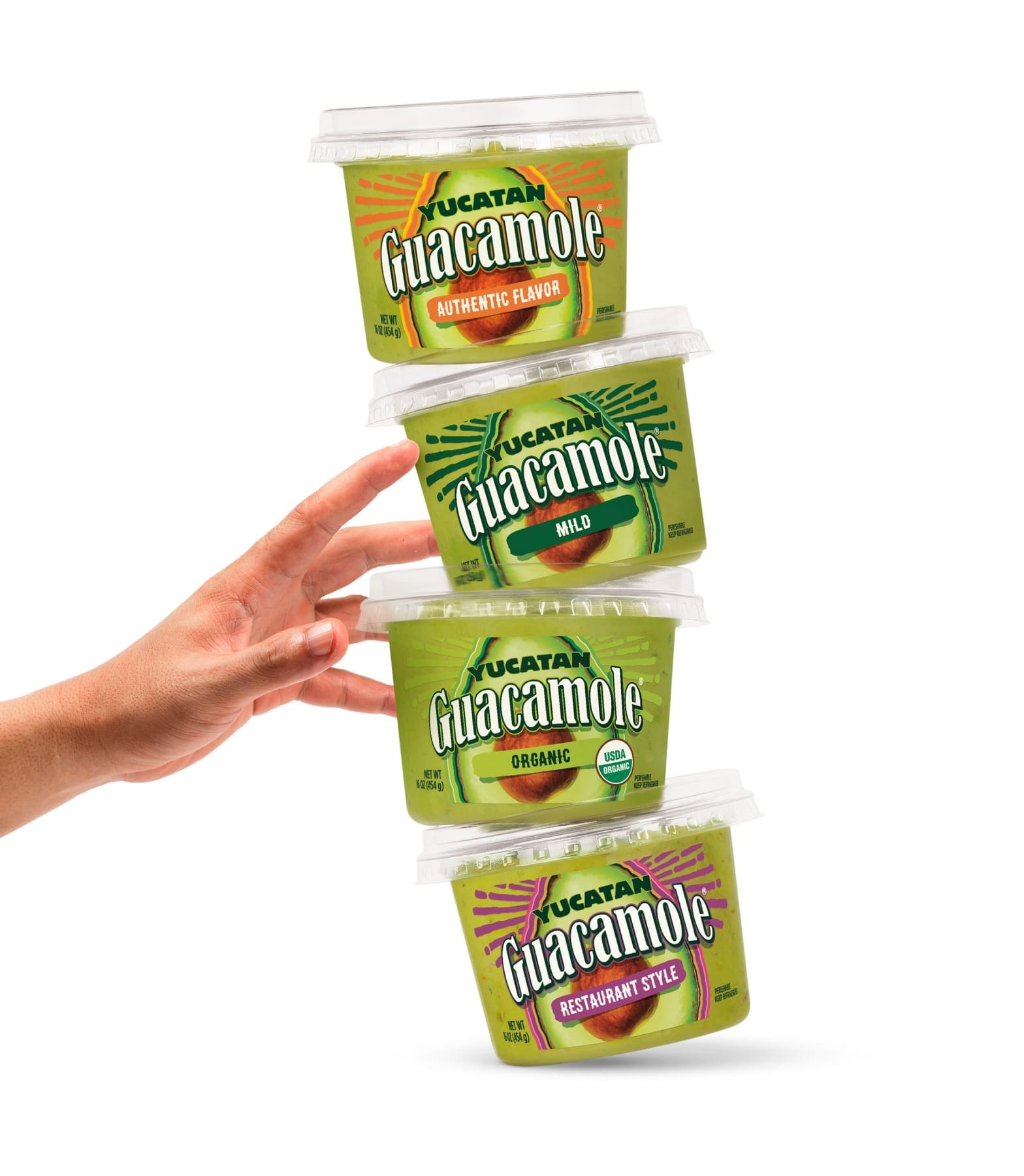 The Results.
In the months following the launch of the new packaging, Curation Foods saw purchase intent increase by 30% in the U.S. and 40% in Canada, both with new and existing customers. These results have built momentum to launch new SKUs in flexible packaging.
The Brief
Make Yucatan relevant to millennials.
Curation foods needed a brand packaging refresh that increased purchase intent within their existing market while also attracting new customers, particularly within the millennial demographic.
The Challange
How can brands engage with new audiences without alienating established customers?
New market entrants think differently. They can launch with radical ideas and designs that resonate. They're disruptive. They make leaps that more established brands tend to avoid. But those risk-averse brands actually risk falling behind.

We integrated multiple rounds of consumer testing to design solutions that work for both established audiences and new millennial shoppers, enabling Curation Foods to make the leap without the risk.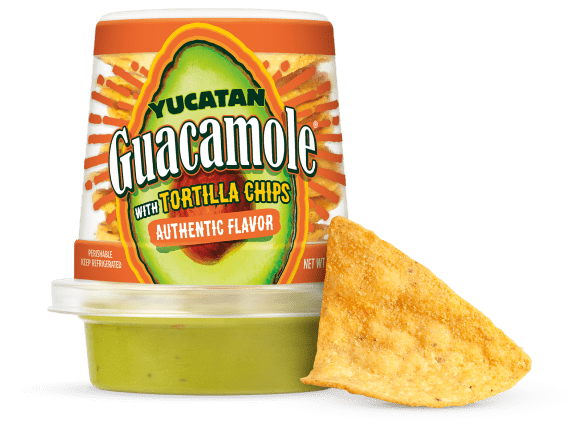 What We Did
The Process.
Brand Strategy
Our market research and shopper data showed that people tend to buy guacamole along with chips and drinks. We engaged with consumers and stakeholders to pinpoint what makes people take the product to parties.
Packaging Design
Curation Foods needed a design strategy that persuaded consumers to invite Yucatan to the party. We modernized the brand's architecture to increase brand equity. Yucatan would be the center of attention, from shelf to social event.
Consumer Testing
We tested variations of packaging concepts with consumers, iterating and improving with those insights. The outcome? A design language that appealed to both millennials and existing customers, giving Curation Foods the confidence to go to market.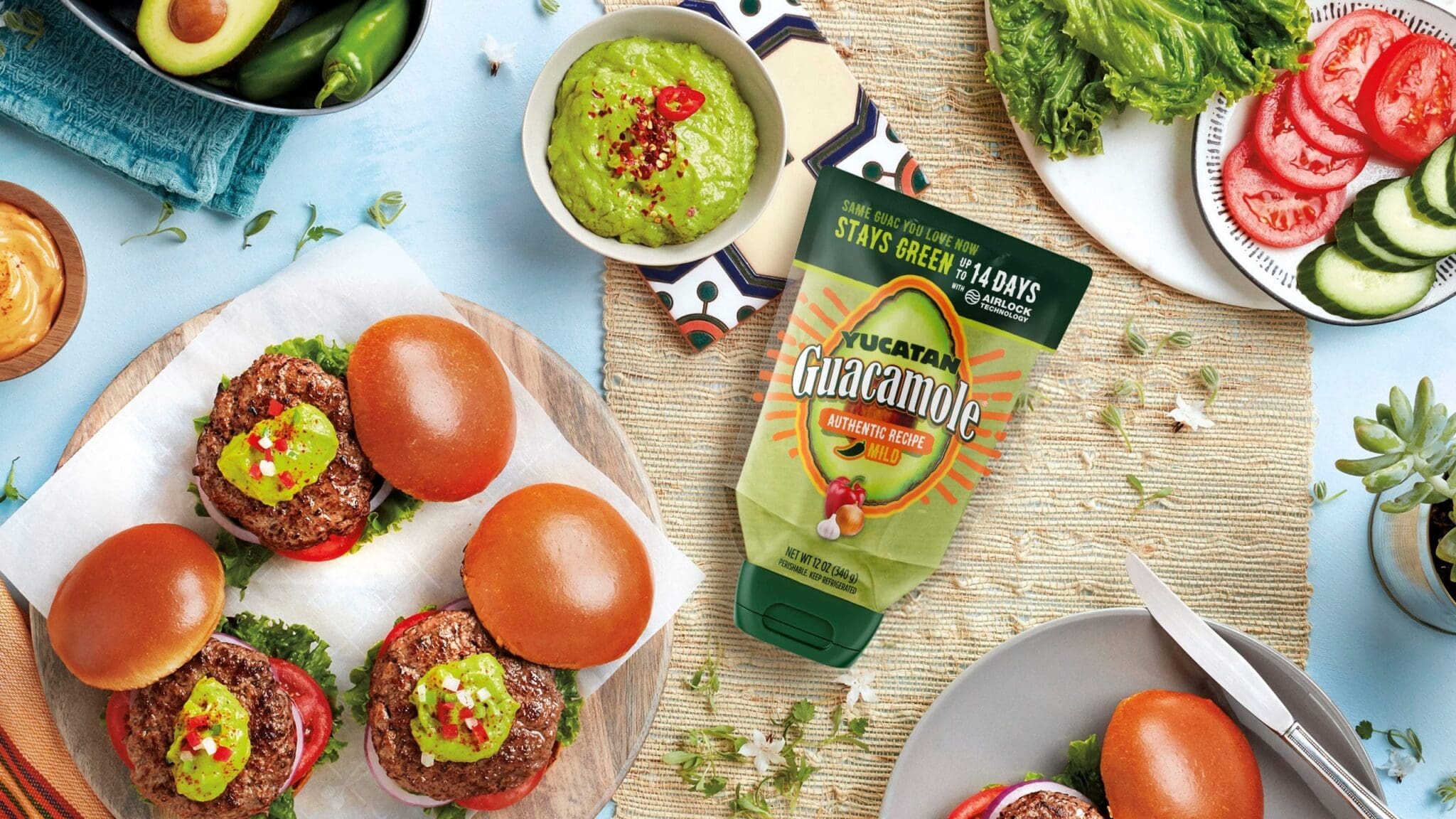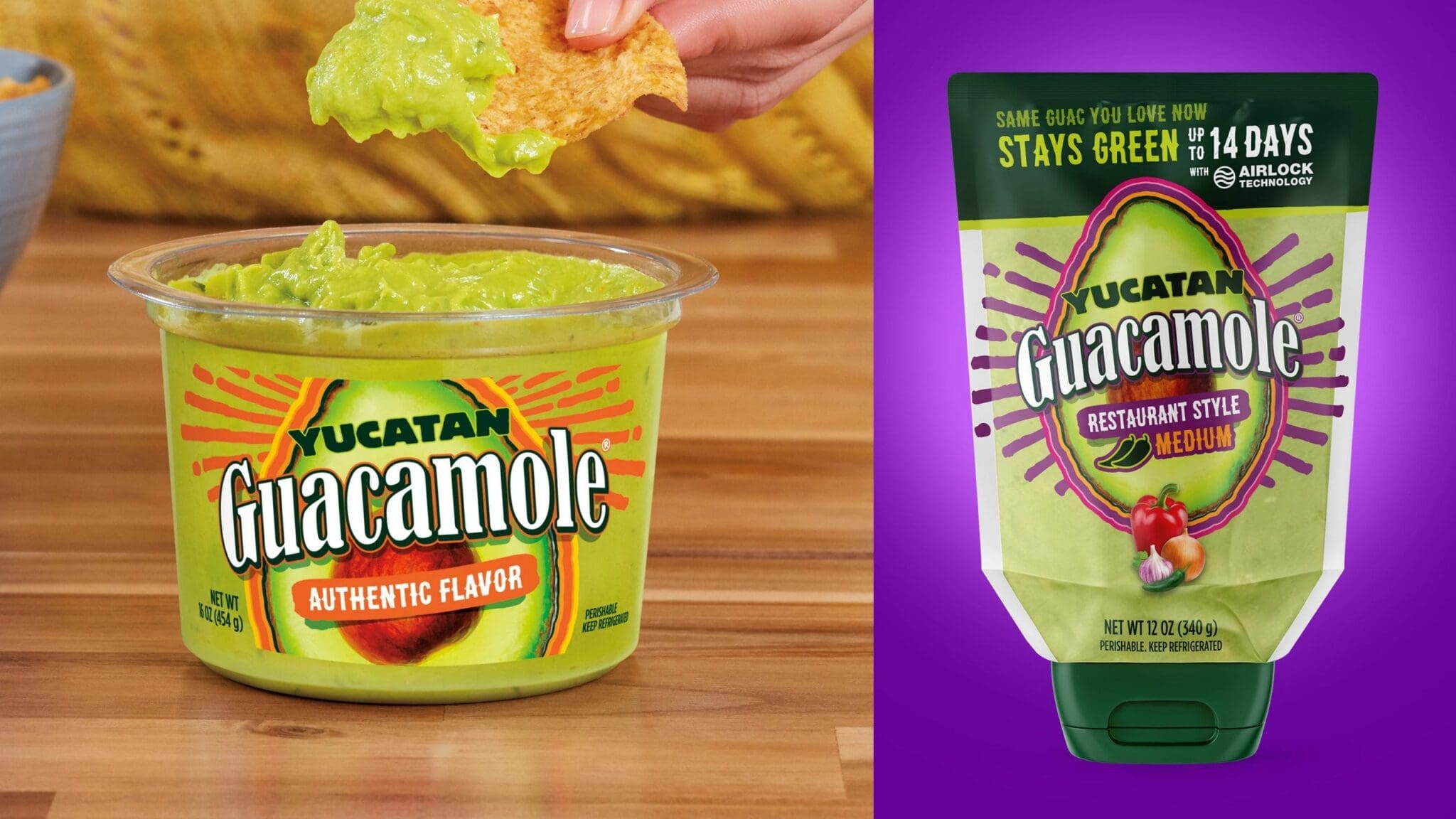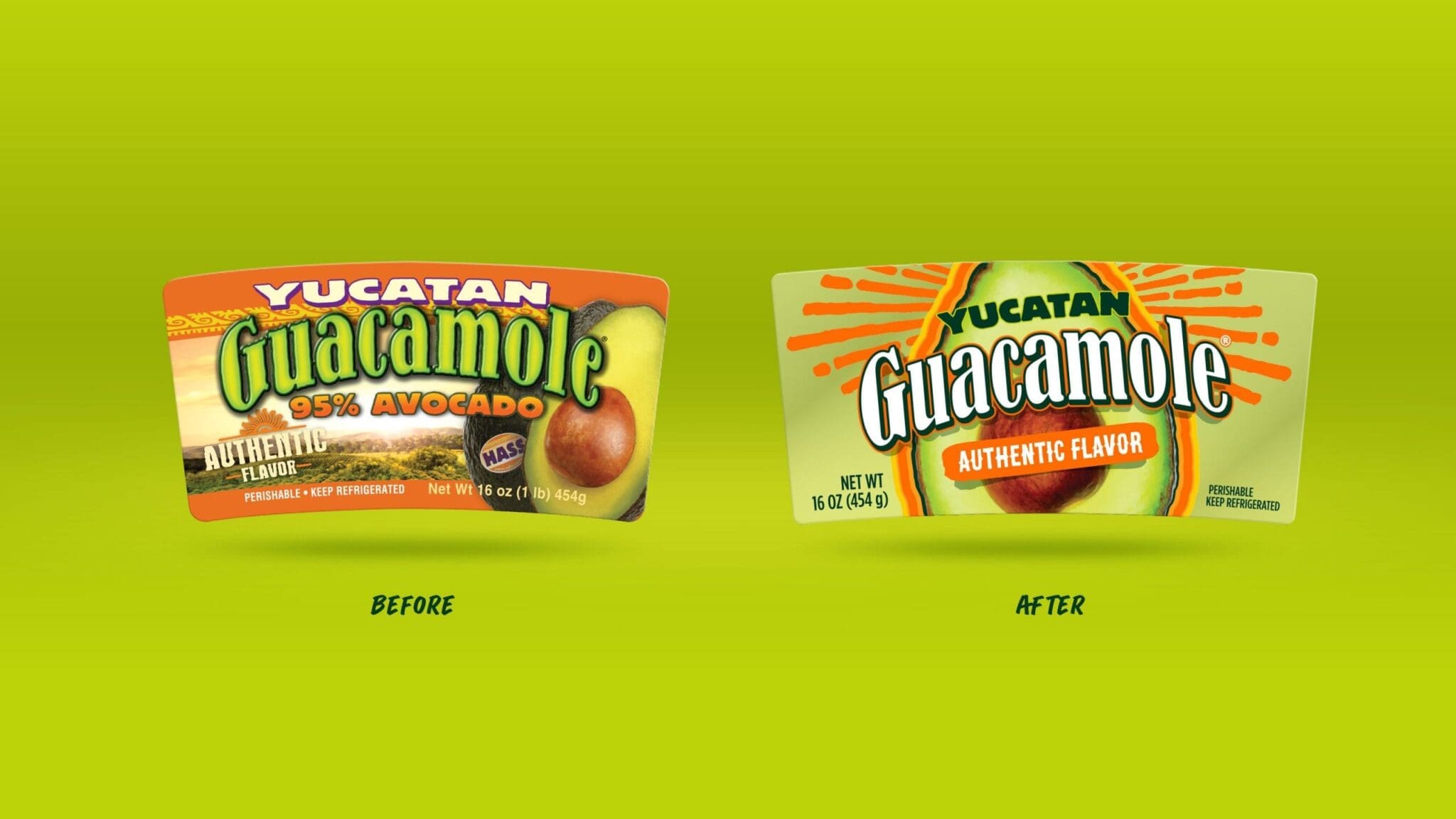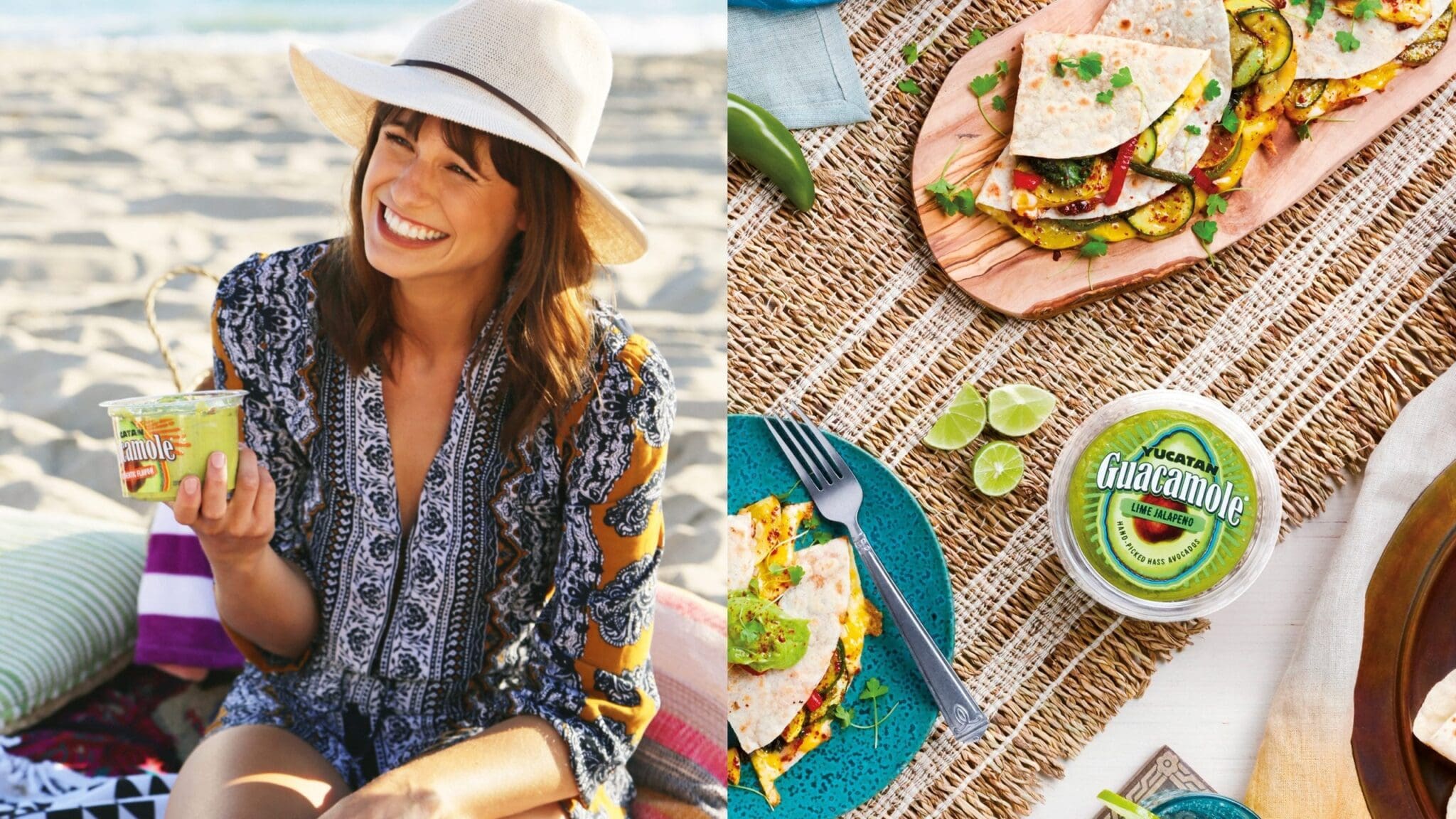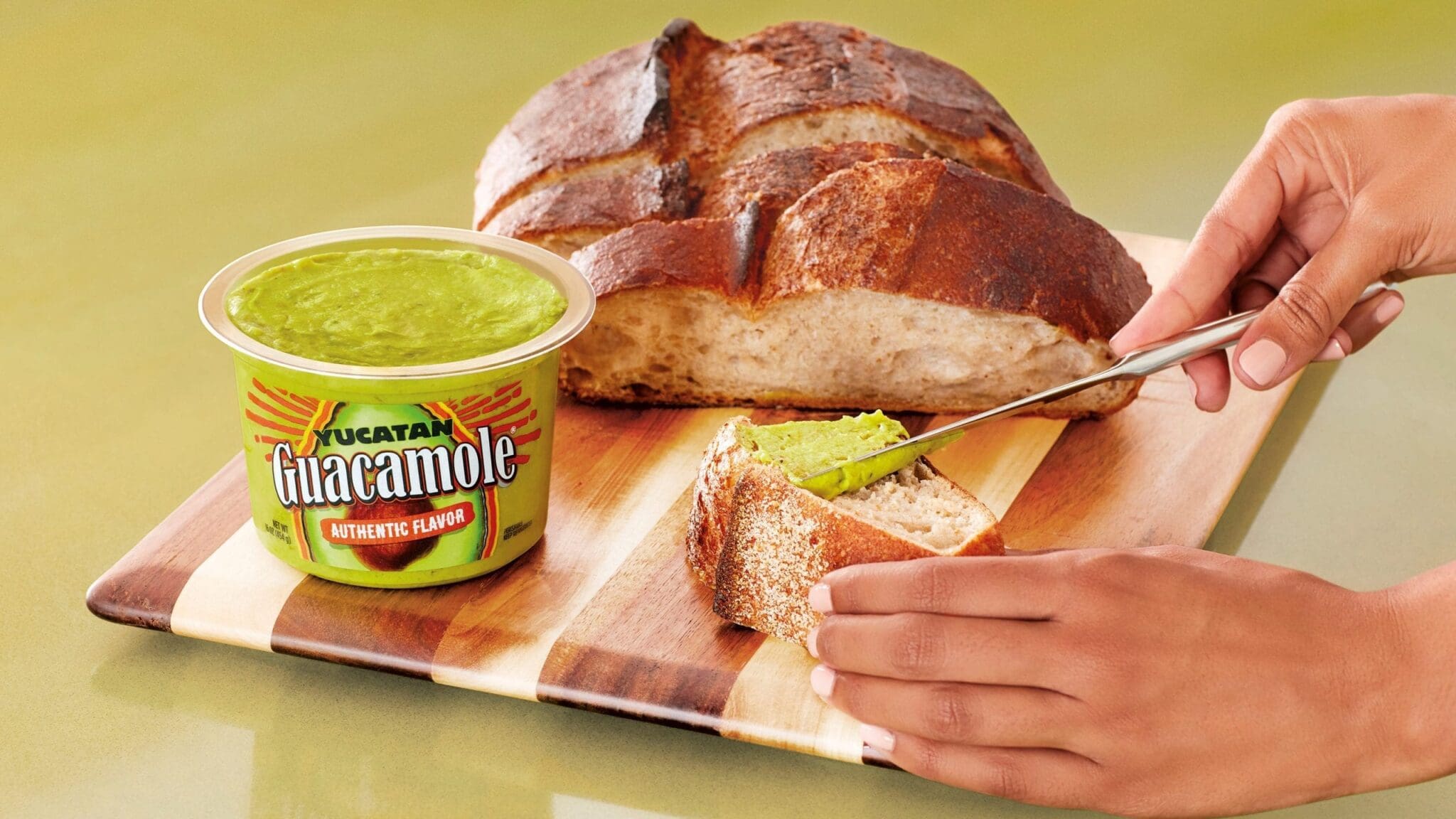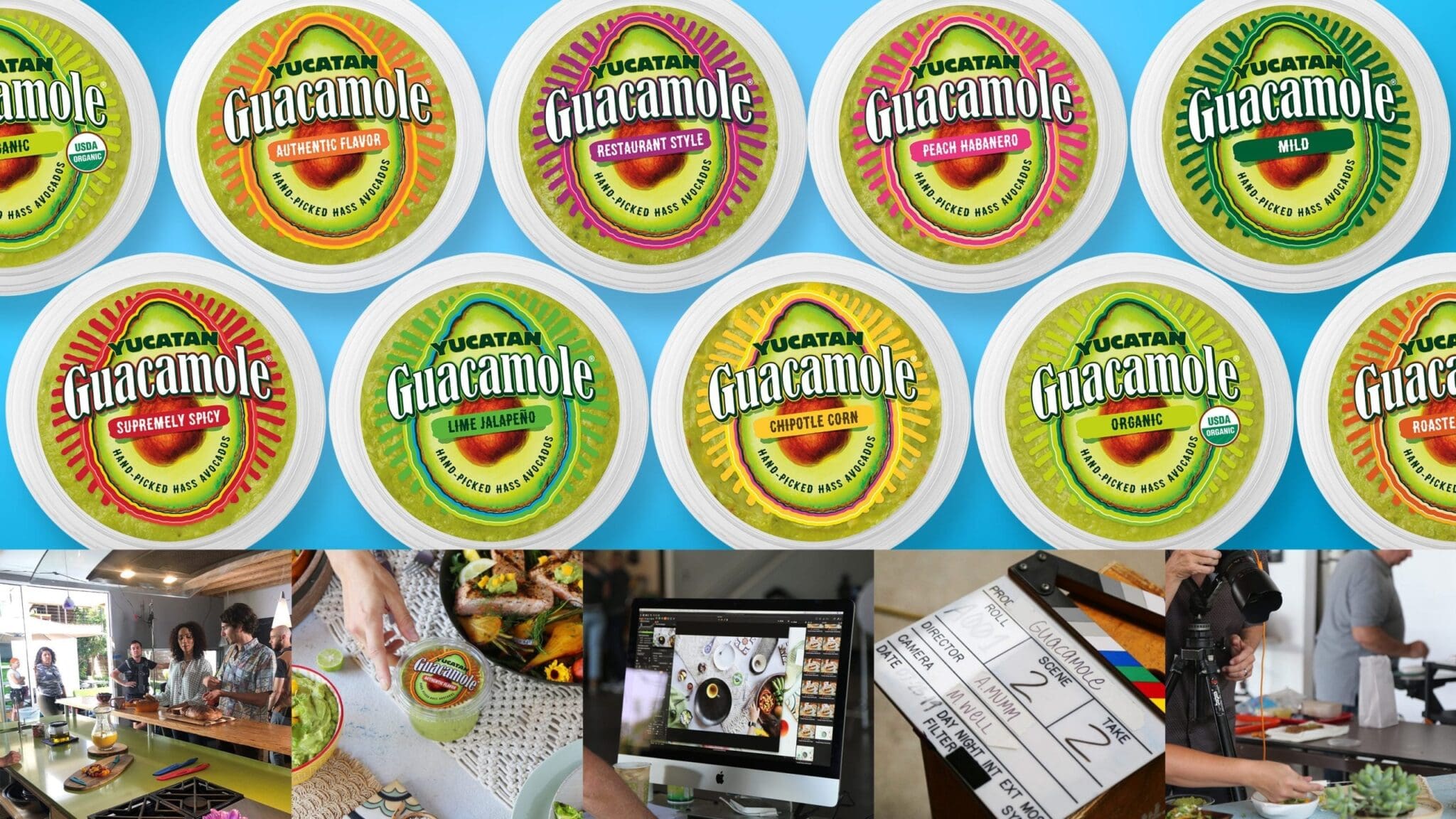 "
The fact that they have consumer testing in-house saves us a lot of money and time.
Jessica Brown
Curation Foods