Enlisting influencers to grow a brand.
G Fuel is an energy drink made with gamers in mind, helping them to focus for hours and hours. They approached us to help establish their brand and make serious inroads into a fast-growing market category. Game on.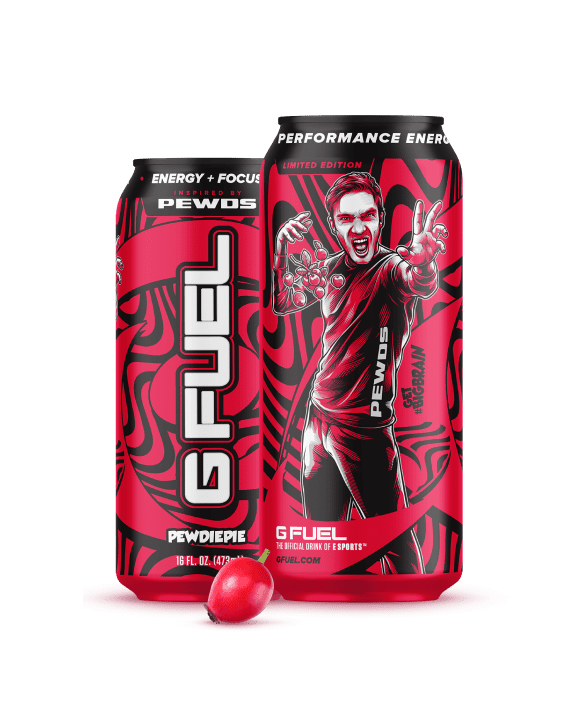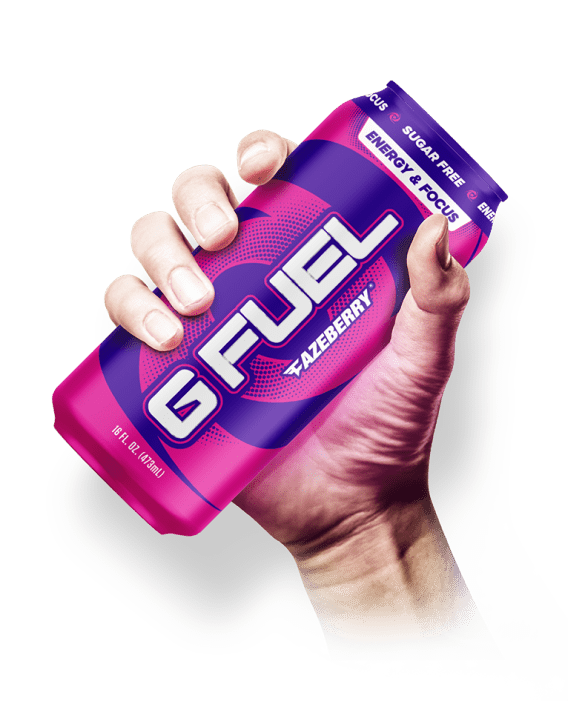 The Results.
Of our four concepts, the number one choice was decided by the gamers themselves. The winning concept helped to increase purchase intent by 42% and established G Fuel as one of the most influential gaming brands. Now that's a high score.
The Brief
Launch a brand that gamers want to play with.
G Fuel came to us in the very beginning, requiring a complete brand and packaging design. Their target? Gamers. Their mission? Create an energy drink to help them focus and level up their gaming.
The Challenge
How can brands use influencers to quickly establish themselves within a tight-knit community?
Ready to play? Gamers love using energy drinks to fuel their sessions. They're also a loyal bunch. The challenge we faced was how we could employ the help of influencers to launch a category-disrupting energy drink and become a gaming staple.

We realized that influencers shouldn't be an afterthought, but an integral part of the brand. We designed packaging that reflected the personalities of gaming's greats to show that G Fuel was made for those late-night gaming marathons.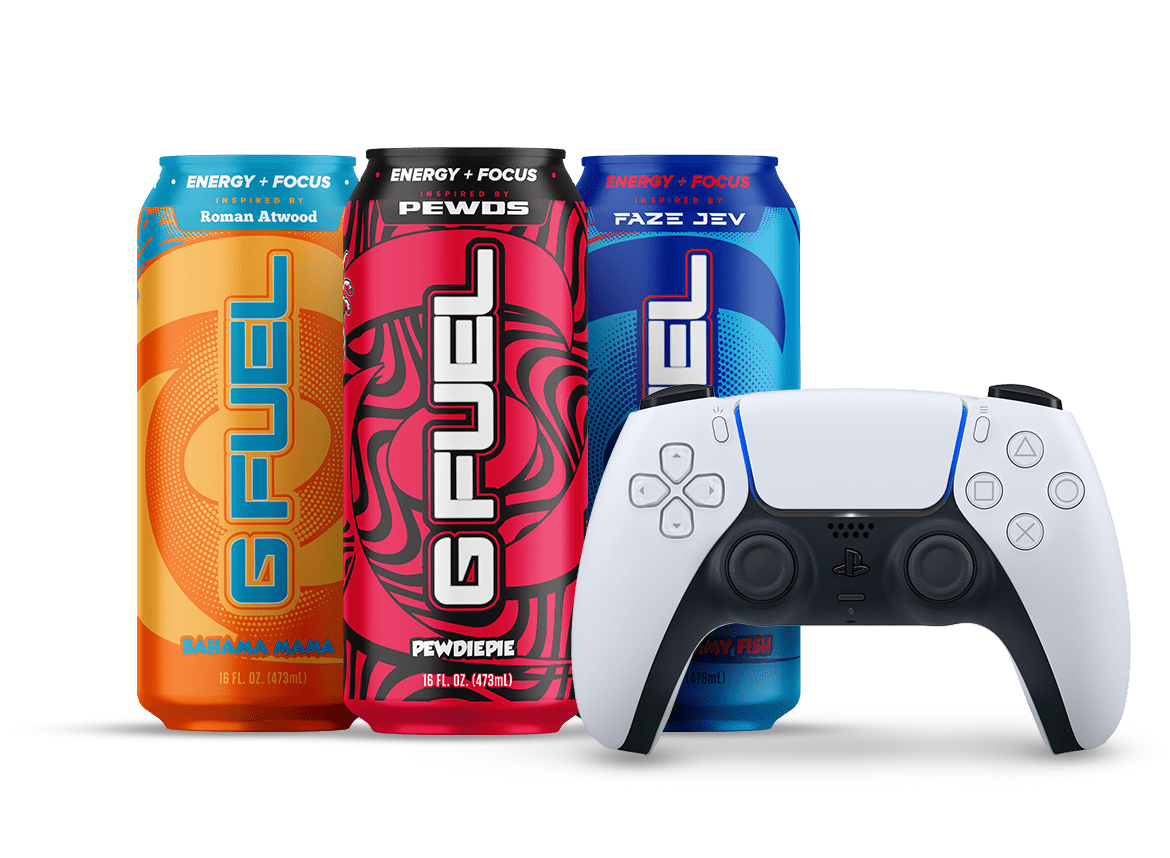 What we did
The Process.
Brand Strategy
We started by immersing ourselves in gaming culture. It became clear that energy drinks were used to maintain focus and attention for long periods of gameplay. But existing energy drinks weren't made for that purpose. They caused jitters. The last thing a gamer needs.
Packaging Design
G Fuel's branding needed to communicate that it was made for gamers. We designed cans that were vibrant and energetic, representing the personalities of the top gaming influencers, and showing gamers that G Fuel was ready to be their player two.
Consumer Testing
Four design concepts, one winner. We tested various designs and let gamers decide which they preferred. The winning design increased purchase intent by 42% and helped to establish G Fuel as one of the top 10 influential brands in the gaming industry.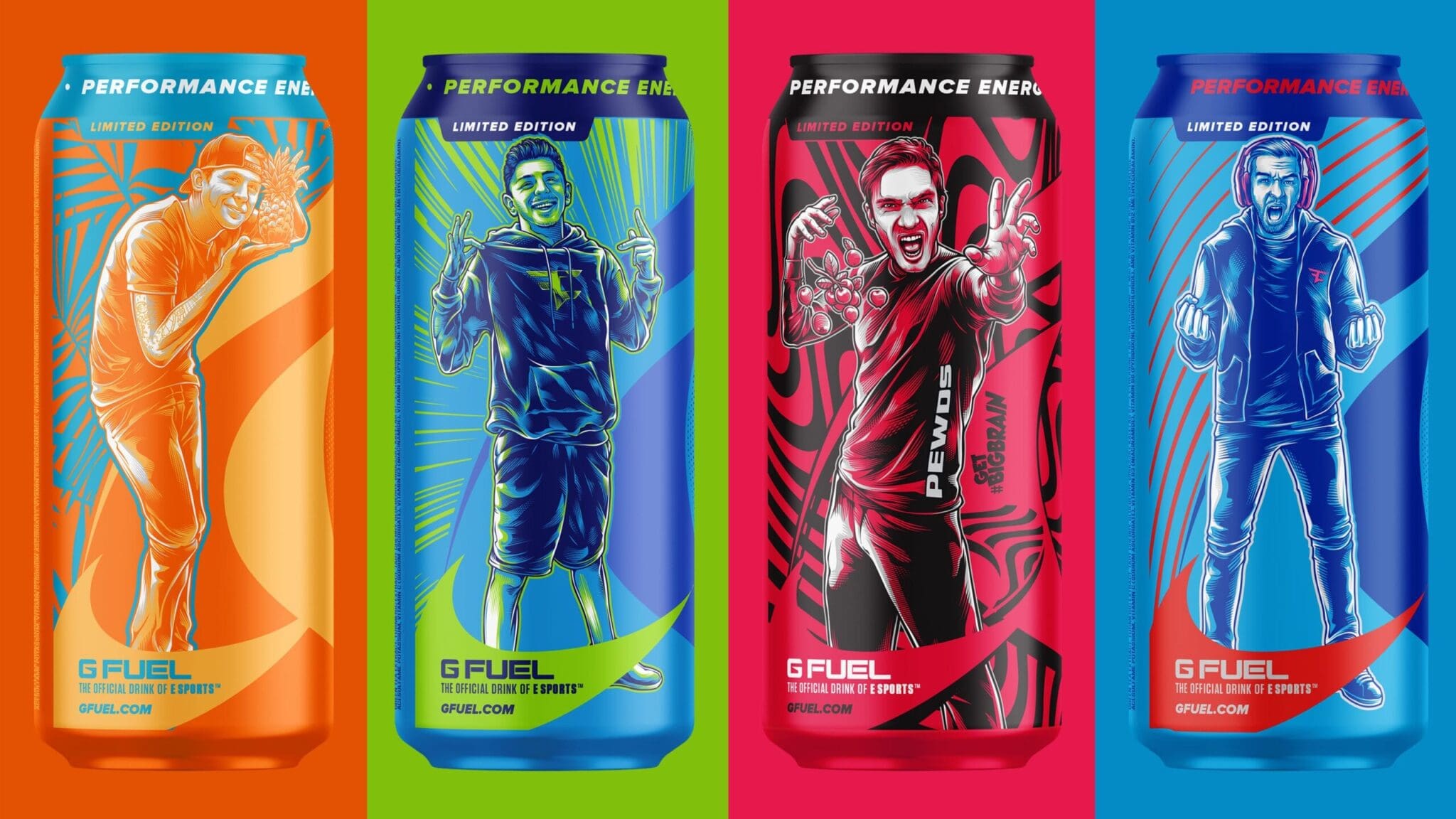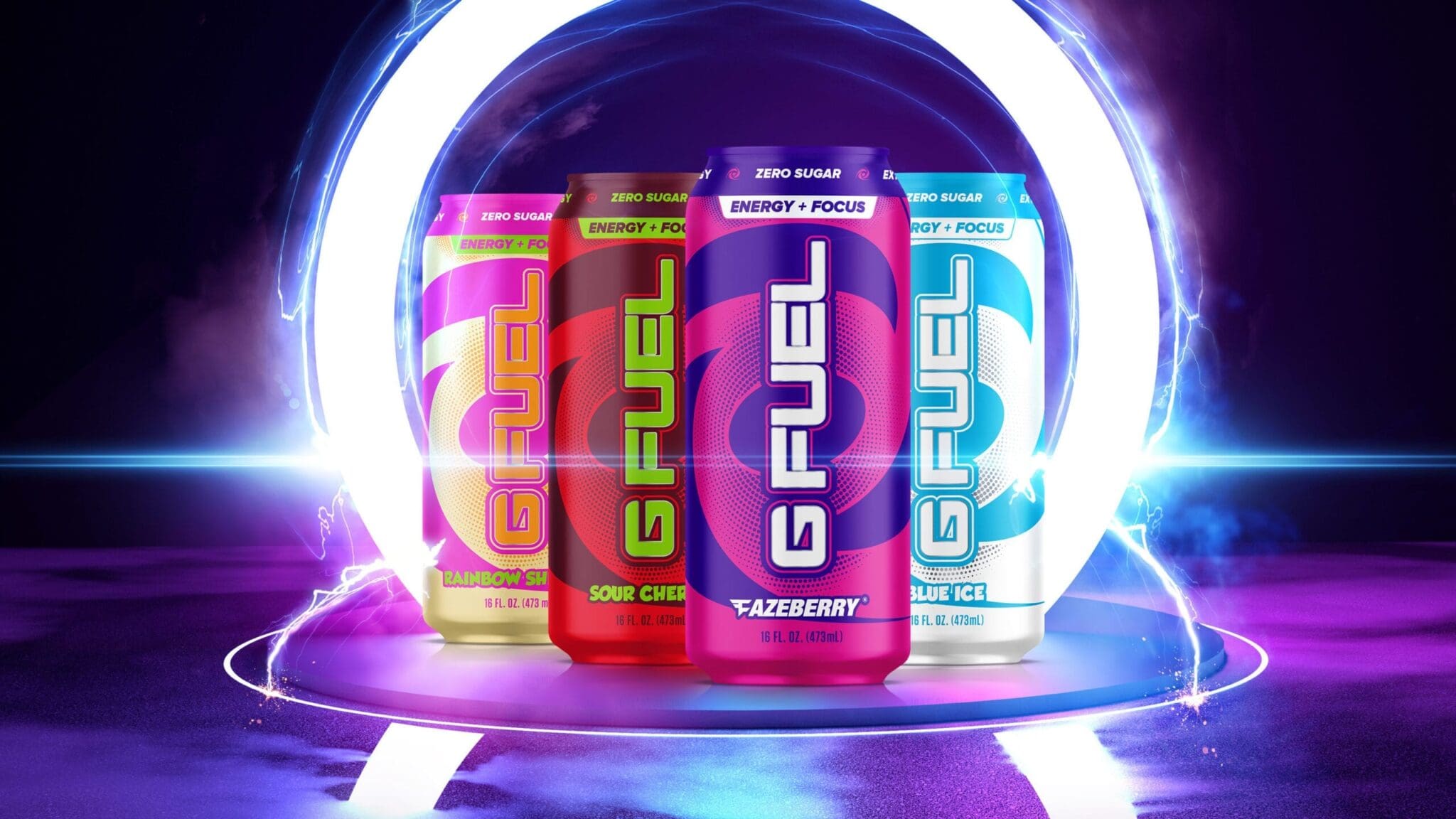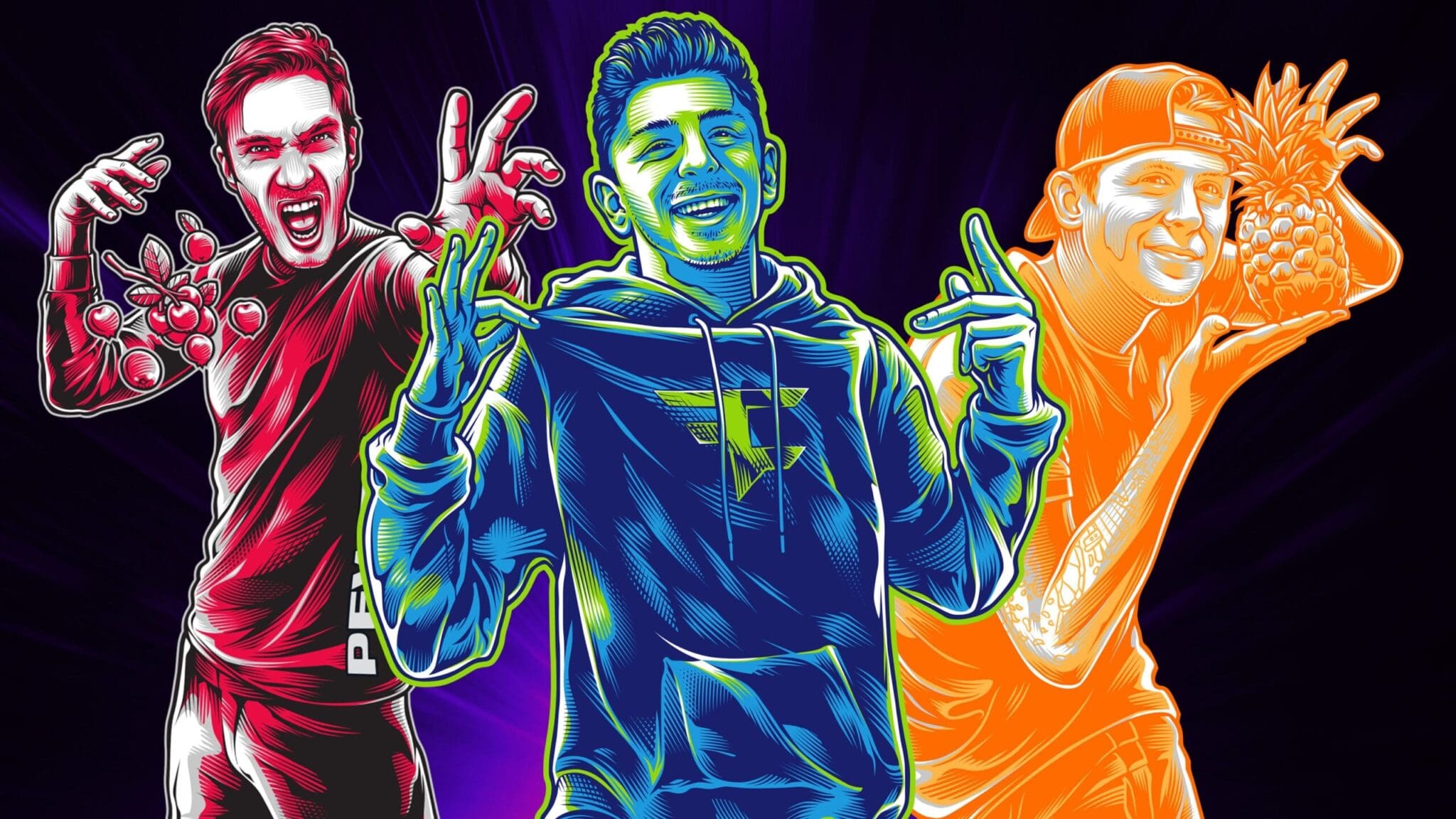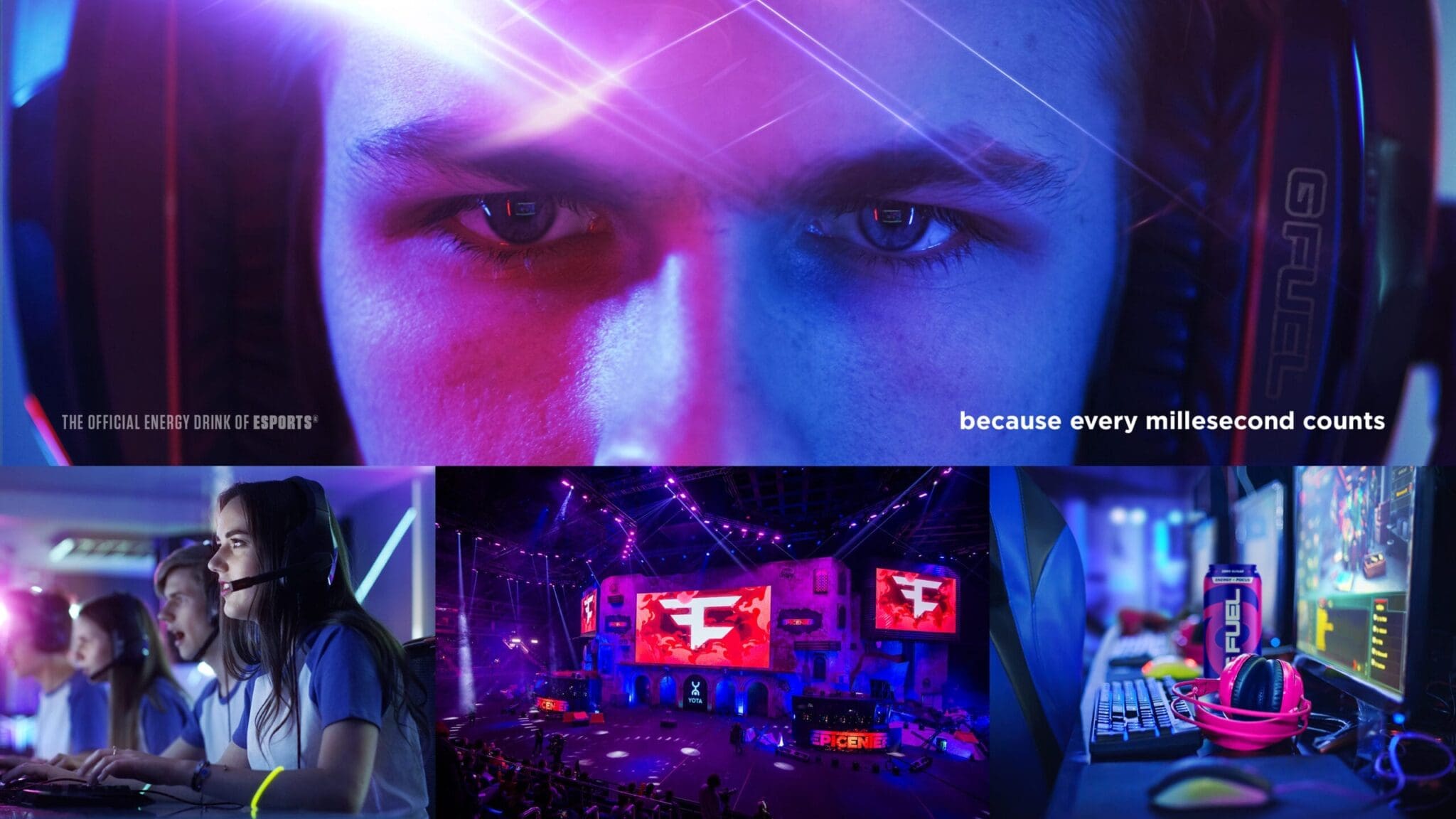 "
Their strategy, branding and packaging helped us dominate the market.
Cliff Morgan
CEO / Owner