Get Your Hands On The

SmashReport

!
And enter to win a brand to win a FREE brand diagnosis worth $20,000.
*The SmashReport is a monthly newsletter for FMCG and CPG brands, helping them stand out in the competitive retail marketplace.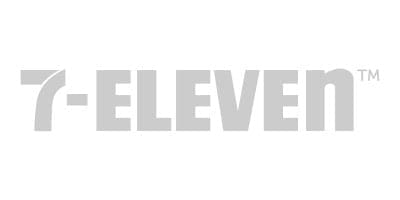 Attracting millennials to a private label brand.
7-Eleven is a national chain of convenience stores. They approached us to give their prepaid debit cards a brand refresh with the aim of targeting a younger demographic and overcoming the stigma associated with the product.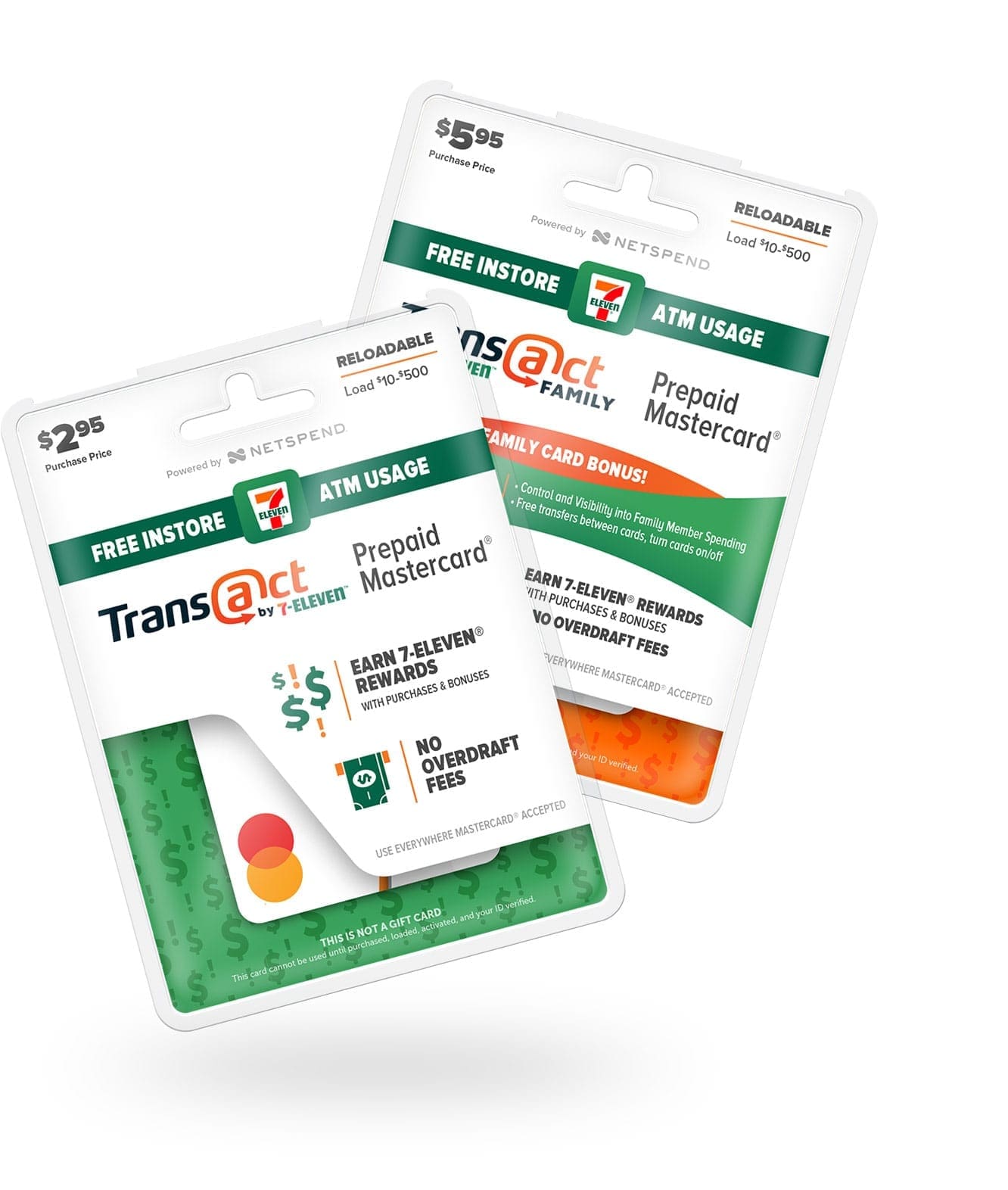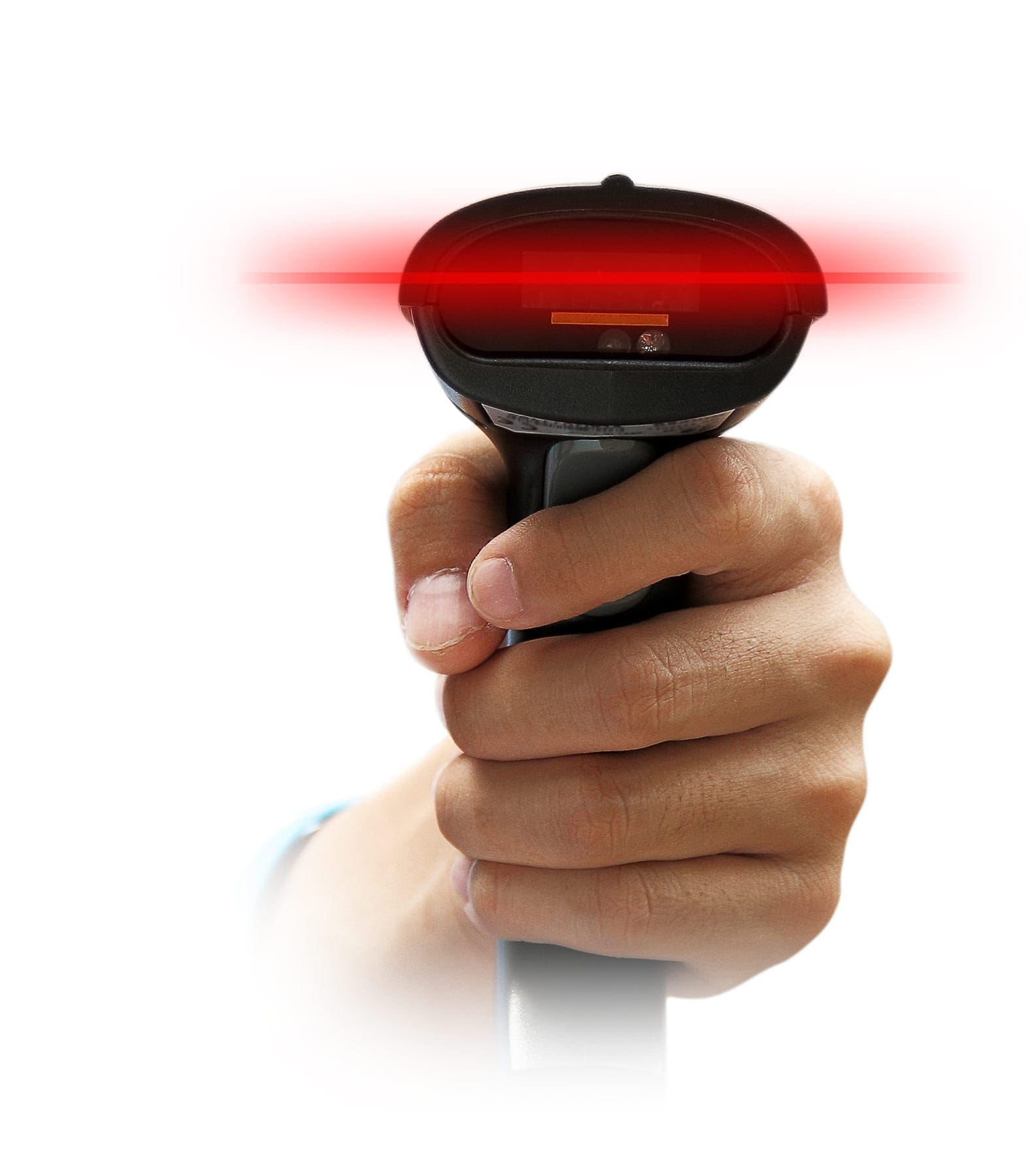 The Results
Our brand refresh led to a 63% increase in purchase intent, and 18% improvement in perceived SKU differentiation, meaning lower purchase friction and better sales.
The Brief
Refresh the brand and attract millennials.
7-Eleven recognized a stigma among millennials when it came to their prepaid debit card. They needed to breathe new life into the product with a brand refresh and a new rewards program.
The Challenge
How can you refresh an old private label brand to attract a millennial audience?
Out with the old, in with the new. As new demographics become your target customers, you need to adapt. The challenge we faced was how we could redesign a tired brand to overcome the stigma that millennials held on to.

Prepaid cards were traditionally seen as a shameful sign that you couldn't get credit or open a bank account. We realized that by making the brand more fun and focused on the rewards program, we could focus attention on the positives.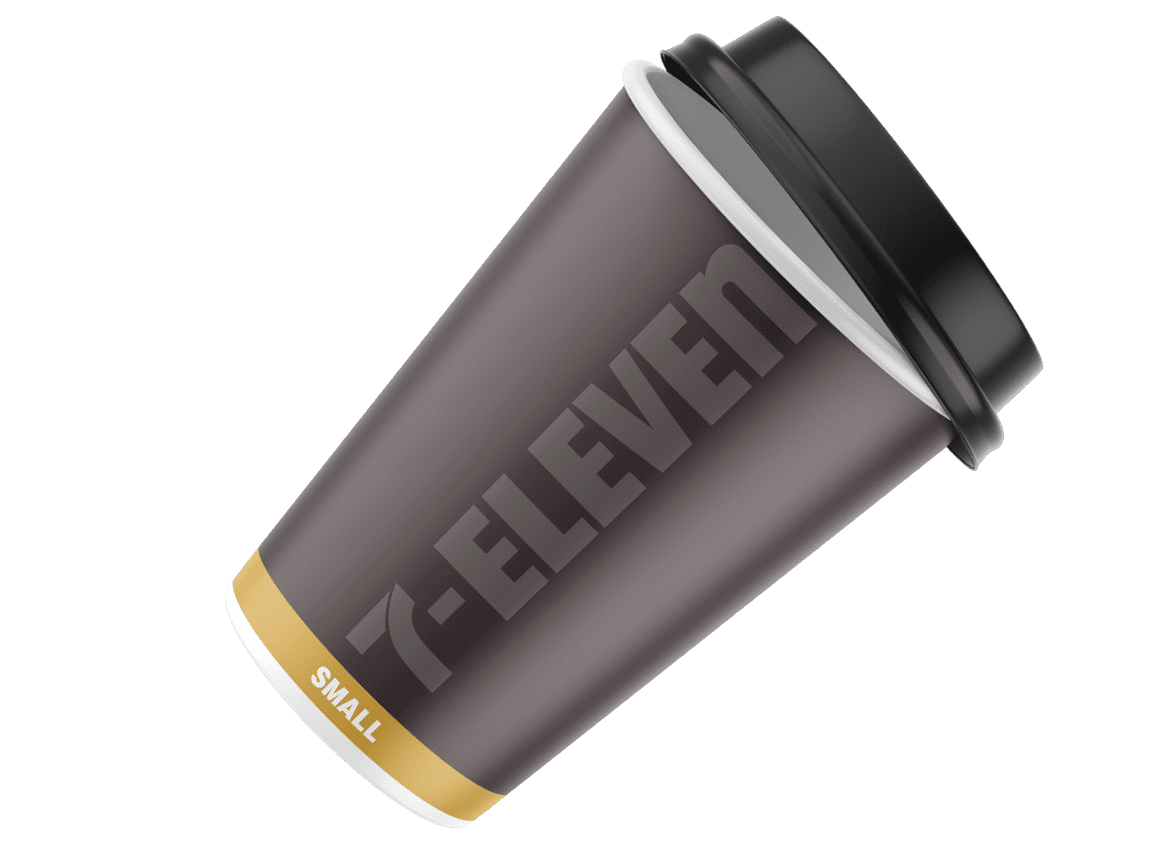 What We Did
The Process
Brand Strategy
As far as millennials are concerned, prepaid debit cards are a relic from a bygone era. It quickly became apparent that we needed to steer away from the stigma and lean into the new rewards program. To attract younger consumers, we needed to add a sense of fun.
Packaging Design
Our first task was to bring the old brand into the 21st Century. We used a modern design with big visuals and clear messaging. We then made it more fun by adding bright pops of color that would resonate with millennials, and females in particular.
Consumer Testing
Initial affinity testing suggested our packaging design created a tight-knit connection with the brand. The real test was whether we would avoid the purchase barriers, and results suggested we were able to navigate away from them and remove the stigma.