Packaging design that adapts to any market.
DaVinci is a gourmet syrup brand, sold to coffee shops and bars around the world. They asked us to create a packaging design system that would stand out in any market, from North America to Asia.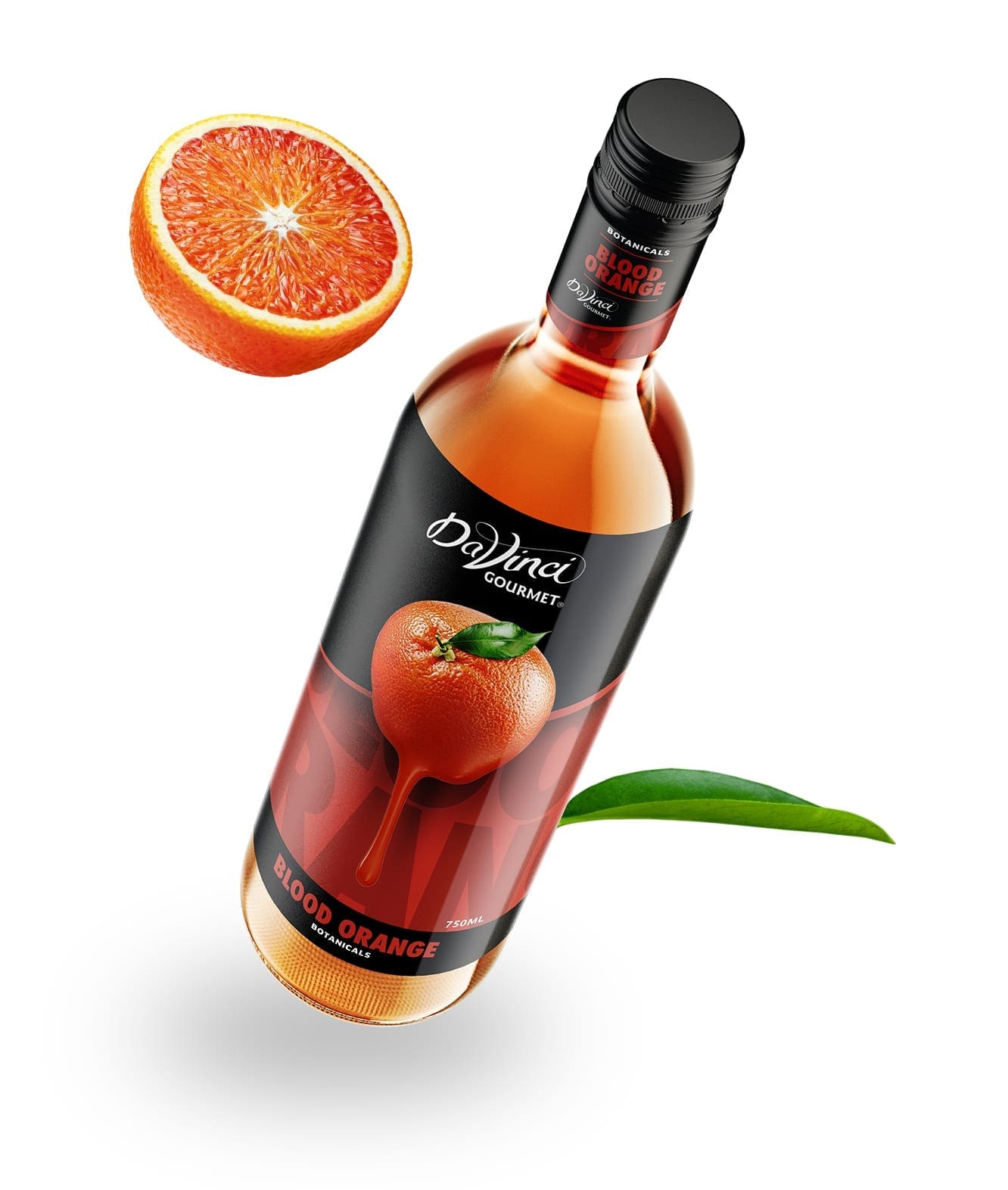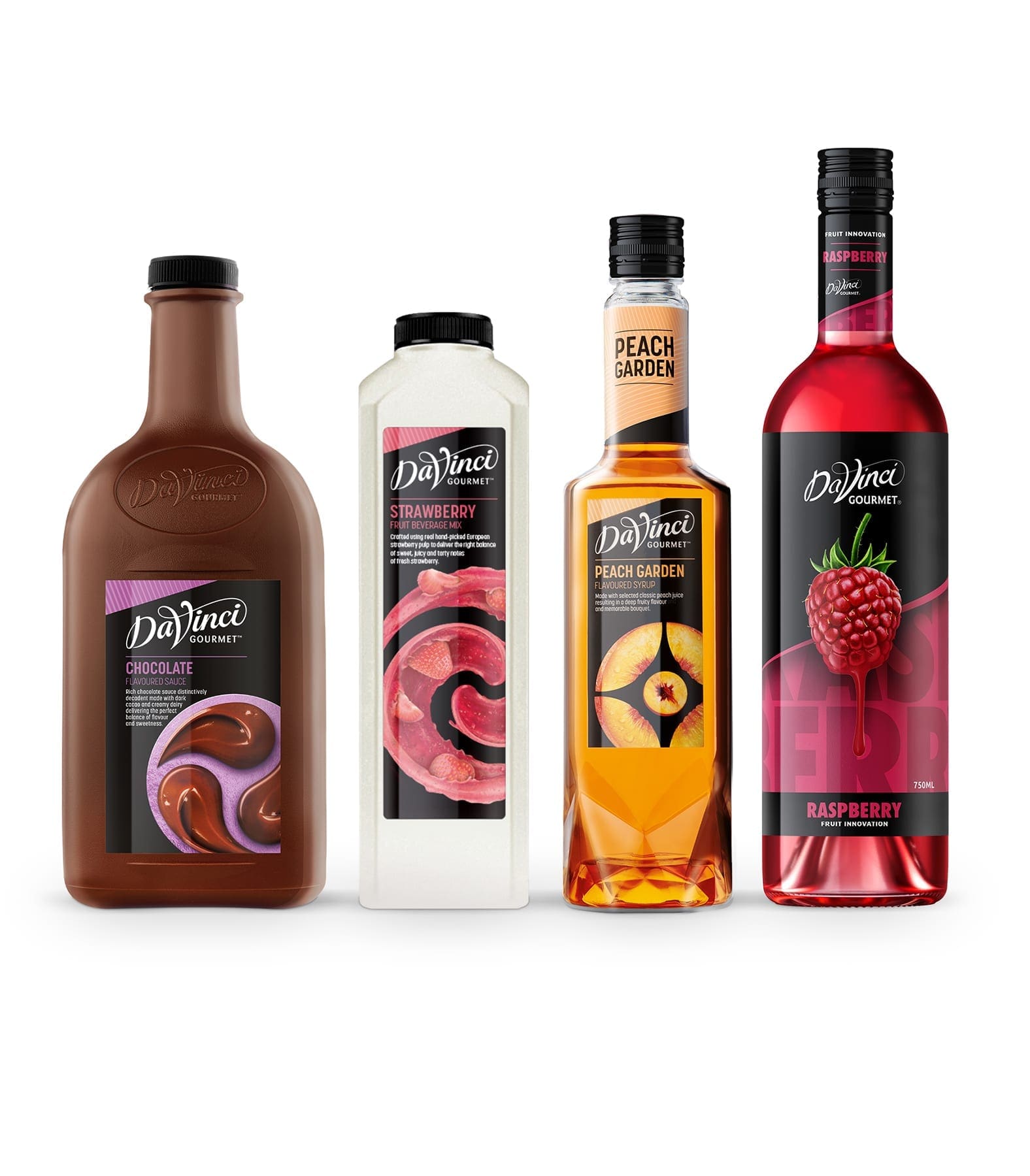 The Results
Our design incorporated consistent elements to strengthen the DaVinci brand. It also gave regional teams the confidence to adapt the packaging to local markets. This responsive approach to packaging resulted in high levels of brand recognition from the US to Asia.
The Brief
Create packaging design that works anywhere.
DaVinci is a global brand, sold in over 100 countries. They needed packaging design that was consistent to their brand but adapted to regional markets. We were tasked with creating a design system that would work in every coffee shop in the world.
The Challenge
How can global brands create packaging that stays true to their identity but fits into regional markets?
Different countries, different flavors. Global brands need to maintain a strong visual identity that can work in any region. You need to know how to design packaging that works just as well in Asia as it does in South America.

We researched how other global brands approached this challenge and realized that we'd need to combine consistent design elements with a blank canvas for more regional touches. This would help DaVinci become a globally recognized brand.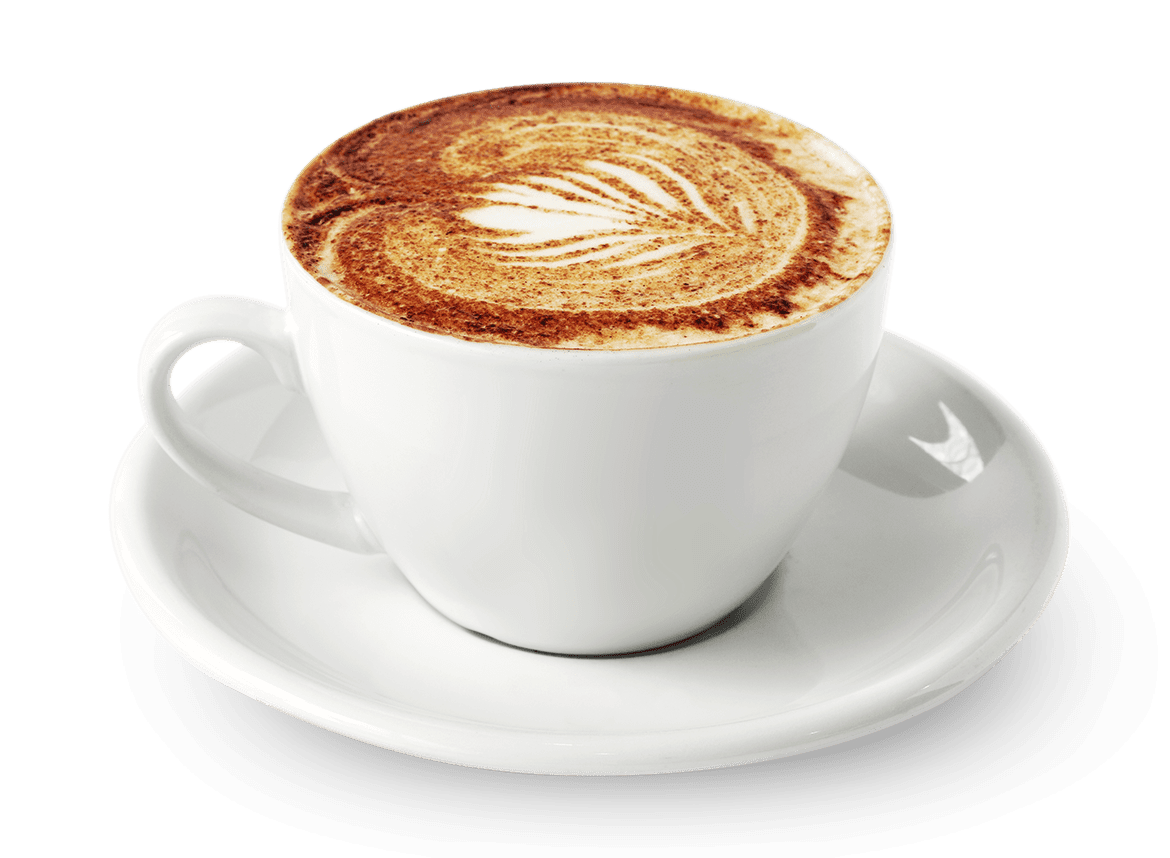 What We Did
The Process
Brand Strategy
Early research showed that different regions had different drivers. Cofficianados in Italy want one thing; baristas in Japan another. We began to understand that DaVinci's packaging would need to be flexible and able to adapt to any region around the world.
Packaging Design
We started with consistent elements such as diagonal blocking and using color as a product identifier. This would make up 70% of the design. The other 30%? That would be reserved for regional marketing agencies, enabling them to adapt it to their area.
Consumer Testing
DaVinci wanted packaging that increased brand awareness and recognition around the world. With that in mind, we tested consumers in North America and Asia. 91% of those consumers had high levels of brand recall, no matter the flavor of packaging.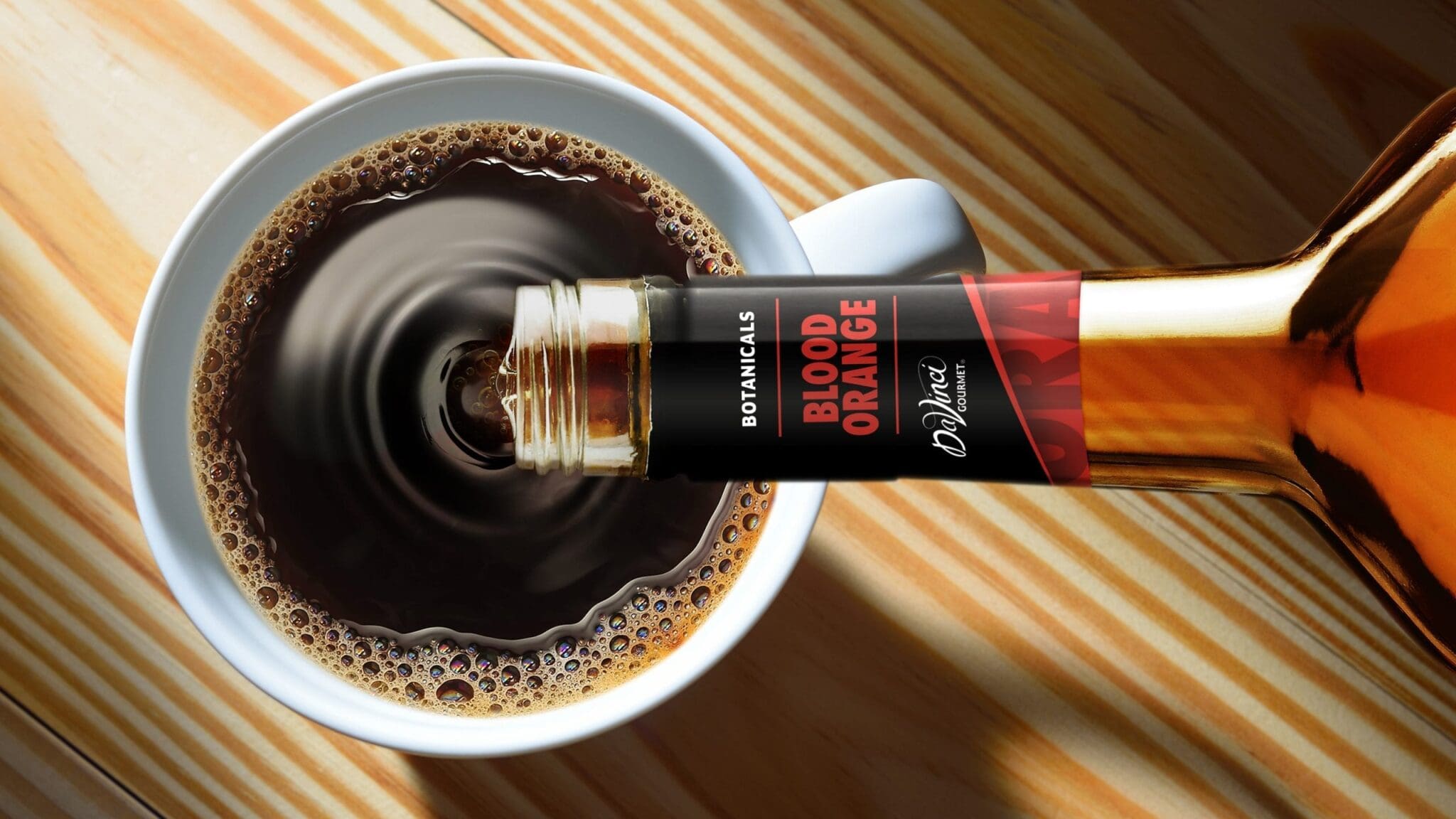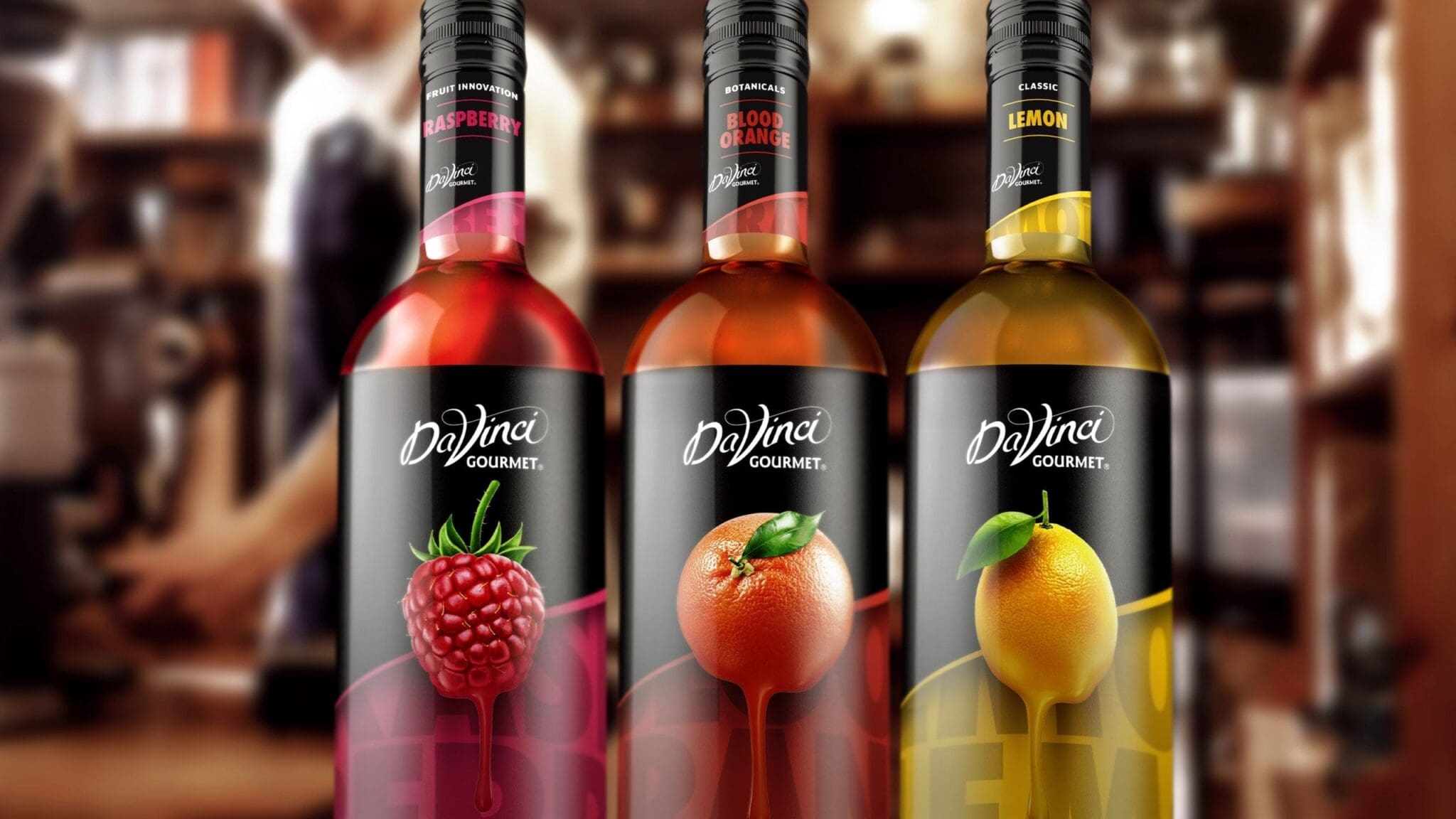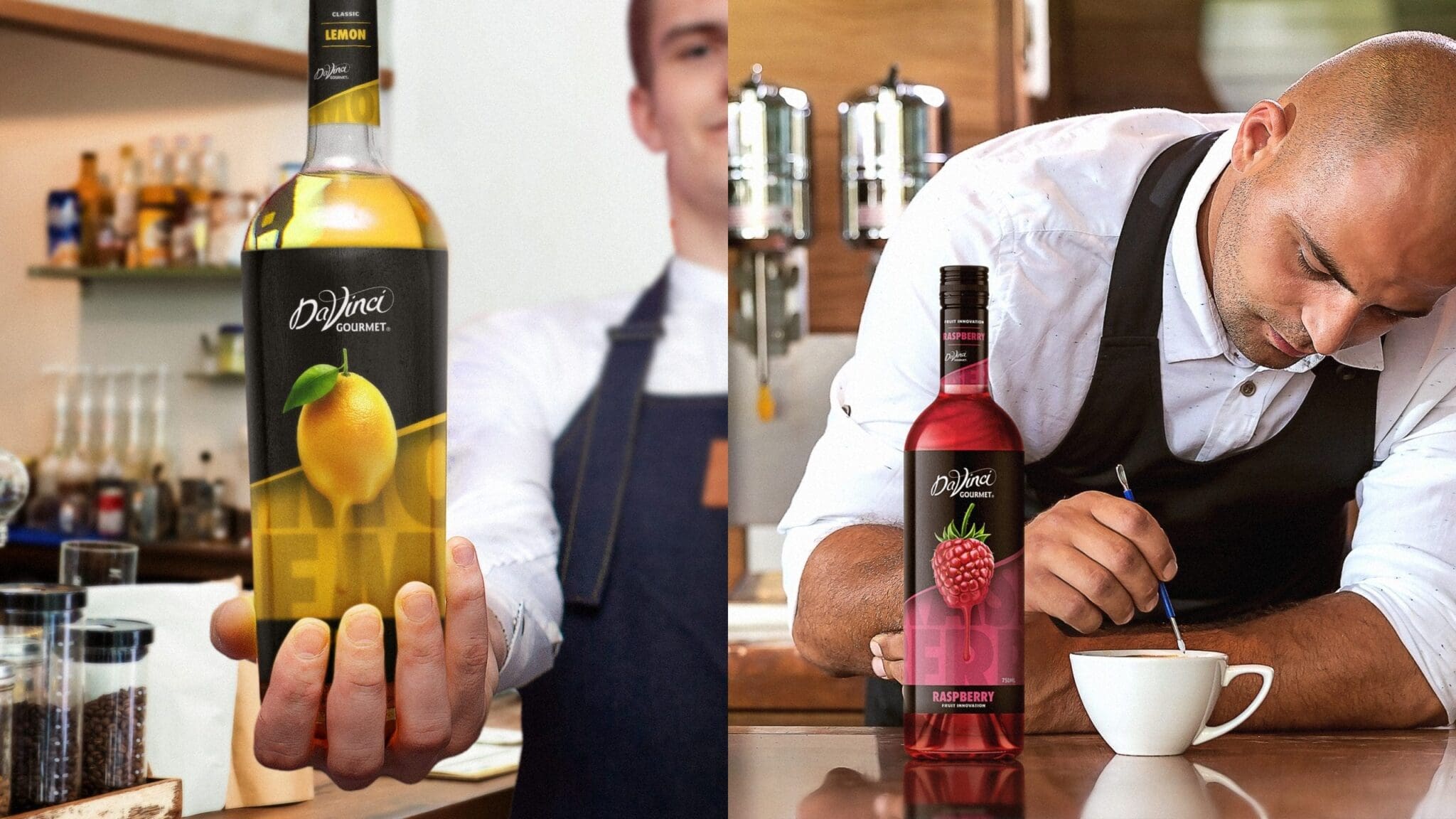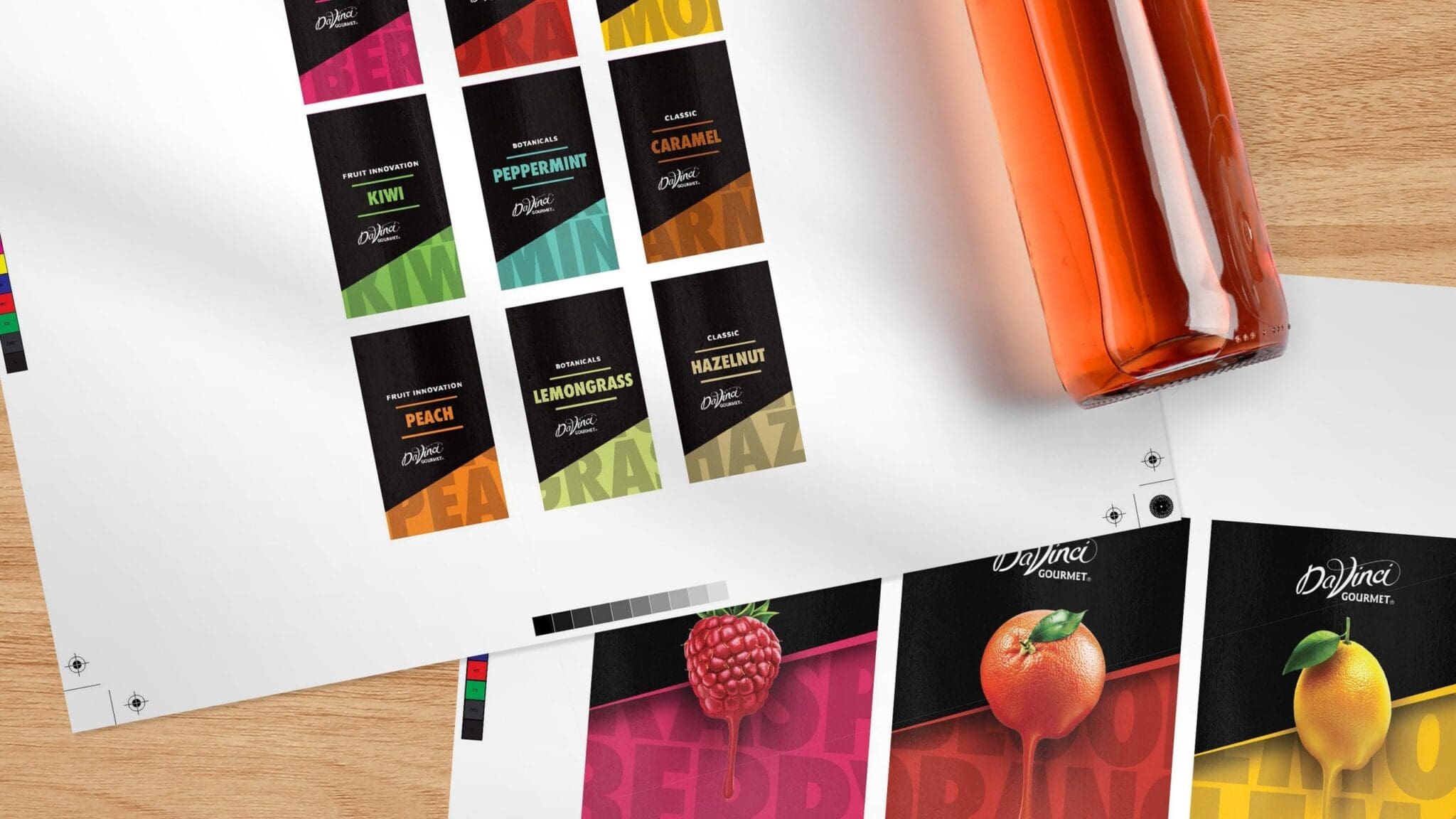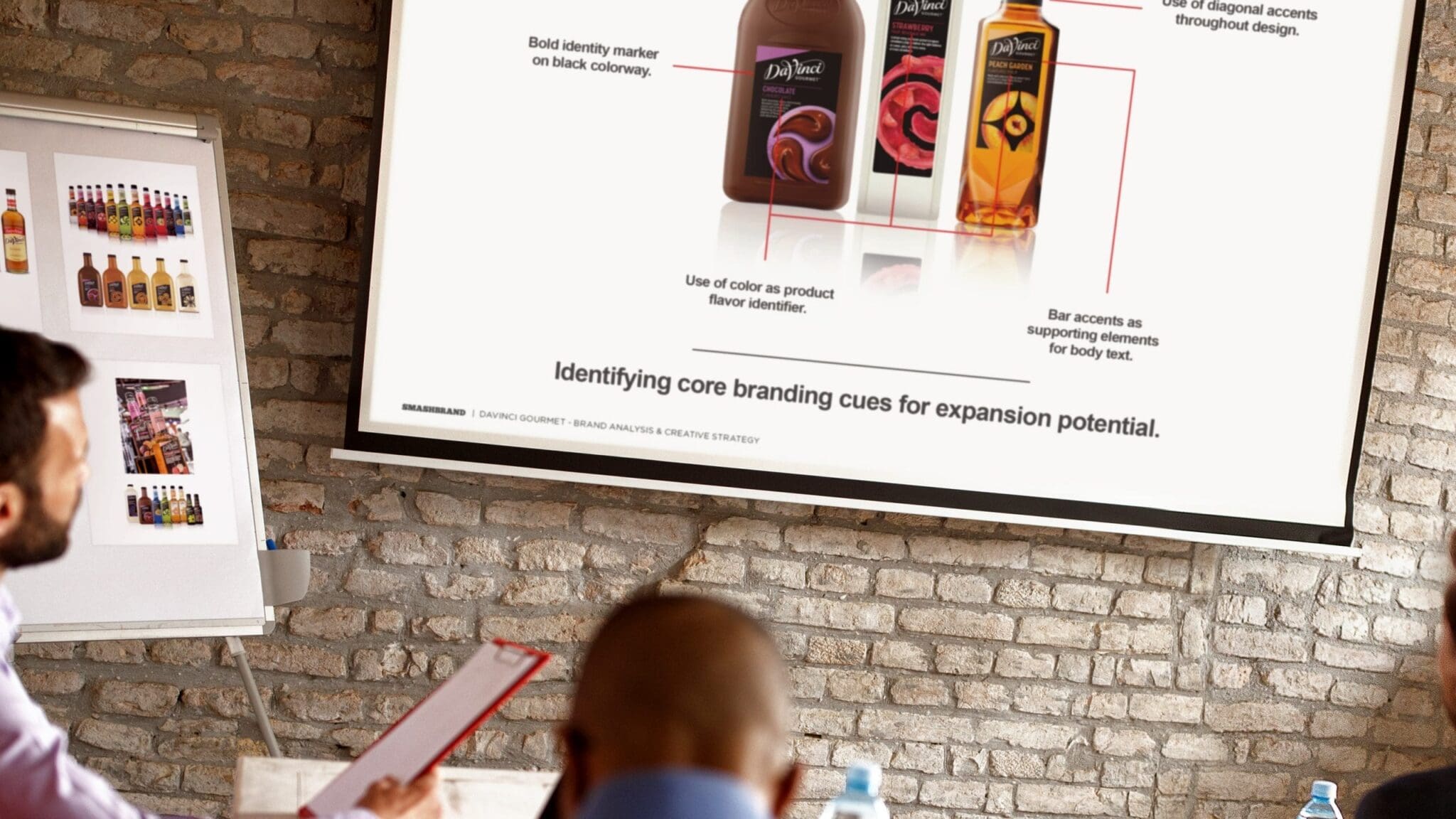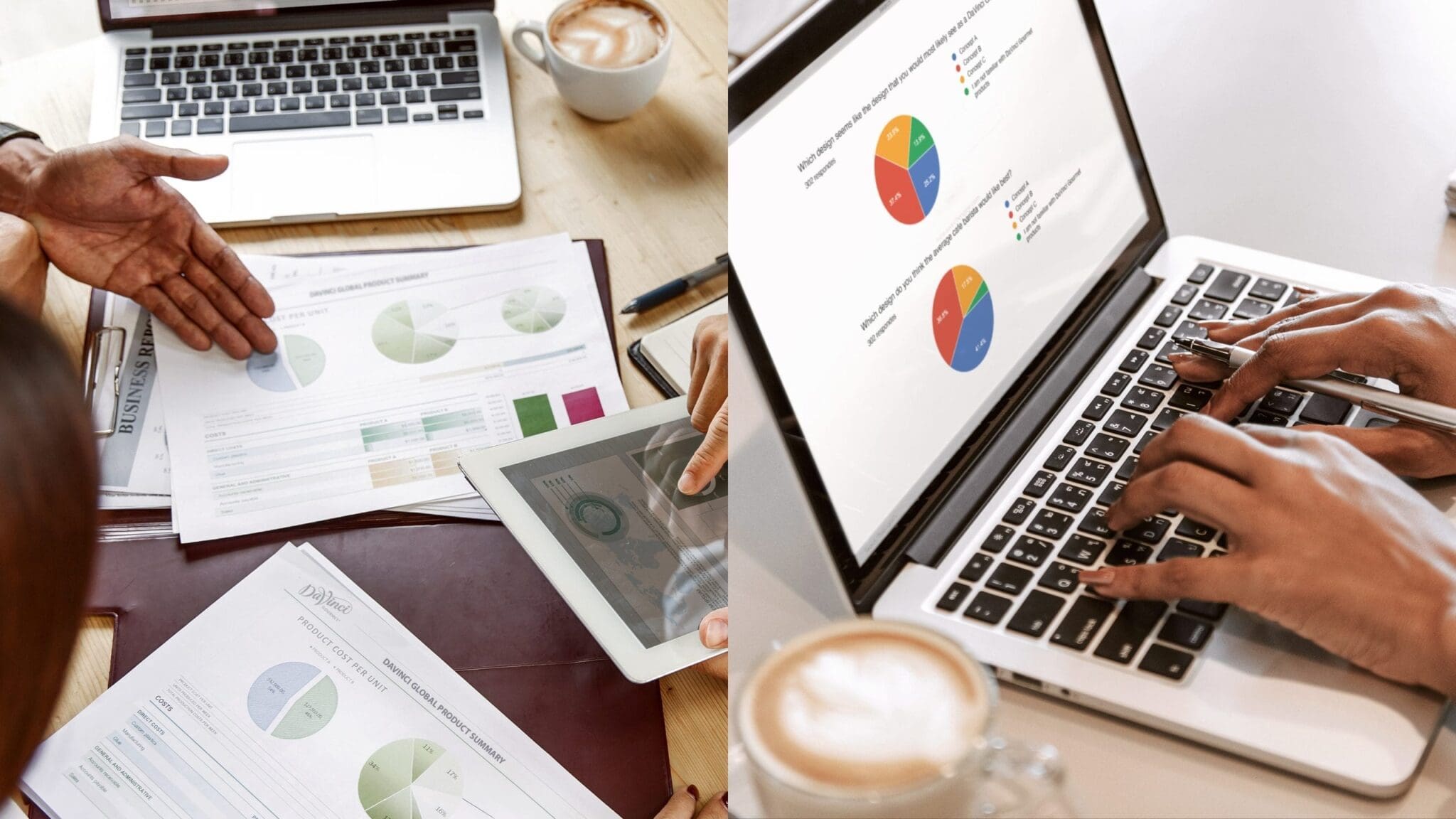 "
Extremely fast insights that solved our critical packaging decisions.
Leanna Mix
Vice President