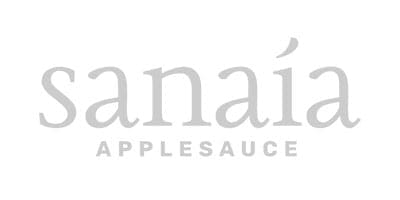 Redefining a product category for adults.
Applesauce has always been seen as kids' food, so Sanaia asked us to redefine the product category and open it up to adult demographics by positioning applesauce as a healthy snack that anyone can enjoy.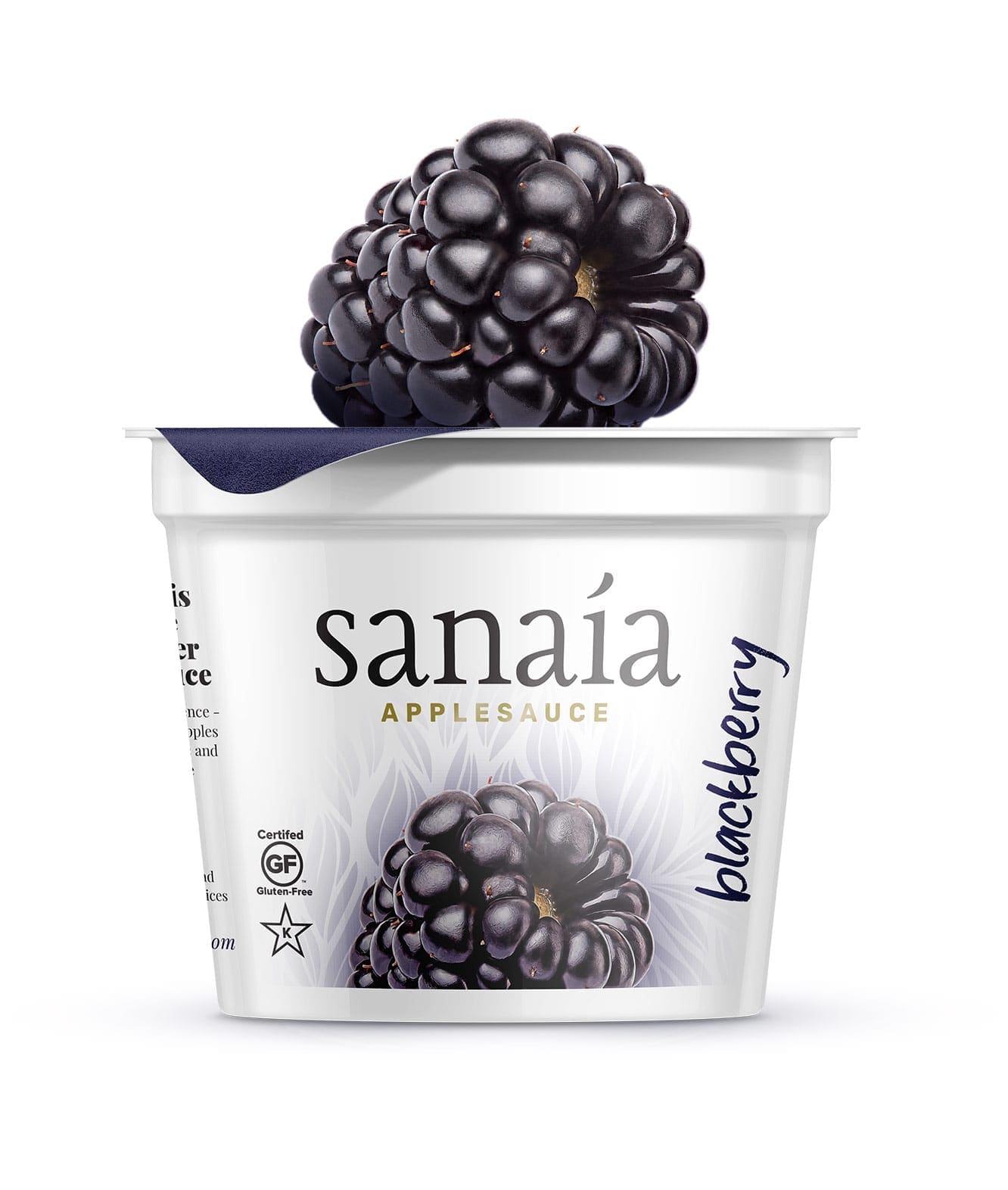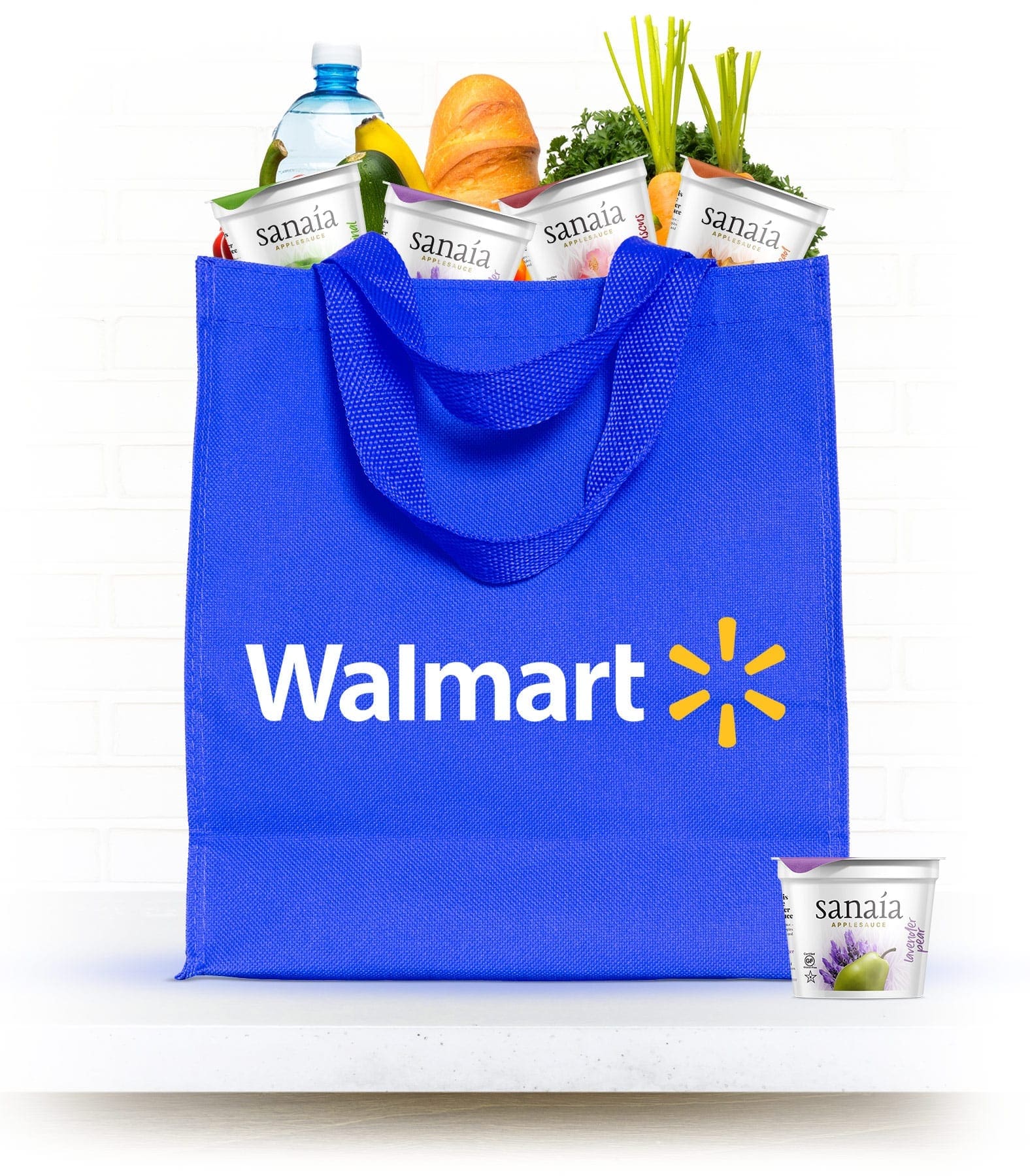 The Results
Our new packaging design and category reinvention helped Sanaia win investment from Shark Tank's Mark Cuban, and attracted buyer interest and nationwide distribution with Walmart.
The Brief
Reinvent applesauce as a snack for adults.
Sanaia had an exciting new product that put a fresh twist on applesauce. We were tasked with redefining the product category and using packaging design to establish Sanaia's gourmet applesauce as a healthy snack for adults.
The Challenge
How can brands reinvent a product category and redefine the typical consumers associated with their product?
Old beliefs die hard. Once a product is associated with a certain demographic, it's hard to undo that connection. But if you're launching a product aimed at a different audience, you need to take those preconceived ideas and flip them on their heads.

We conducted in-depth research to help us find a strategy that would erase any prior connections between applesauce and kids, enabling Sanaia to position applesauce as a healthy snack that adults love to eat.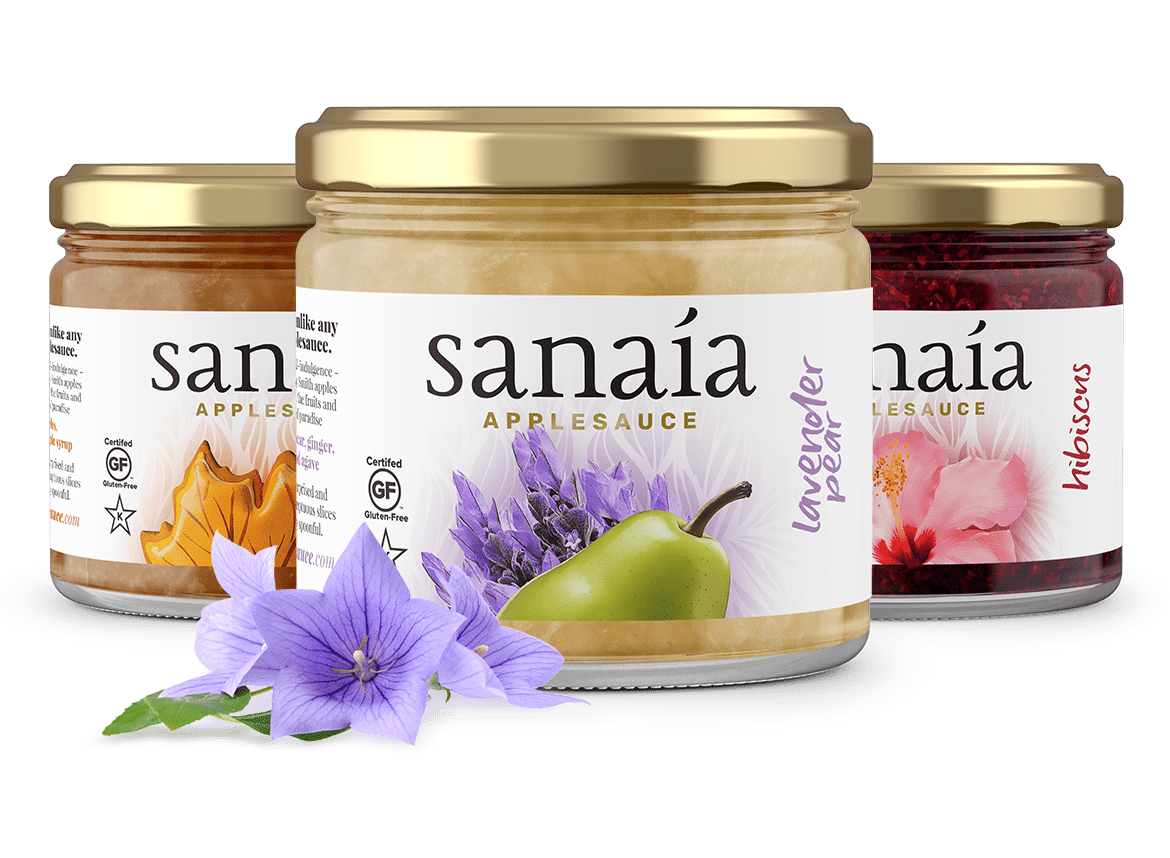 What We Did
The Process
Brand Strategy
Exploratory research enabled us to get inside consumers' heads and find a strong link between applesauce and tasteless kids' food. Our strategy was to use design and messaging to interrupt these pre-existing thought patterns and reinvent the category.
Packaging Design
The insights showed there was opportunity to position Sanaia as a healthy snack alternative. It needed packaging that would stand out and make adults reassess applesauce. It was clear that bright colors and a luxury feel would be the best approach.
Consumer Testing
We tested different sub-category names, such as Apple Compote or Gourmet Applesauce. We also validated our design concepts, finding messaging that interrupted old ways of thinking and redefined the product category, turning applesauce into an adult snack.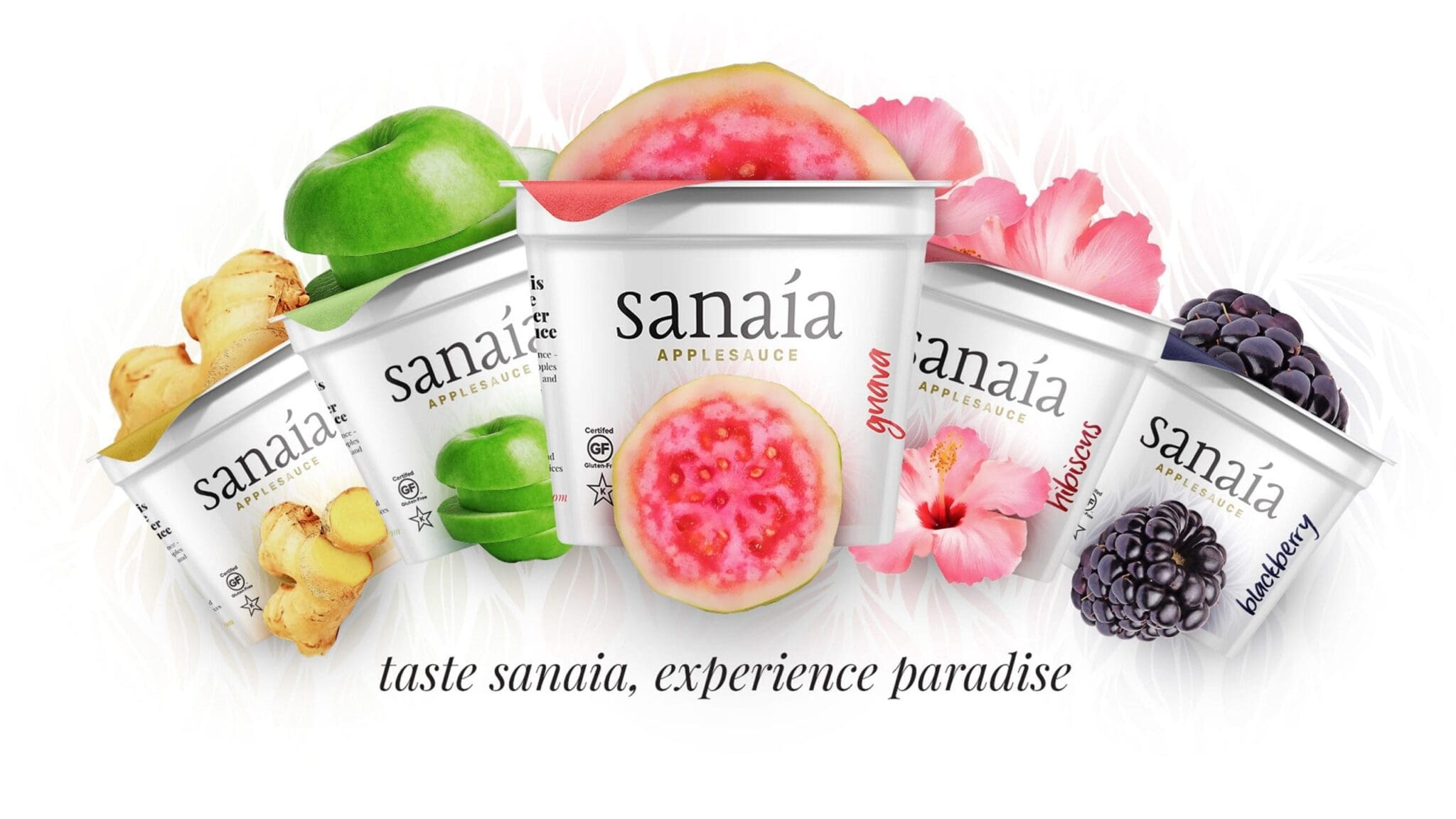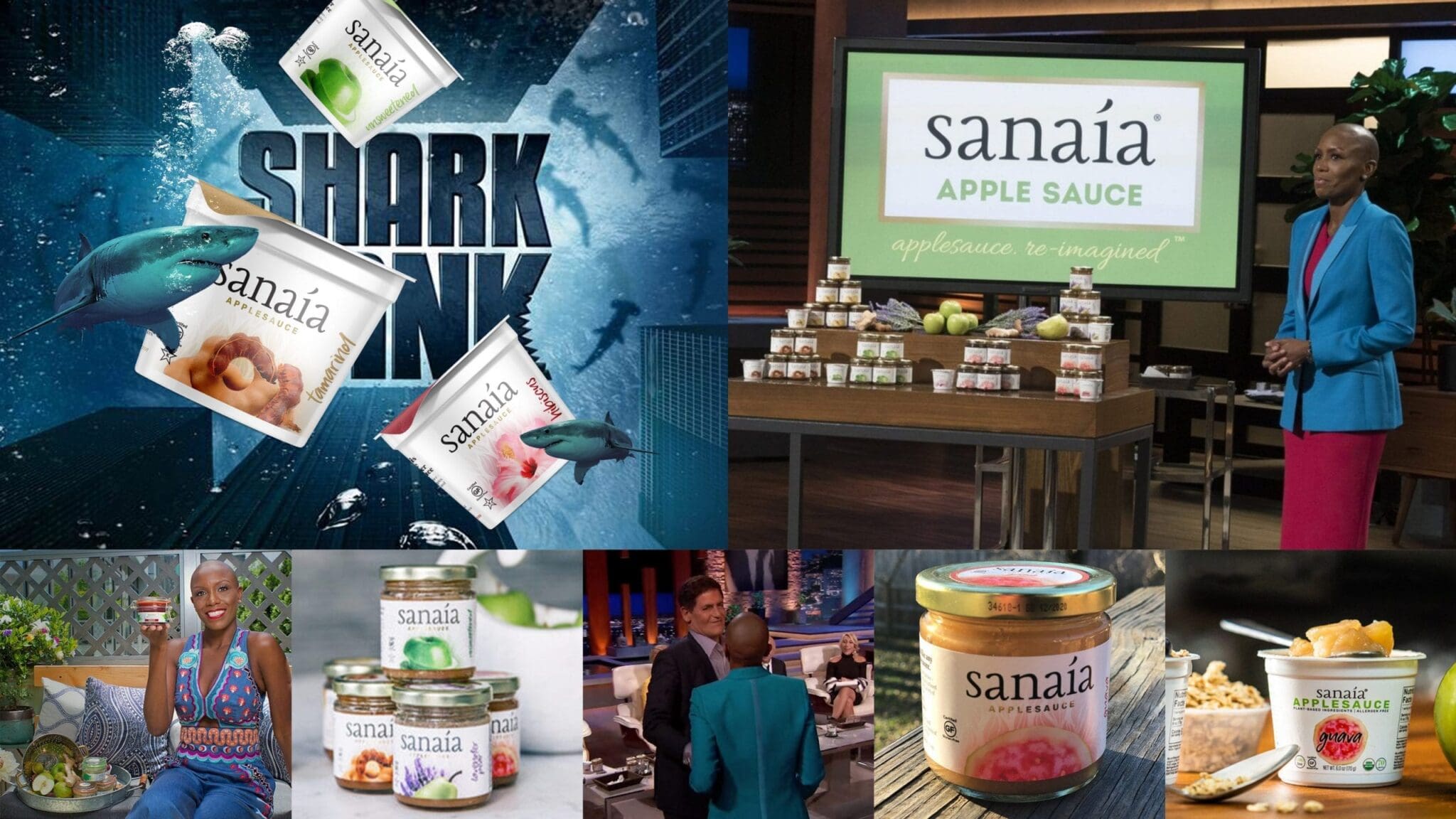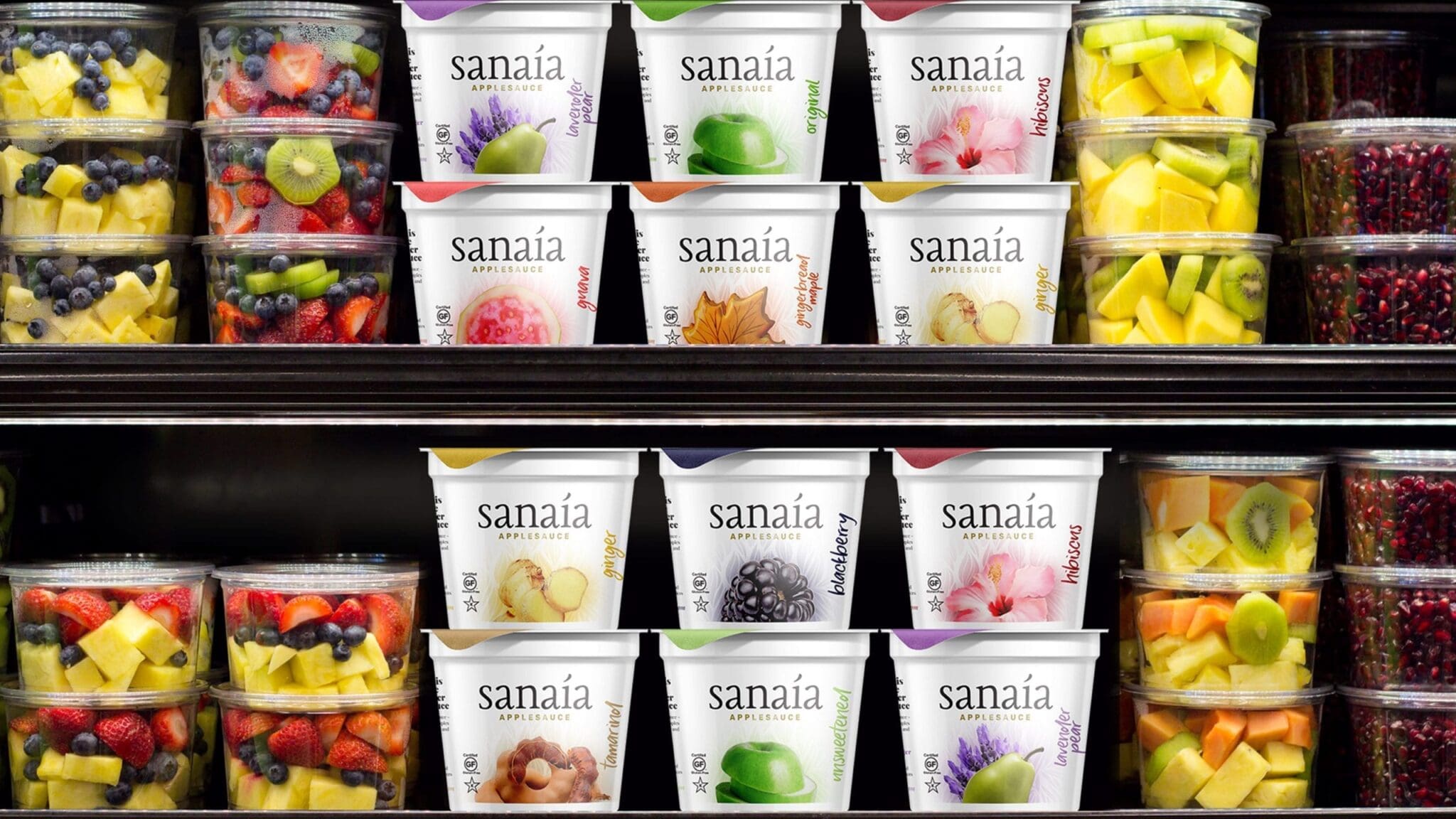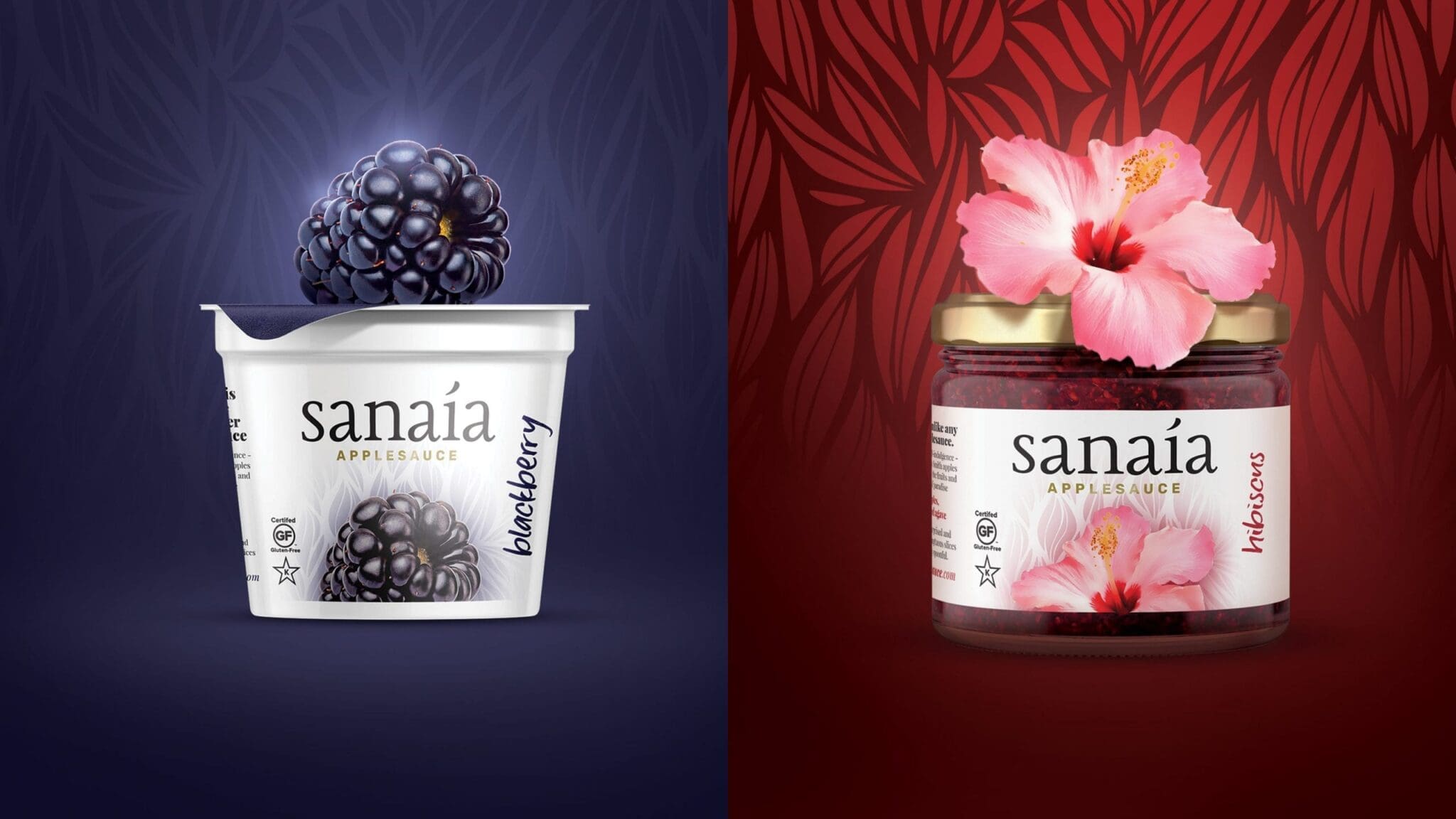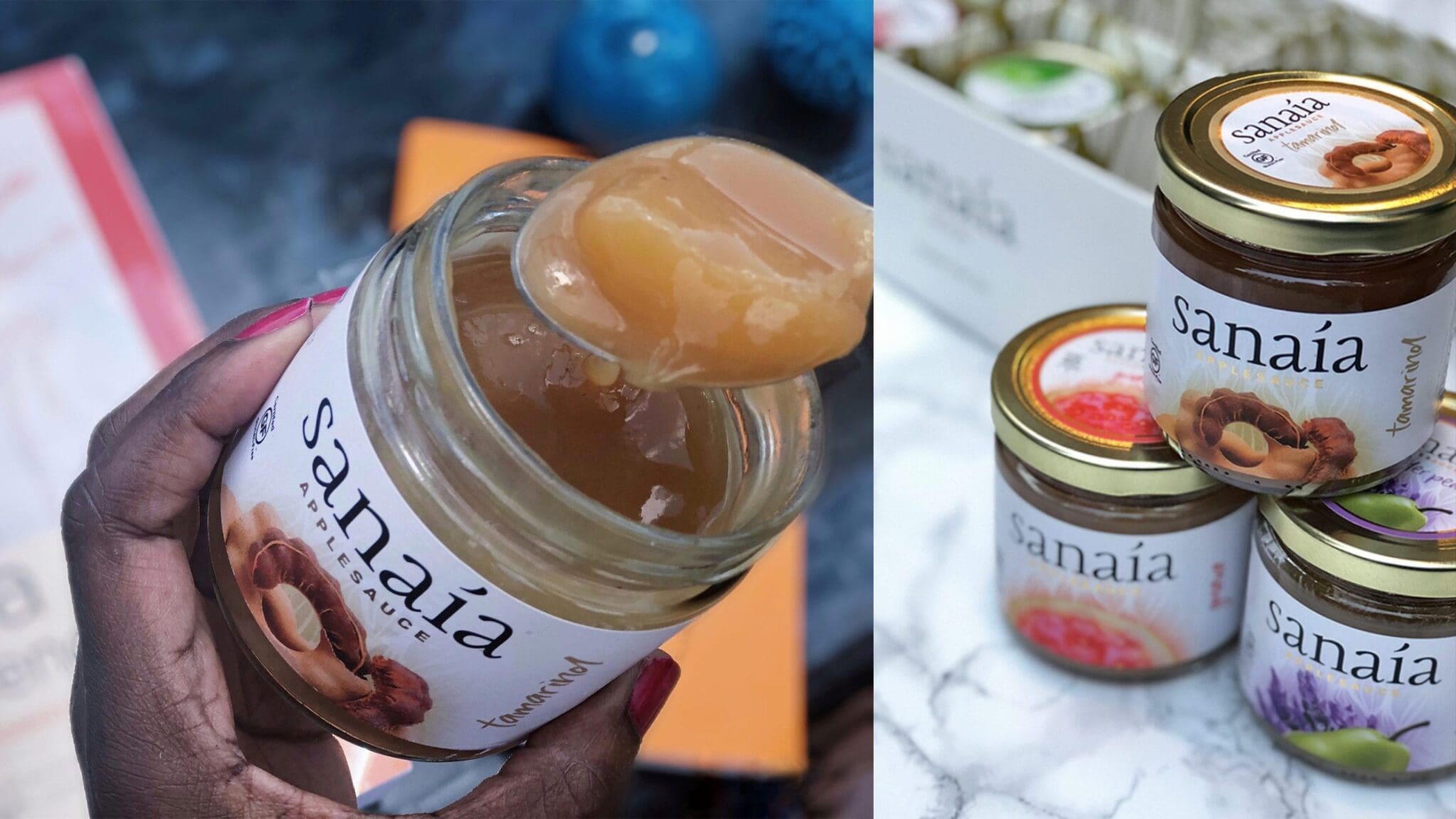 "
Chosen for their understanding of startup brands and consumer testing. SmashBrand delivered, bigtime.
Keisha Jeremie
Founder