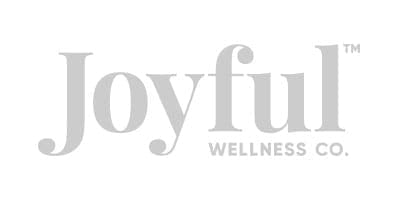 Capturing hearts, minds, and investors.
Joyful Wellness produce new and innovative CBD products. Prior to launching, they needed us to create a brand that would help them attract both consumers and investors alike, providing them with a launchpad for success.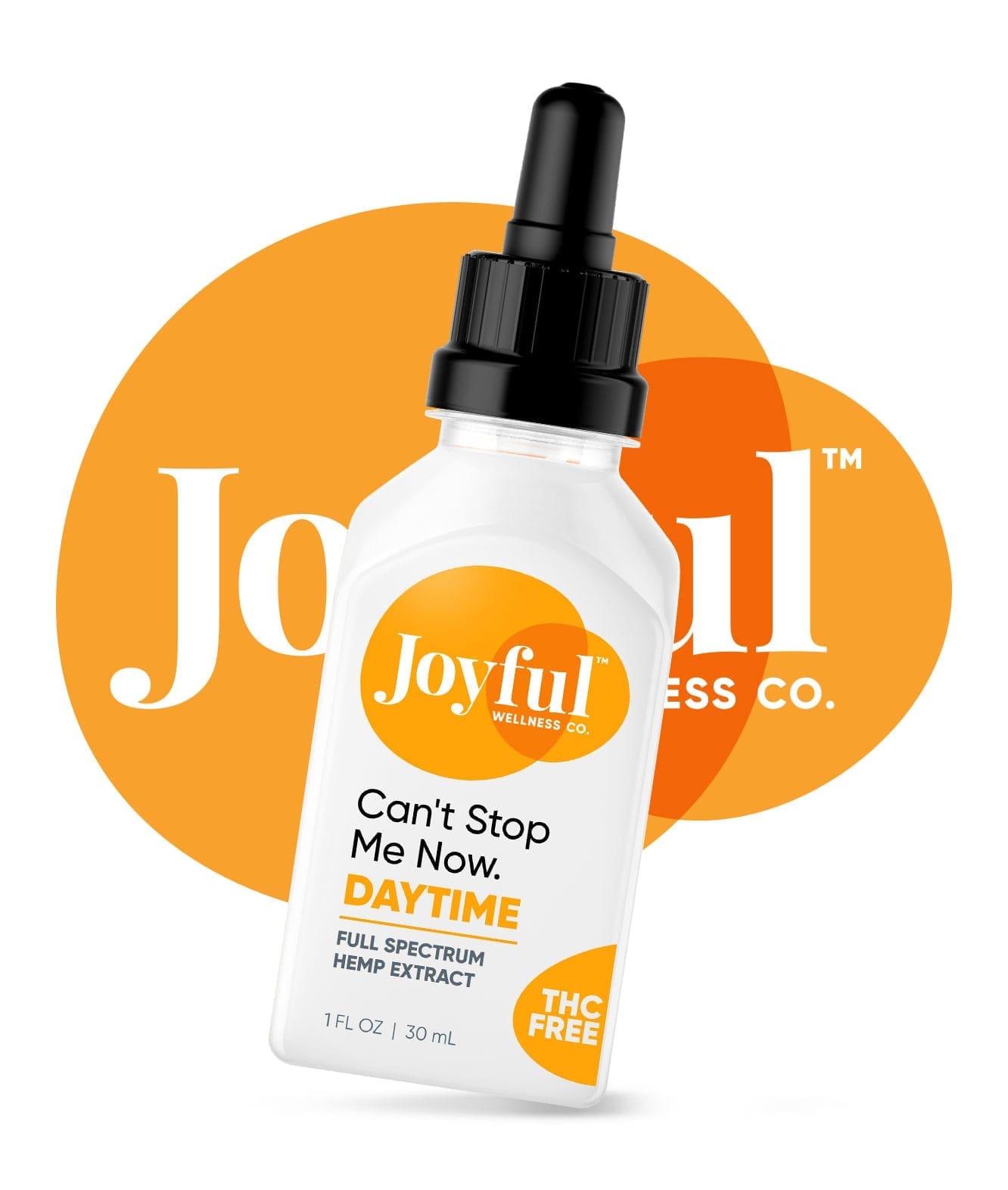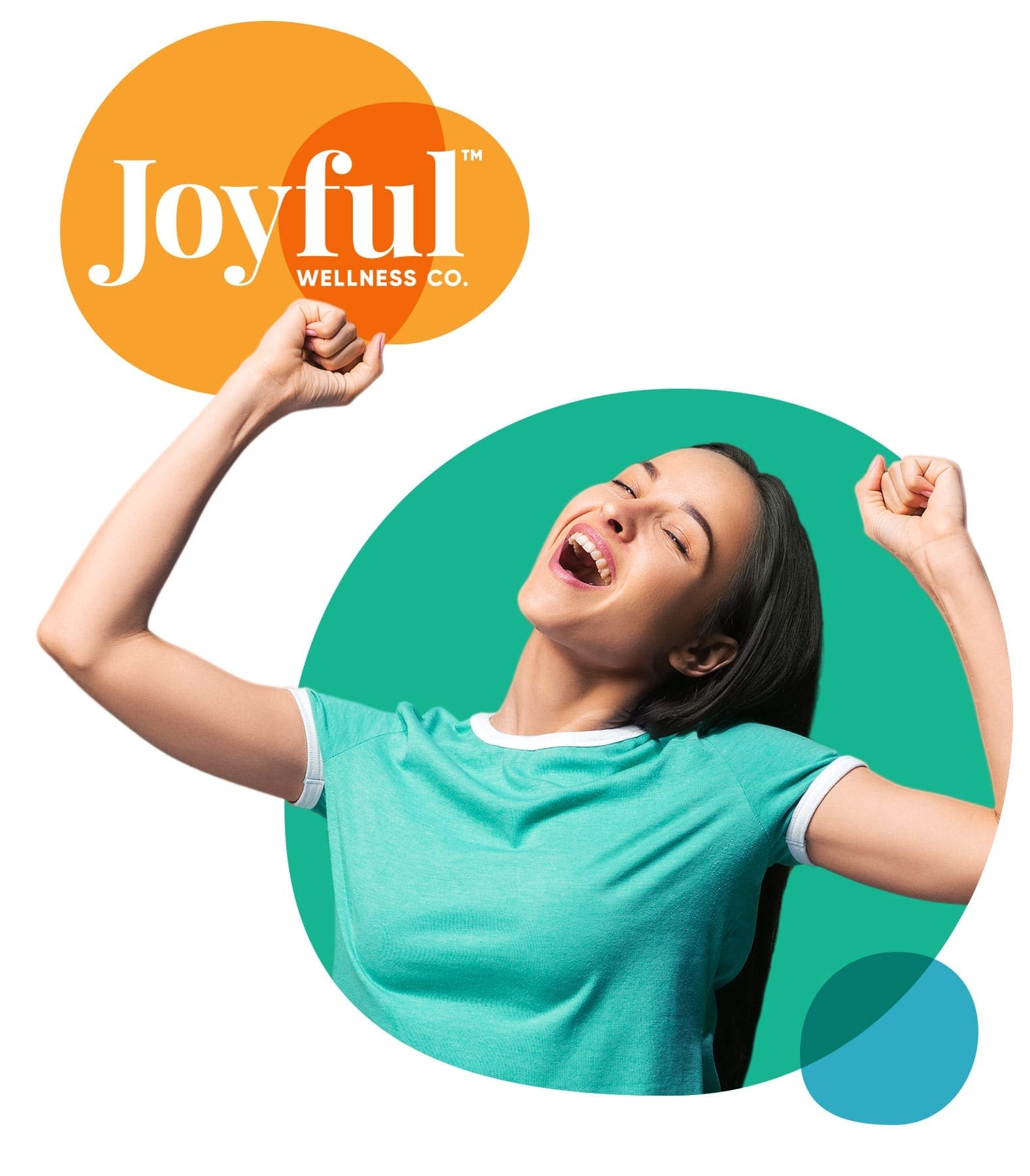 The Results
Joyful Wellness are still in the process of launching. They're projected to take 22% of the market share from category leaders, Charlotte's Web. This has led to a forecast of $5.3 million of sales.
The Brief
Design a brand that people can get behind.
Joyful Wellness have big plans for the CBD industry. But to stand out and succeed, they needed to rethink what a CBD brand should look like. We were tasked with creating bold new packaging and product names.
The Challenge
How can you launch a new brand that connects to millennials on an emotional level?
The CBD and wellness industries have seen explosive growth in recent years, fuelled primarily by millennial demographics. The challenge for any entrant into a market like this is resonating and engaging with younger people at a deeper level.

But CBD is also confusing and complicated. It's an industry still finding its feet. As a result, we identified an opportunity to position Joyful Wellness as a simple and human brand that could develop healthy relationships with consumers.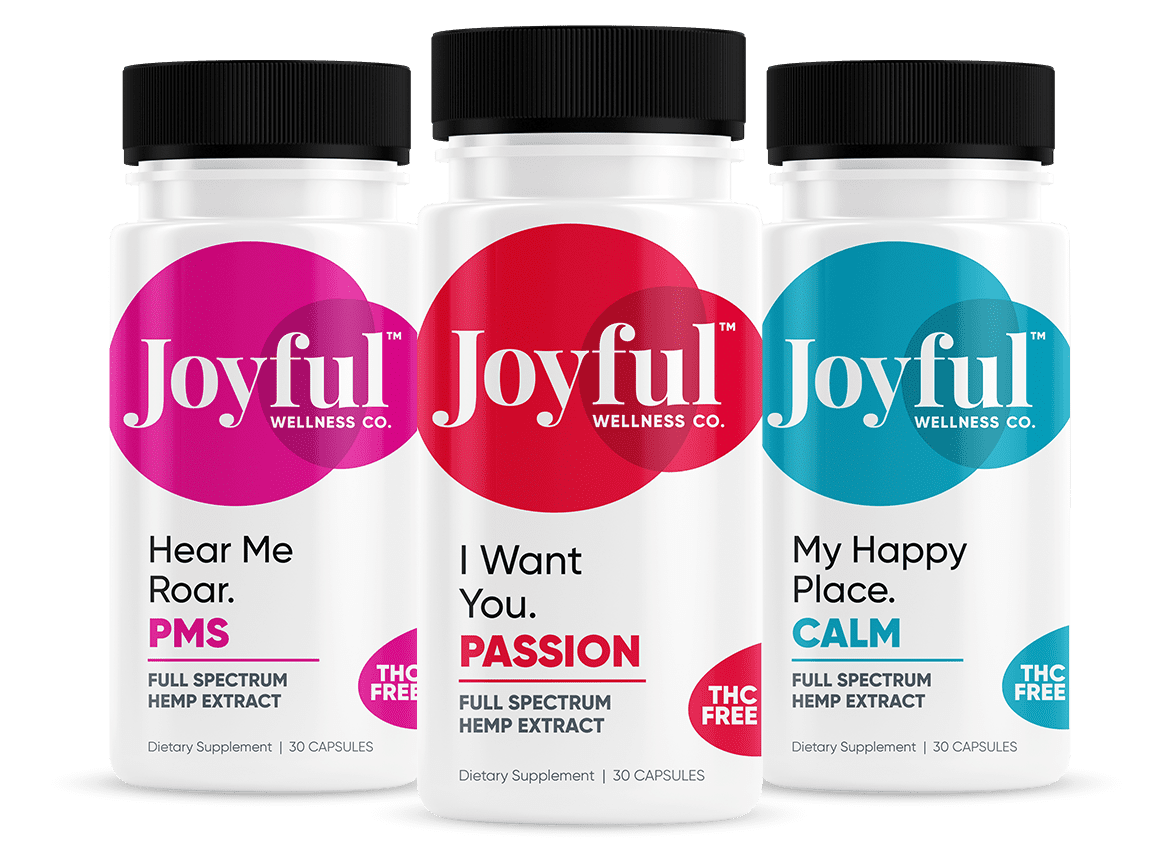 What We Did
The Process
Brand Strategy
The confusing messaging surrounding CBD often scares consumers away. We started by combating this fear by focusing on specific need states, such as boosting your immune system or aiding sleep. This made it far easier for consumers to find what they wanted.
Packaging Design
A humanized personality came across in the names for each product, with bold taglines like "Can't Stop Me Now". This approach continued with mood-eliciting colors and circles to provide a happy, minimalistic feel for the packaging.
Consumer Testing
As this was pre-launch, we conducted extensive testing. Over the 6 rounds, we tested the names, shelf presence, messaging, and packaging design to minimize any risk. Those tests led to projections of a 22% market share for Joyful Wellness upon launch.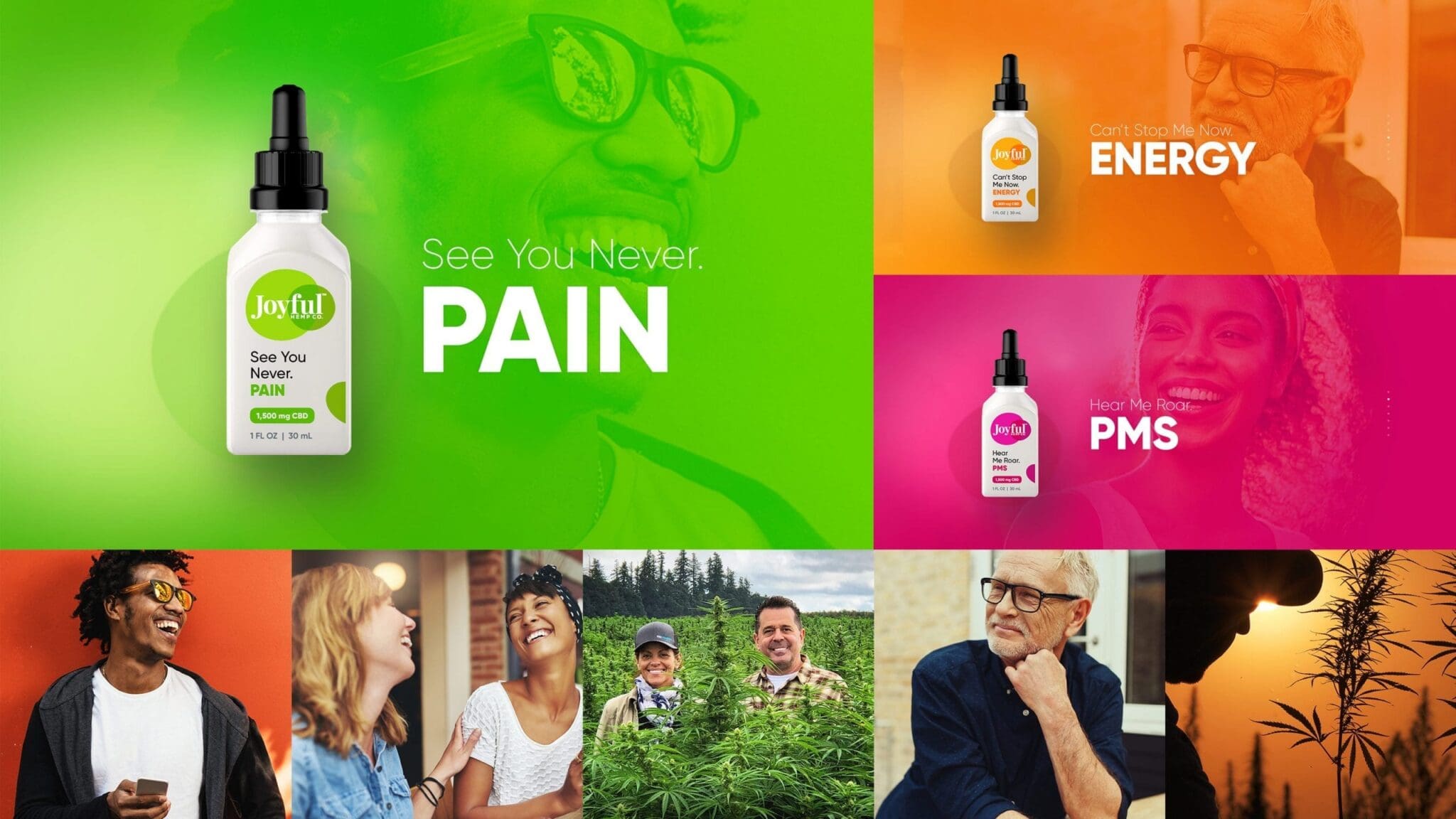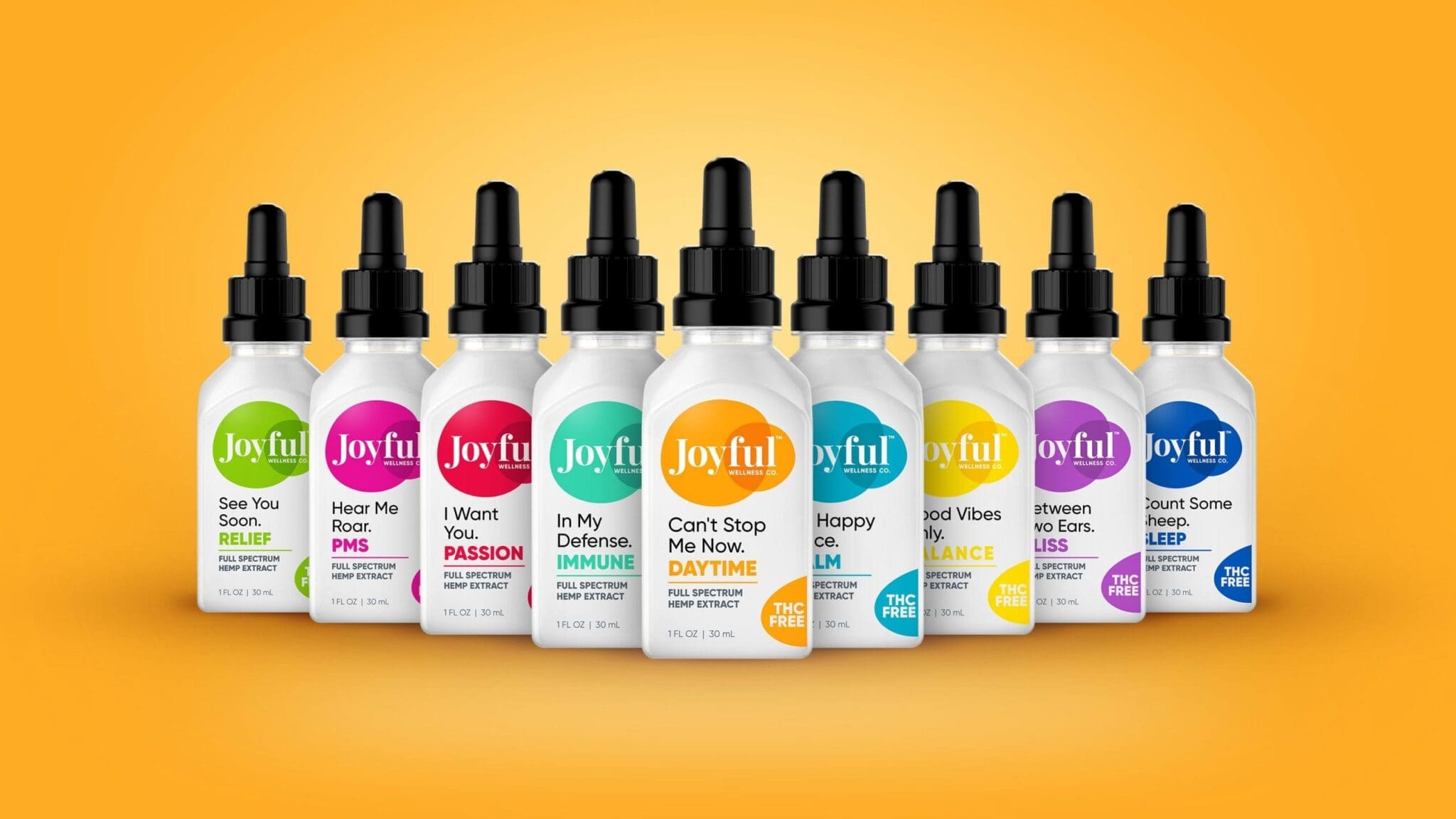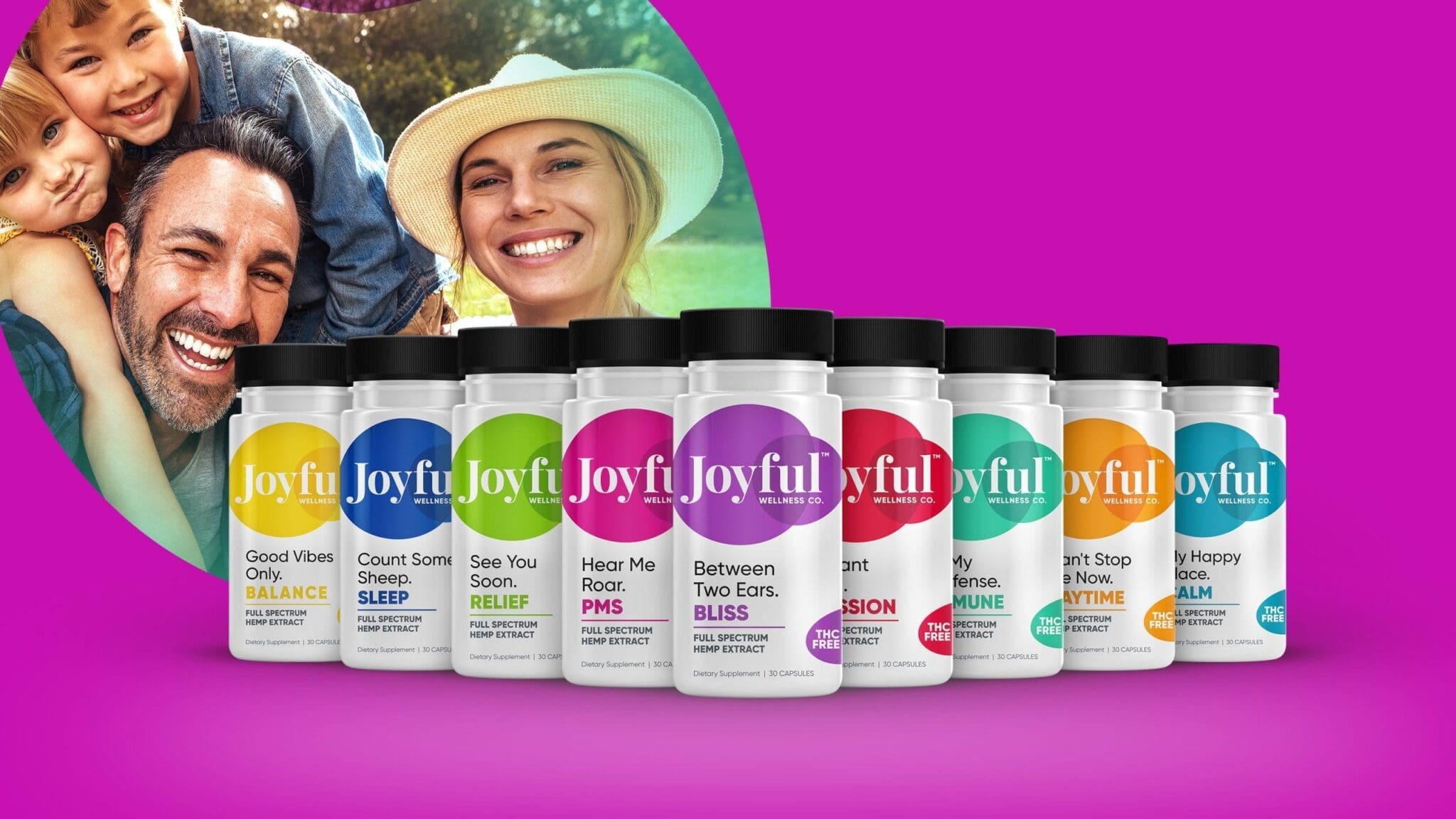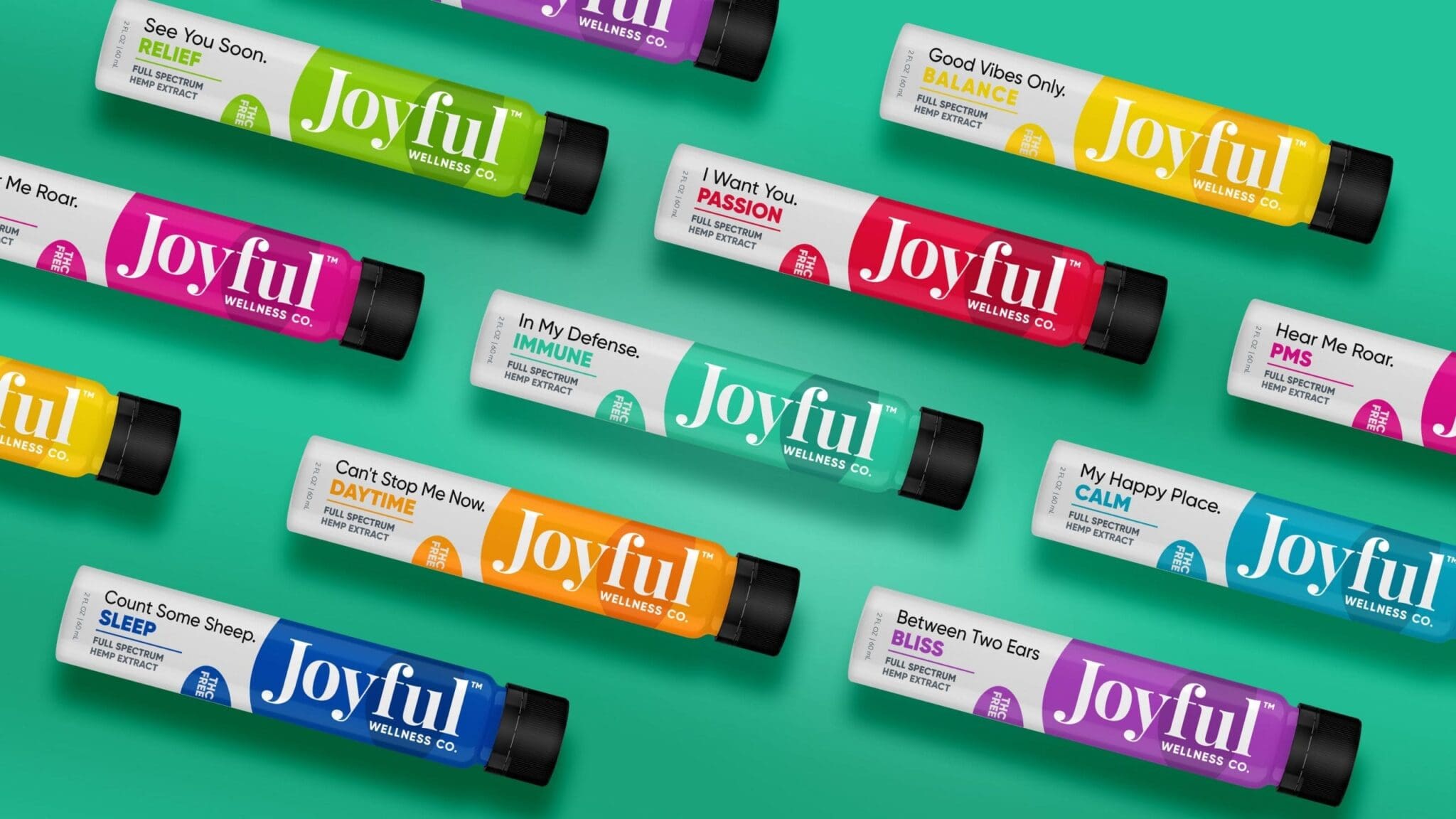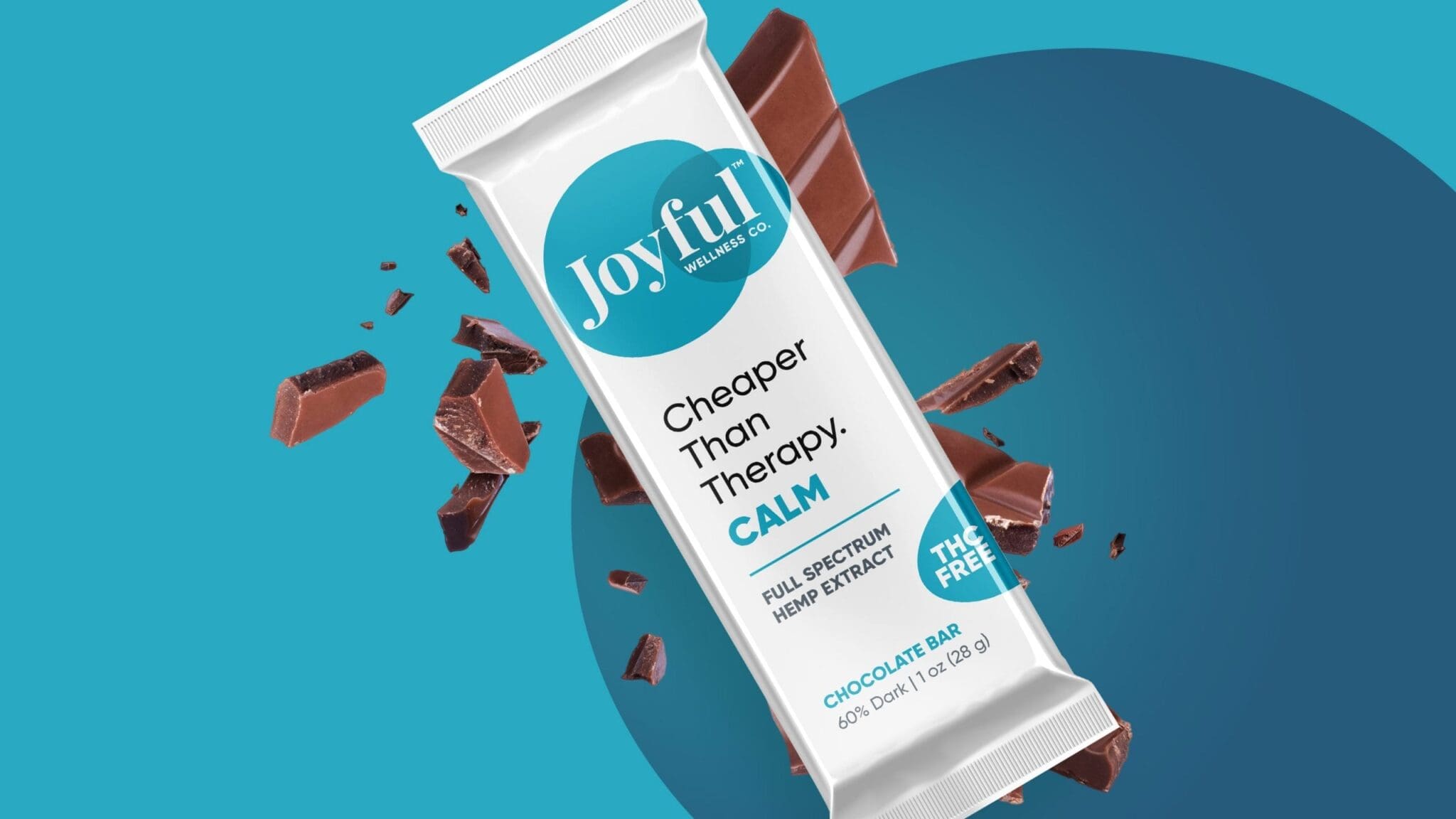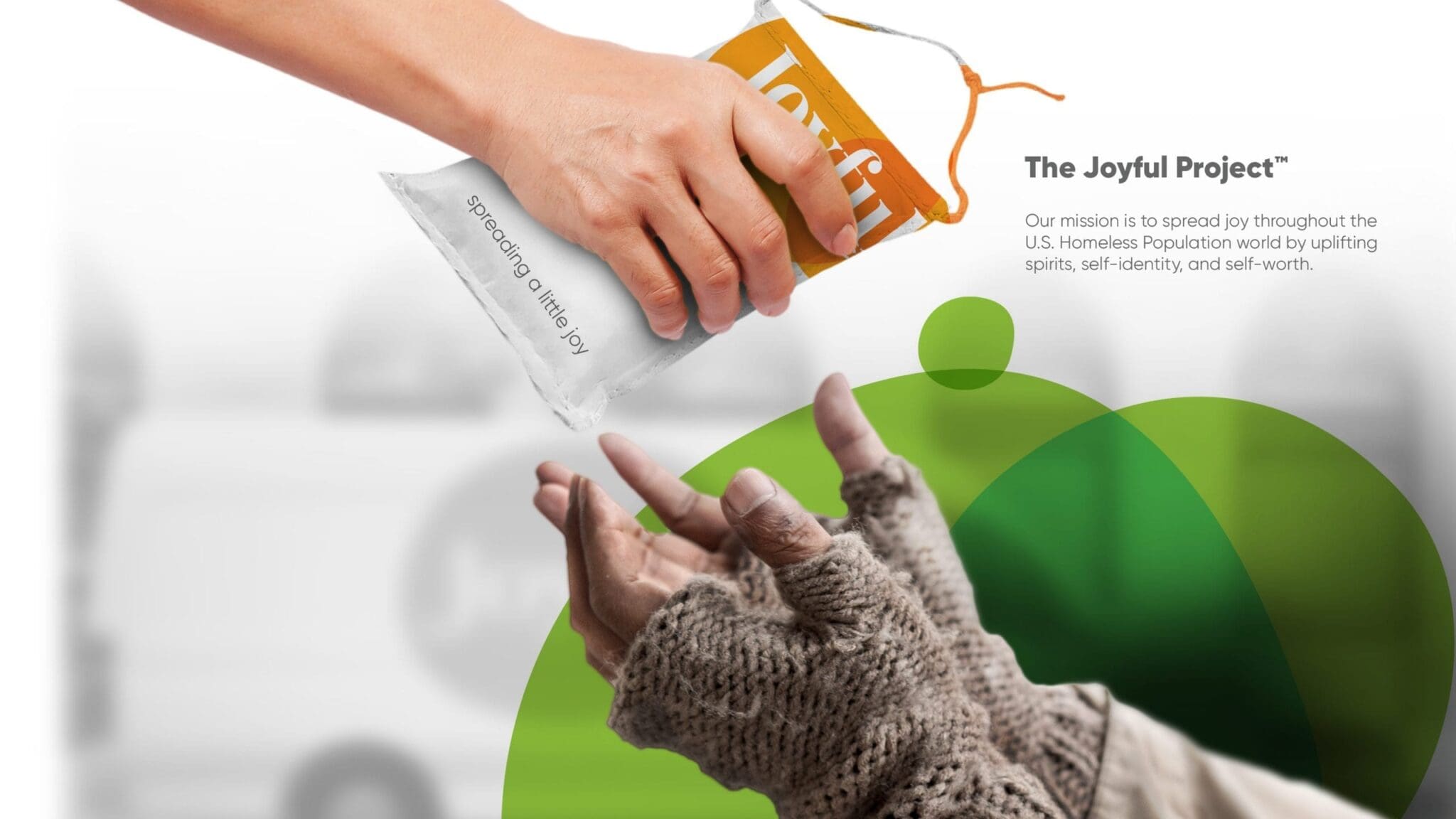 "
The unique approach to consumer testing gave investors confidence in our brand.
Paul Frantellizzi
Founder