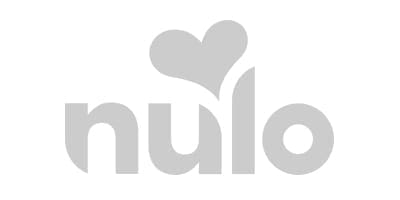 Adding new products while maintaining brand recall.
Nulo is a premium pet food, loved by pets across America. They were launching several new product lines and needed us to help redesign their packaging to boost sales and get tails wagging.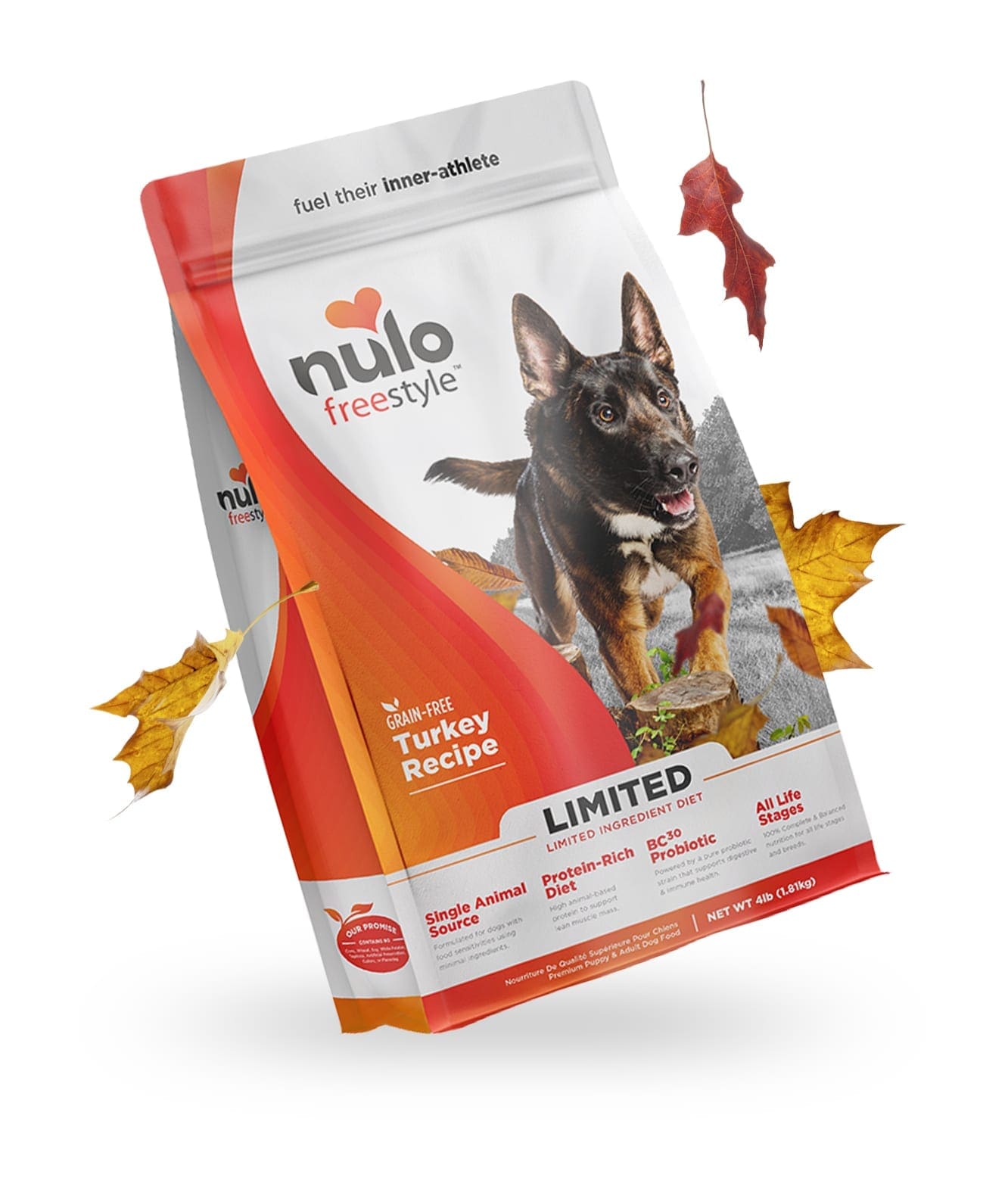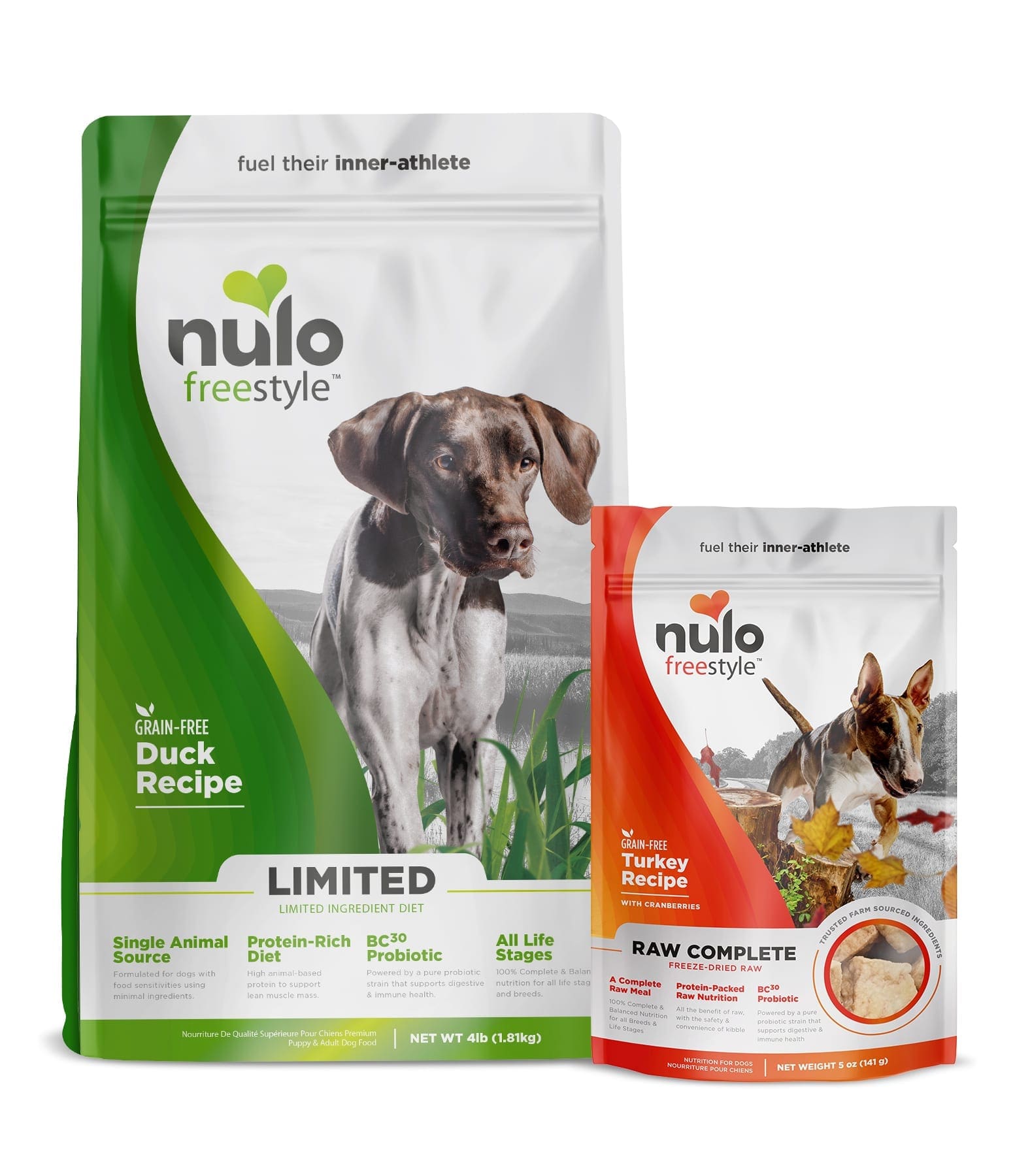 The Results
Nulo became the fastest growing premium pet food brand in America. After we redesigned their pet food packaging, they saw an 854% growth in revenue over 3 years. What a treat.
The Brief
Extend the brand into different product lines.
Nulo were known for their pet food, and decided to expand their offerings into premium treats. They needed a redesign that would ensure brand recall across different parts of the pet store and make them stand out from the pack.
The Challenge
How can established brands extend product lines while maintaining brand recall?
CPG line extensions pose a unique challenge. You have to drive forward into new markets without eroding your existing brand. When it comes to pet food packaging, the design can make all the difference.

People put lots of thought into what they feed their pets, and so we started by organizing the product information, making it easier to digest. Combining this with a clear, visually-striking design worked like a treat.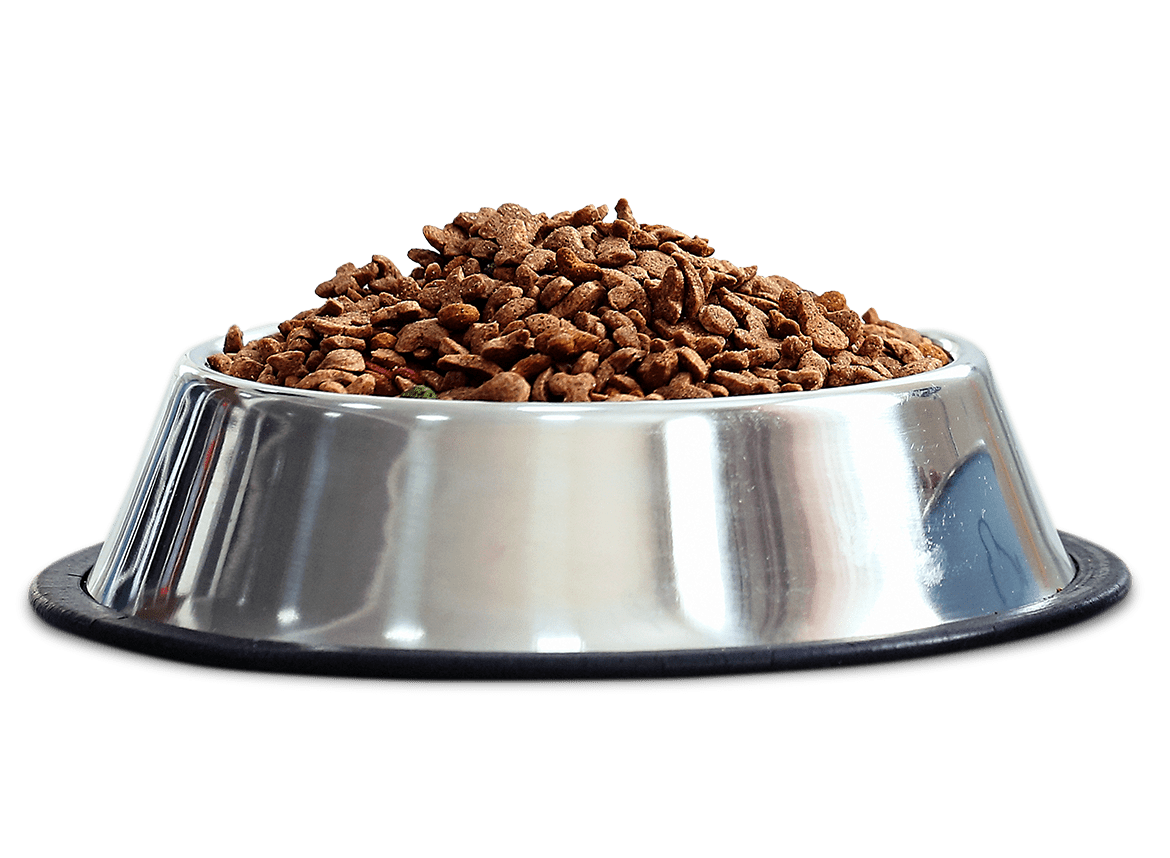 What We Did
The Process
Brand Strategy
People sometimes put more thought into what their pets eat that what they eat themselves. This realisation led us to think carefully about how we'd communicate nutritional information and better organize the different sub-products that Nulo had to offer.
Packaging Design
This clarity comes through in the banner at the bottom of the pet food packaging. We combined that with bold colors and large imagery. We also added subtle design elements to add depth to the design and make it stand out on the shelves, all around the store.
Packaging Testing
One of our key tests involved measuring brand recall across different areas of the store. The food and treats would be on different shelves, and so it's important that consumers would remember Nulo as they made their way round. We found that our packaging aided recall.